YOUR PARTNER FOR SULFATE-FREE FORMULATIONS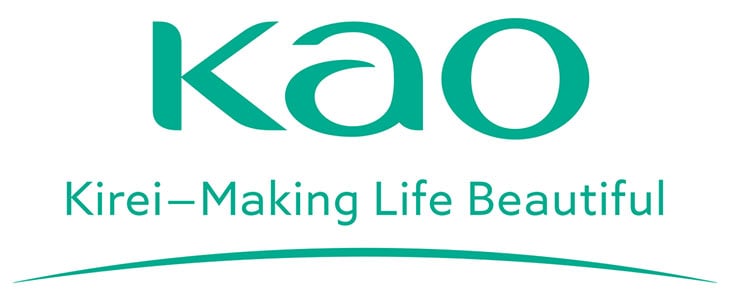 The AKYPO® products are Ether Carboxylic Acids (EC) or their salts. They have been used in Personal Care products for many years because of their mildness to skin and eyes, good eco-toxicity properties, and excellent compatibility with all kinds of surfactants – including cationic-type surfactants and specific additives such as cationic polymers in shampoos and bath gels.
AKYPO®, especially AKYPO® FOAM RL40 by Kao Chemical Europe, are a good choice in the preparation of sulfate-free products, because they offer an excellent balance between foam and mildness properties and it is sulfate-free solution easy to thick if we choose righ thickener.
In shampoos, AKYPO® protects the color of dyed hair, reducing color fading that occurs during the washing process.
Characteristics:
INCI Name: Sodium Laureth-5 Carboxylate
Chemical family : Polyoxyethylene alkylether carboxylates
Appearance : White paste
Active matter : 60%
Applications:
Ultra Mild Sulfate-free shampoo
Shampoo for colored hair
Sulfate free shampoo 2 in 1
Baby Shampoo
Face Cleanser
Shower Cream
Foaming Body Cleanser
AKYPO® FOAM RL40 Formulation Benefits:
Ultra-mild surfactant
High concentration
Clear formulations
Easy to thicken
Unpreserved
No influence of pH on formula viscosity