Sultaines: mild amphoteric surfactants for personal care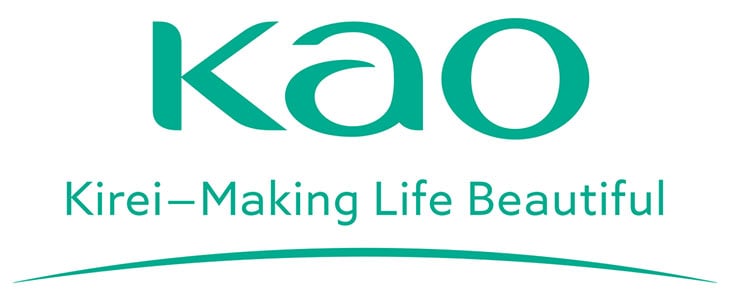 BETADET® S-20 and BETADET® SHR are recommended as secondary surfactants for very mild and high foaming products, achieving higher foam volumes than alkyl betaines or alkyl amidopropyl betaines. These products are easier to thicken when combined with SLES, thus reducing the amount of electrolytes needed to obtain a desired viscosity compared to other amphoteric surfactants.
Hydroxysultaines show excellent stability at extreme pH's thus allowing their use in cosmetics formulations were alkali (i.e. depilatories) or acid media are necessary. Both products are also very stable to hard water, improving the behavior of some sensitive anionic surfactants under extreme conditions.
Additionally, BETADET® S-20 shows a highlighted ability to reduce the freezing point of final formulations making them more stable at low temperatures, which helps to obtain clear stable final products.
BETADET® SHR
Characteristics
INCI: Cocamidopropyl Hydroxysultaine
Colorless to light yellow transparent liquid
Dry matter (%) : 49-51
Viscosity (20°C, cPs) : <200
pH : 7.0-8.0 (as it is)
Applications
Liquid hand soap
Shower/bath
Relaxing cream
Facial cleanser
Feminine hygiene
Baby shampoo
BETADET® S-20
Characteristics
INCI: Lauryl Hydroxysultaine
Colorless to light yellow transparent liquid
Dry matter (%) : 43-47
Viscosity (20°C, cPs) : <50
pH : 6.0-8.0 (1% in water)
Applications
Liquid hand soap
Shower/bath
Relaxing cream
Facial cleanser
Feminine hygiene
Baby shampoo
BETADET® Formulation Benefits:
Vegetable origin
Preservative-free
Biodegradable
Compatible with anionic, non-ionic and cationic surfactants
Provide excellent thickening
Foam booster and foam stabilizer
Extremely mild for the eyes and skin
Stable at a wide range of pH and temperatures
Good ecotoxicological profile
Preservative-free
Biodegradable