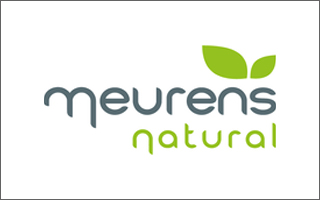 Clean label plant-based extracts
Meurens Natural is a family-owned Belgian company that processes cereals and dried fruits into organic and natural ingredients for the food processing sector. For over 30 years, Meurens Natural has been a pioneer in the organic sector through its Sipal® brand.
The first company to produce oat syrups used in today's increasingly popular oat drinks, the company has developed a unique production know-how in line with an organic philosophy and lifestyle.
As a natural ingredient processor, Meurens Natural seeks to contribute to healthier food options that support a healthier world. Their goal is to supply the food processing industry with non-refined organic and natural products using an environmentally friendly production process. In 2022, the company developed the Natu and Sipa Pro-Oat range of high protein ingredients that fit a healthier profile and more sustainable way of life.
Reach out to our technical experts to learn more
Introducing SipaPro-Oat, the world's first organic oat protein concentrate
SipaPro-Oat is an organic oat protein concentrate that is a fully sustainable protein source, according to Meurens Natural. This ingredient line is a by-product of its all natural, chemical-free production of oat syrups. SipaPro-Oat has a protein content of minimum 56 percent and contains on average 26,5 percent of carbohydrates, of which 15 percent are fibres. It also contains 8,5 percent of lipids.
The SipaPro-Oat protein source also has a good amino acid profile, containing (apart from lysine) high amounts of essential amino acids as compared to other cereals.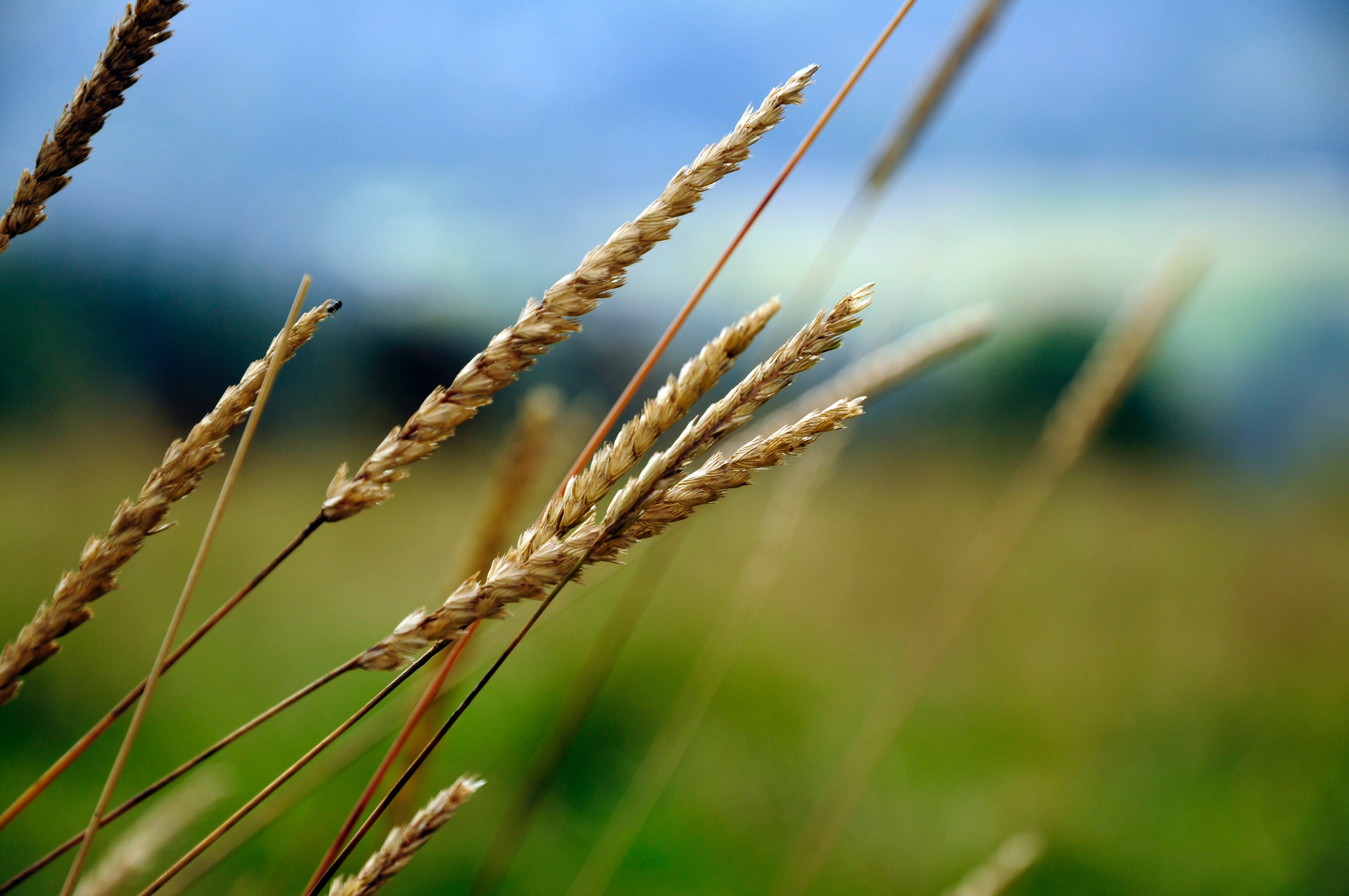 + Why can SipaPro-Oat facilitate the creation of plant-based products?
Due to its fairly neutral taste, SipaPro-Oat does not negatively impact the taste of food products as other plant-based protein sources reportedly do. Because this natural ingedient line has a good amino acid profile, it is considered an excellent protein source.
+ Why is SipraPro-Oat a sustainable protein source?
This is due to the unique production process applied by Meurens Natural. The company's production process starts with cereal grains or flour. Water is then added and the mixture heated. It is then cooled down to a temperature acceptable for the enzymes to perform their hydrolysis. After the hydrolysis, the soluble matter is separated from the insoluble one. The soluble part then goes through an evaporation and concentration step that results in Meurens Natural's oat syrups, which can be used to formulate oat drinks amongst others.
The insoluble by-product is rich in protein and fibre. This side stream goes through an enrichment and drying step, which yields the SipaPro-Oat protein concentrate. This process validates all side streams of production and uses all the oat components, which makes SipaPro-Oat a fully sustainable protein source.
+ In which plant-based applications can SipaPro-Oat be used?
SipaPro Oat can be used in a wide variety of applications, including sweet bakery, dairy products and dairy alternatives, smoothies, bread, pasta, protein bars.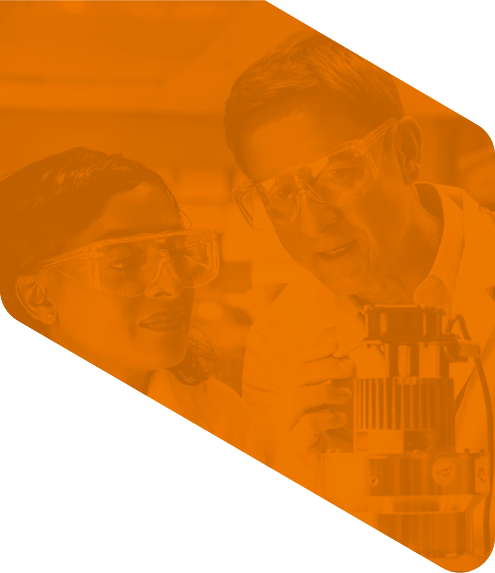 Have a question?
Please select one of the choices below as the reason for contacting us:

*
Request a Quote
SDS Request