Whether you're looking to improve the sustainability and health image of your current line or create new protein-based beverages or meat and dairy alternatives, enzymes can help. These strategic process aids provide a more sustainable, renewable option that allows customers to achieve more efficient use of raw materials and build higher-quality end products for food and beverage markets.
As a global leader in ingredient distribution, we deliver enzymatic solutions from Novozymes, a world leader in innovative and sustainable biotechnology. Our portfolio provides simpler food and beverage solutions from plant-based sources that won't compromise taste, texture and functionality.
Rethink your existing products and explore how enzymes derived from nature can elevate your production and help meet the latest demands for healthier, more sustainable and cleaner label alternatives on your shelf.
Nature's formula to support clean label challenges
Novozymes' enzymatic solutions for processing vegetable proteins into plant-based food and beverage products offer competitive advantages that support a cleaner label and contribute to nutrition, wellness and digestion claims.
A better way to enhance flavors
Enzymatically hydrolyzed vegetable proteins (eHVP) can be used as flavor enhancers in a wide variety of savory food products for more natural and sustainable flavor enhancement and salt reduction.
Distributing in the U.S. and Canada. Also serving Europe, the Middle East and Africa (EMEA) and Latin America regions.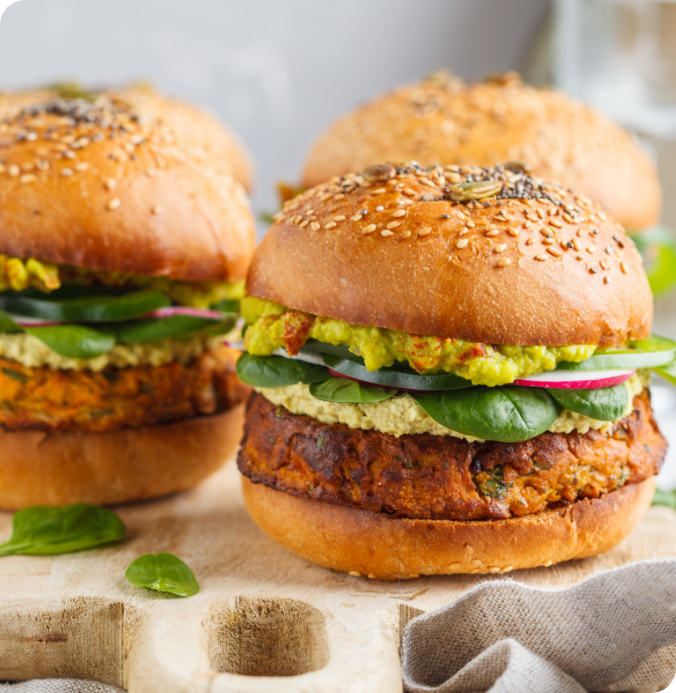 Optimizing sensorial appeal of plant-based meats
Through careful selection of the right Novozymes enzymes, processors can develop plant-based beverages and meats with optimal mouthfeel, taste and digestibility.
Enzymatic hydrolysis can significantly improve the functionalities of plant-based proteins. Light enzymatic hydrolysis helps to deliver desired product characteristics for many protein substrates, including solubility, neutral taste and rapid, easy protein absorption.

Fortifying for nutrition and wellness products
Such hydrolysates can be used for protein fortification or developing new plant protein enriched beverages in categories like sports nutrition, weight management and dairy analogues. Enzymes can ensure desired functionalities and enjoyable flavor without bitterness, allowing food manufacturers to deliver the properties required in modern food products.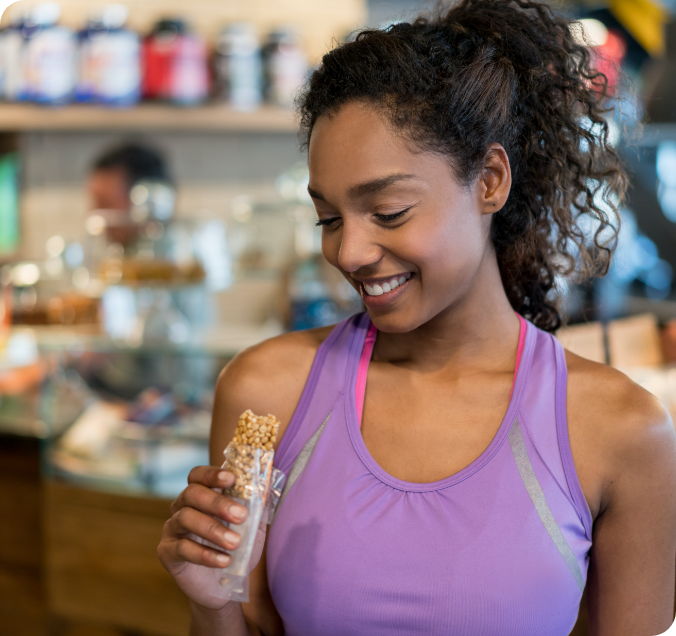 Did You Know the Plant-based Meat Market is Doubling in Size?
Consumer preferences are rapidly shifting toward plant-based meat and consumption is predicted to grow by 15-20% per year over the next 5 years. Driving this trend are environmental, health, animal welfare and sustainability concerns (eResearch 2021).
Tap into the alternative dairy trend with a tempting oat drink
Consumers still desire milk, but the shift to vegan, vegetarian and flexitarian lifestyles is opening the door to new possibilities. This is causing dairies to begin thinking about milk beyond the dairy boundaries, and while there are several promising plant-based alternatives, trends show that oat drinks have the most potential. There are several reasons why.
First is their close association with milk, due to their widespread use as part of breakfast cereal and complementary taste. Another is their nutritional profile, which sets them apart from other plant-based dairy alternatives as a potentially healthier option. Added to that, local sourcing makes oats a sustainable choice. With Novozymes plant-based beverages containing an outstanding nutritional profile, manufacturers can tap into a growing opportunity in the oat drink market and meet consumer demands.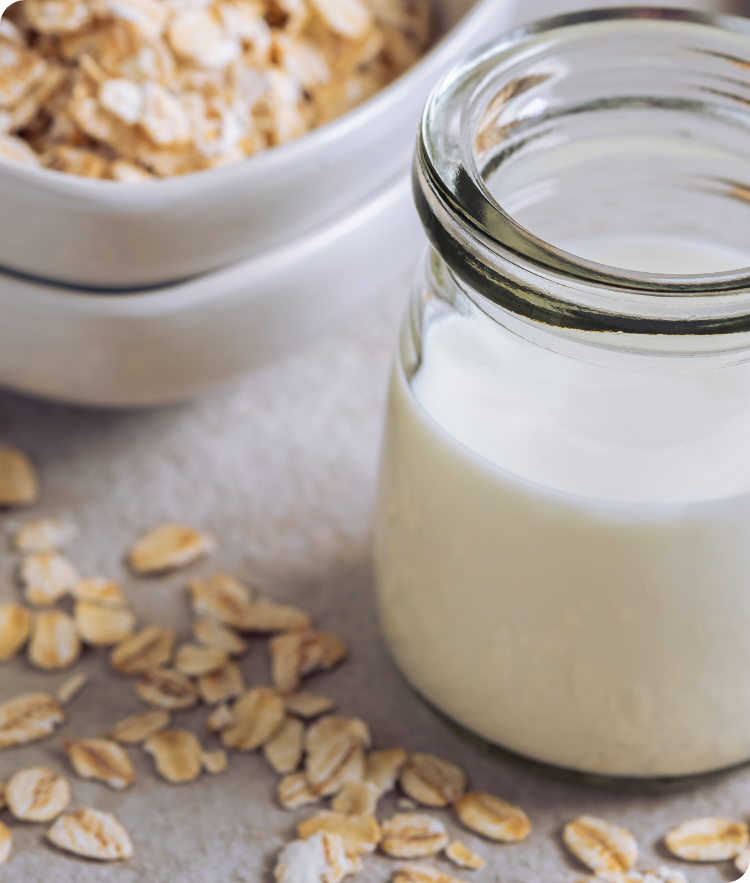 Together, Novozymes and Univar Solutions bring healthier, sustainable biotechnology products to plant-based food and beverage producers around the world.