Innovative, sustainable solutions for beverage production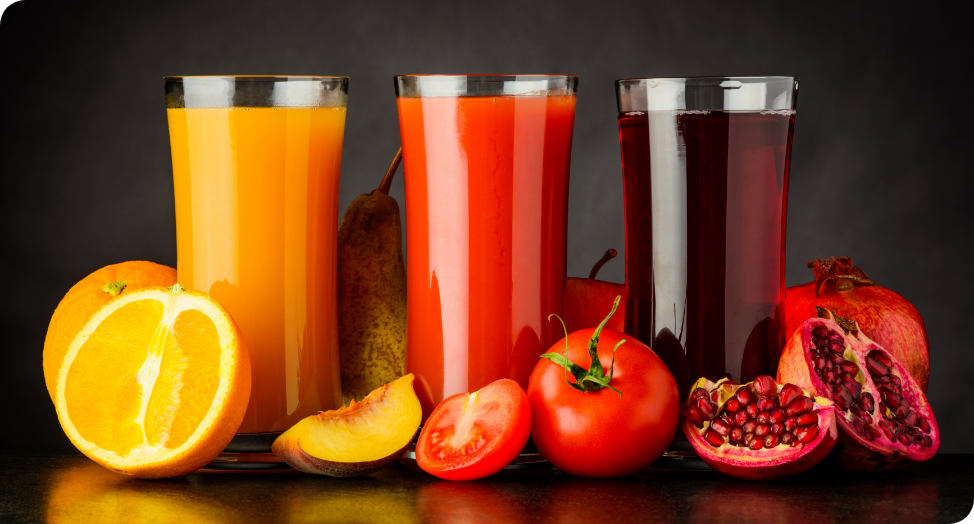 Univar Solutions proudly partners with Novozymes, the world leader in enzyme solutions, as the exclusive distributor of the latest in enzyme innovation to beverage manufacturers across the U.S. and Canada, beginning April 1, 2021.
Novozymes' product portfolio contains an extensive range of cutting-edge enzymes and related technologies that serve many applications ranging from brewing and wine to juice, fruit and vegetable processing.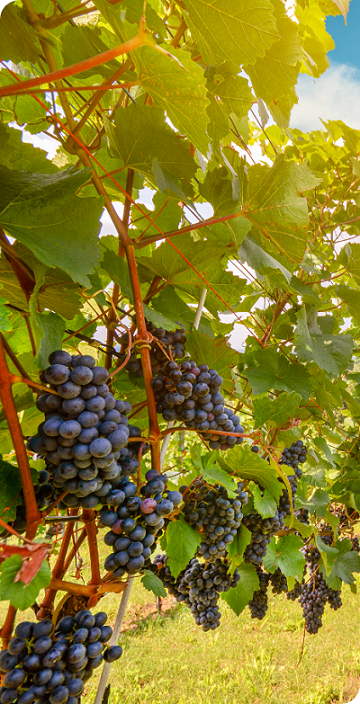 Active solutions to aid
beverage quality and
enhance nutrition
Enzymes are environmentally friendly catalysts in the food and beverage industry. Novozymes' enzymatic solutions are process aids for beverage producers to improve the quality of yields, help enhance nutritional value and support digestion.
Learn more about applying enzymes for beverage production and contact us to explore our portfolio for brewing, winemaking and juice processing.
Now distributing in the U.S. and Canada. Also serving Europe, the Middle East and Africa (EMEA) and Latin America regions.
Enzymes for sustainable beverage production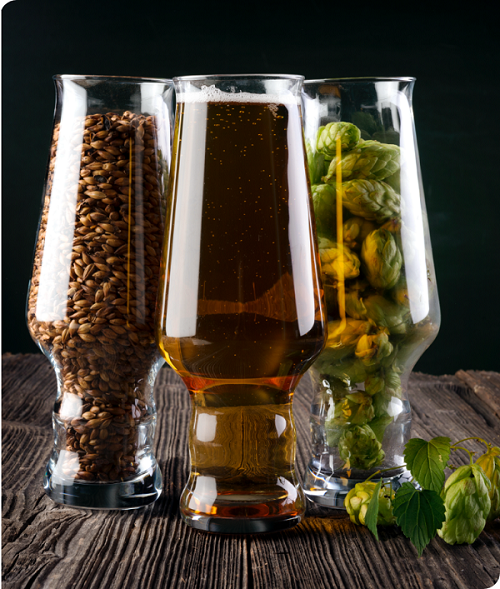 Yielding higher quality for brewing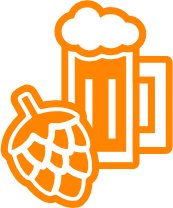 Enzymes have been a natural part of brewing for thousands of years. Today's brewers are using enzymes to experiment with new beer variants and tastes. Enzymatic products also help meet claims for wellness and environmentally conscious consumers. As a beverage solution, enzymes help beverage producers achieve consistently high beer quality and improve sustainability through cost reduction and optimized production processes.

Did you know:

With enzymes, brewers can use local raw materials, reducing CO2 from transport and creating new markets that support local farmers. This allows the brewing industry to simplify supply chain logistics and help save water and energy.
Supporting the aging process for wine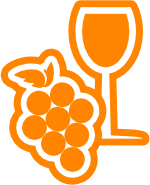 Enzymes play an essential role in wine production. They help to improve the color and aroma of wines, enhance quality and deliver faster processing by speeding up maturation. Novozymes offers a range of enzymes that support the processing of wines, achieve faster settling and higher yields, and get more from the aging process.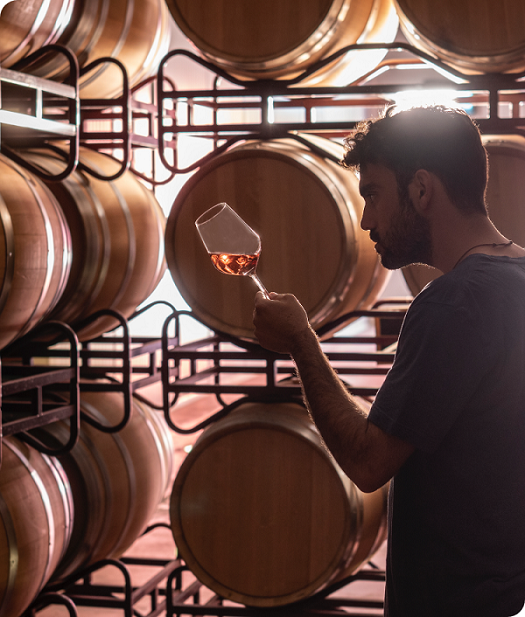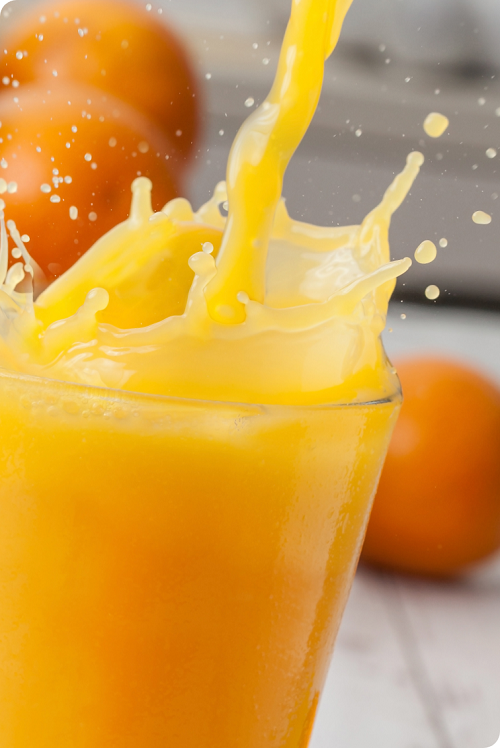 Increasing process capacity for juice production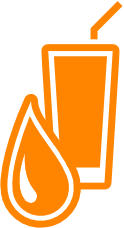 Applying enzymes to the juice production process helps increase juice yield, enhance color, optimize process capacity and much more. Novozymes' enzymes are suitable for apple, pear, stone fruit, grape and berry processing. In olive oil production and vegetable processing, enzymes reduce viscosity, improve tissue maceration and color, and deliver a range of other benefits. In other fruit processing applications, enzymes break down fruit to help you get the most from your raw materials.