Univar Solutions presents...ingredients from Solvay
Solvay has long-standing global expertise in the development of vanilla flavorings for confectionery, chocolate, dairy, beverages, pastry, and more. Solvay offers a wide range of solutions, including a new generation of vanilla flavors that enable food professionals to reduce sugar content without compromising taste. To satisfy the increasing global demand for natural vanilla flavor, Solvay has developed a vanillin produced from the bioconversion of natural raw materials. It is the only natural vanillin that can be used as an alternative to the beans themselves and is compliant with stringent European and American natural flavoring regulations.
Univar Solutions offers a range of food ingredients on behalf of Solvay, including:
Vanillin
Ethylvanillin
Calcium carbonate
Calcium chloride
Sodium bicarbonate
Sodium carbonate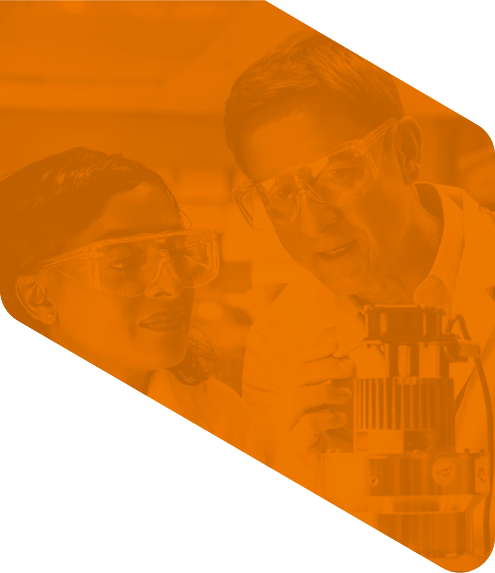 Have a question?
Please select one of the choices below as the reason for contacting us:

*
Ask a Question or Request a Quote
SDS Request