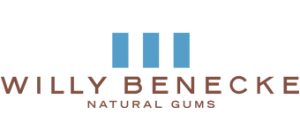 Univar Solutions presents…ingredients from Willy Benecke
Willy Benecke provides a variety of high-quality natural gums and hydrocolloids for the global food industry. With a 60-year history and an owned spray-drying tower in Germany, they are among the world's leading producers of acacia gum.
Univar Solutions offers a range of natural gums on behalf of Willy Benecke, including:
Gum arabic
Guar gum powder
Locust bean gum powder
Gum xanthan
Gum karaya
Gum ghatti
Shellac
Carnaubawax
Gum tragacanth
Gum olibanum
Gum myrrh
Gum opoponax
Gum benzoin
Gum elemi
Gum asafoetida
Gum styrax
Gum damar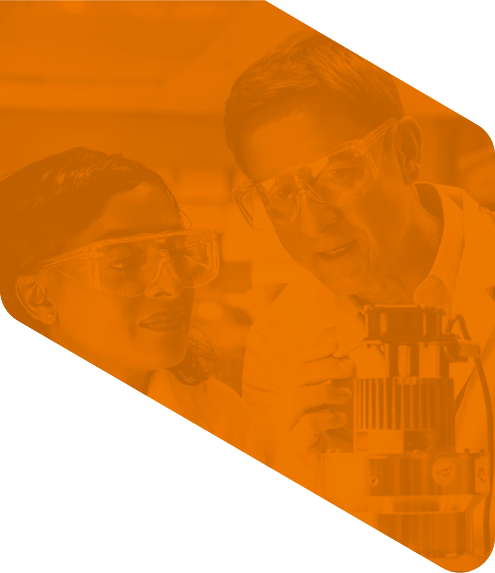 Have a question?
Please select one of the choices below as the reason for contacting us:

*
Ask a Question or Request a Quote
SDS Request