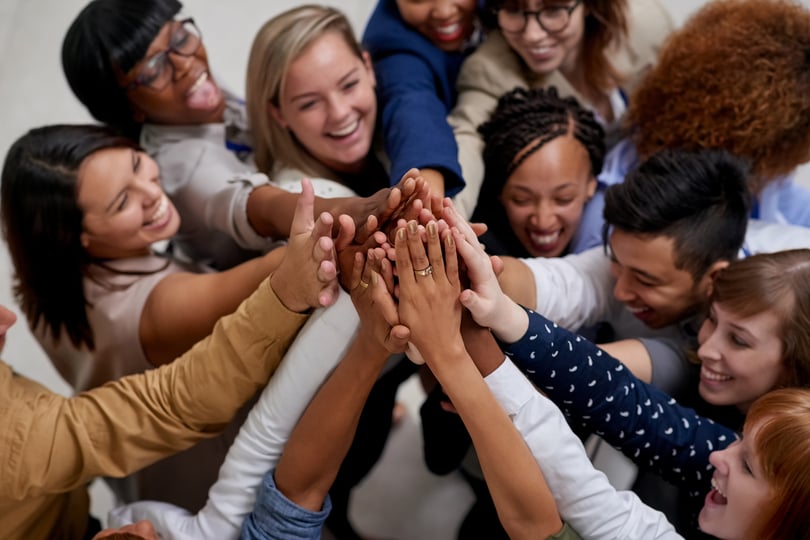 Diversity, Equity & Inclusion Purpose Statement
We believe the diversity shaped by our employees' unique backgrounds and experiences undoubtedly plays an integral part in delivering innovation to our industry and reshaping our world. Understanding, accepting and valuing differences in race, ethnicity, gender expression, age, religion, disability, sexual orientation, education, personality, skills and experiences is critical to our profitable growth, competitive advantage and success as responsible business leaders in our industry. As an organization, we are committed to fostering a safe, collaborative, supporting and respectful environment that values diverse perspectives, mitigates unconscious bias and enables a culture where employees are able to bring their authentic self to work.
---
At Univar Solutions we take action by…
Working to build and support a culture that acknowledges the unique experiences, perspectives and expertise of individuals and provides the development and growth opportunities to empower us to redefine our industry.
Fostering through our business processes a focus on diversity, equity and inclusion from recruitment and career development to procurement and project management.
Creating vehicles through which we can engage and listen to employees at every level, and with diverse perspectives, to better understand areas for improvement and to drive positive behaviors that lead to increased collaboration, better decision making and problem solving for our partners.
Empowering employees to come together to contribute ideas, develop career opportunities, and effect change across the organization that will advance an environment of inclusion and promote increased equality.