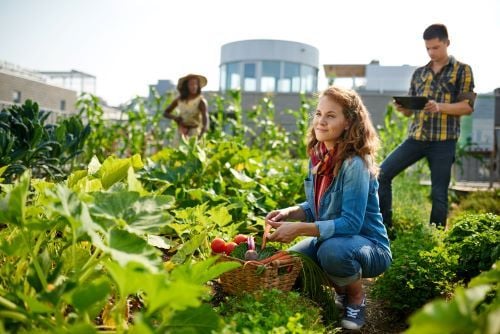 By Liam McCarroll, Director of Global Sustainability at Univar Solutions
While many large industry players are leading the charge in sustainability, mid-size and smaller players are joining the push to adopt environmental, social and governance practices that will deliver long-term changes and help us build a better world. As we collectively take on the challenges of tomorrow, we must first take purposeful steps on the journey to a more sustainable future. That means thinking critically about how to shift your company's strategy and strengthening its commitment to maintaining sustainable practices that benefit the planet, communities and business.
Here are five myths businesses believe about sustainability, and the truths to unlock value.
---
1. Sustainability isn't a problem for my business
Sustainability as a foundation of good business is here to stay. And with sustainability challenges such as the impacts of climate change and geopolitical events affecting every part of the value chain and security of supply, every company – big or small, public or private, consumer goods or professional service – has a part to play in building sustainable solutions.
2. My company is too far behind on sustainability to catch up – it wouldn't be worth it
The important thing is to start somewhere and make wise changes. Every company is at a different point on the sustainability journey, and small successes will likely lead to bigger ones. Smaller players also need to remember they're not alone. Even the largest companies in the world realize they need strong sustainability partners to extend their capabilities. By working together, tackling one challenge at a time, we can all make a greater impact.
3. Costs exceed benefits
Contrary to old-school thinking, profitability and sustainability are not mutually exclusive, and companies do not have to sacrifice one for the other. In fact, investing in more sustainable practices, infrastructure and culture can benefit multiple business areas, with more sophisticated strategies amplifying the effect. Consider this: What if an attempt to replace an environmentally risky material with a safer one delivered better safety performance, saved time and money on the assembly line, and led to a more valuable product for which customers would pay more? We see examples like this across many markets we serve. Consider how your longer-term gains may give you a competitive advantage.
4. Sustainability is too expensive
Many sustainable practices like conserving energy or recycling waste streams may save time and money immediately. Other cost savings, such as improving feedstocks, optimizing the supply chain or partnering with environmental causes, may take longer to realize. But these types of process and practice changes should be considered strategic investments, as valuable as a business's investment in R&D or marketing.
5. We're seen as the problem
The chemical and ingredient industries have too many times been seen as part of the environmental problem, with perceptions around emissions, spills, safety incidents, flaring and outdated notions on equality and inclusion. But while industries acknowledge these perceptions – and make responsible progress in changing them – it is also a time to move forward united in the goal of becoming part of the solution. Chemicals and ingredients are indispensable to society, helping keep people healthy, fed, clean and safe. How we do it, together and sustainably, is the question.
Combining forces, we will work toward finding the solutions that contribute toward a more sustainable future.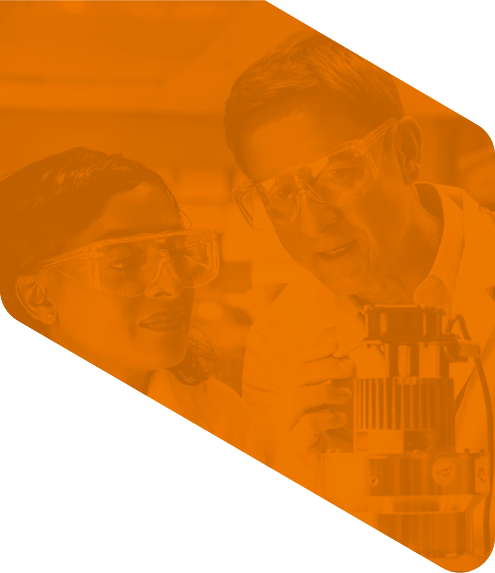 Have a question?
Please select one of the choices below as the reason for contacting us:

*
Ask a Question or Request a Quote
SDS Request