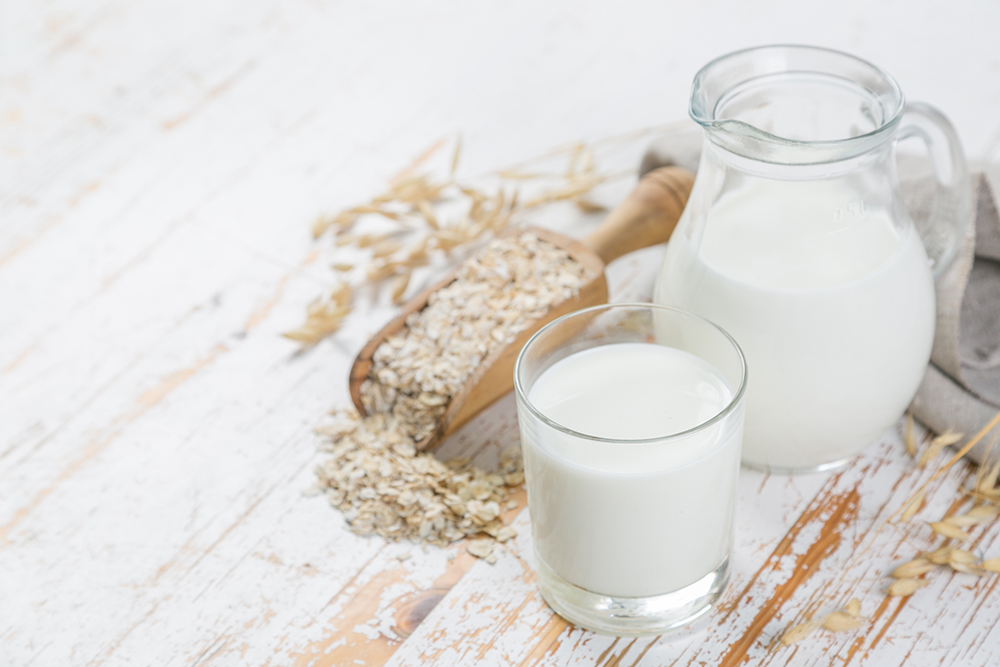 By Gwen Walsh, Corporate Account Manager – Food Ingredients, USA
As consumers, we are used to having options, especially when shopping for groceries. We have a lot of decisions to make as we navigate through the aisles, and the dairy aisle is no exception. Traditional cow's milk is just one conventional product that now finds itself competing against many plant-based alternatives. Plant-based products are changing the food industry, and there are several factors driving this shift in consumer decision-making.
The modern-day consumer has endless amounts of information readily available to them. They research the products they buy, and they want to ensure they are making the right decisions for their health and the health of our planet. This increase in conscious consumerism is negatively affecting the dairy market, with milk being hit the hardest.
There are many types of dairy alternatives. Throughout the past decade, the most popular source of plant-based milks has evolved as follows:
2012 and before: soy
2013–2017: almond, rice and nuts
2018: coconut
2019: pea
2020: oats and other niches
Consumers shift to plant-based milks
Plant-based milks are taking over grocery store dairy shelves. They are growing at a rate of 10%, compared to 3% for traditional dairy milk. The plant-based trend started with the launch of soy milk in 1996, but it really started to take off in early 2010 and has continued to grow and evolve ever since. Plant-, grain- and nut-based milks now make up 10% of the overall milk market. Several factors are encouraging consumers to make this shift:
Health and wellness
Lactose intolerance and milk allergies
Taste/preference
Sustainability and animal welfare
1- Health and Wellness
Modern-day consumers are focused on their long-term health, and they seek out products that explicitly state the tangible health benefits they offer. Calories and physical health are still important, but priorities have expanded to also include mental health. Consumers are looking for foods that claim to help with sleep, stress, cognitive function and immunity and are trying to cut back on ultra-processed products. They want clean labels with easily recognized ingredients, as these are perceived as healthier, and when consumers understand the ingredient statement, they have greater confidence in the product and will be more likely to buy.
2- Lactose Intolerance and Milk Allergies
The falling consumption of milk is threatening the success of the category in the US. This reduction is being driven by veganism and allergies — predominately lactose intolerance. Almost 70% of the world's population is lactose intolerant and the lactose-free dairy market is set to grow by 56% between 2017 and 2022. This provides plant-based product companies with excellent growth opportunities when they declare that their goods are free from lactose.
3- Taste/Preference
Consumers are shifting their diets to focus on their health, and they are willing to make compromises, except when it comes to taste. Everyone still wants to enjoy what they are eating or drinking. People are keen to try new things and experience new flavors, and plant-based milks offer their own unique characteristics, with opportunities for innovation and custom flavors.
4- Environmental Focus
Consumers want to buy from brands that put people and the planet first. They are looking at the bigger picture and want to invest in brands that have a positive impact on the environment. All parts of the product are being scrutinized — from packaging and the resources used in manufacturing to where the raw materials are sourced. Plant-based milks need to convey a consistent, transparent story along the entire supply chain and must meet consumer expectations in terms of brand origin.
Oat milk – the latest and greatest!
Oat milk began to take off at the end of 2019 and has continued to rocket ever since, currently holding the title for the most popular plant-based milk! This popularity is attributed to its pleasant texture and the sweet, creamy taste that consumers have come to know and love. Of all plant-based milks, oat milk is most comparable to traditional dairy milk, and this similarity appeals to consumers — particularly flexitarians,
who follow a primarily vegetarian diet with the occasional addition of meat or dairy. The flexitarian lifestyle is more popular than strict veganism, and usually involves consumers who like products that have a similar taste and texture to animal products but are plant-based.
It's no surprise that oat milk has become so popular. It gives the consumer what they want: a product that is healthier, better for the environment, has a great texture and tastes delicious. The only downside might be its high sugar content or an aftertaste caused by the processing of the oats. To this end, using enzymes in the extraction and production of these drinks can not only improve flavor by reducing the unwanted aftertaste, but they can also add sweetness without the use of added sugars, and improve the yield of the final product.
Navigating the Trend
Plant-based milk options continue to expand, and the next big trend is out there waiting to launch. It may be faba bean, coconut or newly introduced lactose/lactose-free hybrid products. Essentially, continuous innovation is key to success in the dynamic, constantly evolving food industry.
Univar Solutions is here to help you navigate these trends. Our team is on hand to support you in developing plant-based products.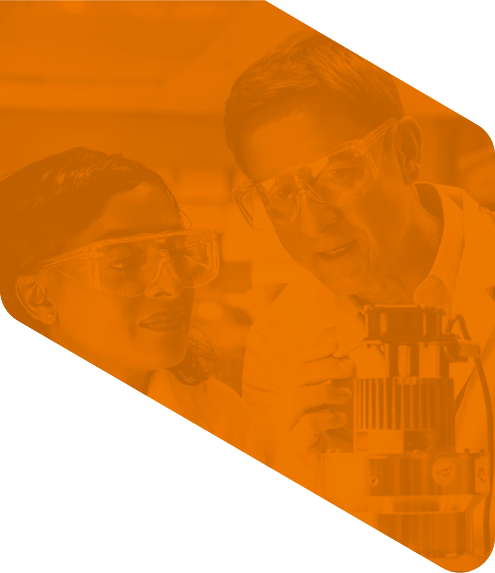 Have a question?
Please select one of the choices below as the reason for contacting us:

*
Ask a Question or Request a Quote
SDS Request