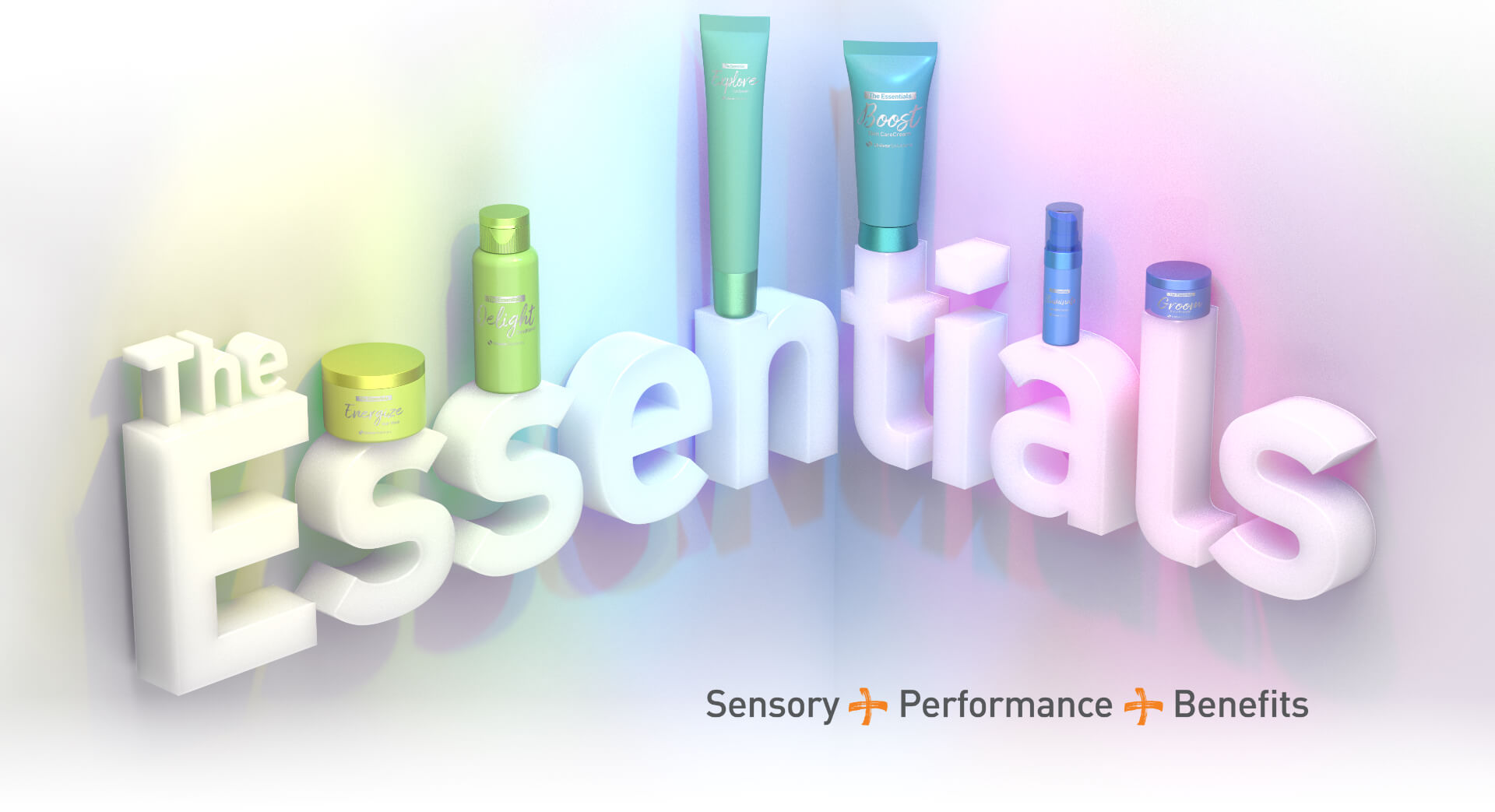 Every brand has its heroes, the workhorse product range that is essential to their core applications. Typically, brands continue working to perfect these ranges to deliver on the performance and benefits consumers expect. These essentials are at the core of their lines for a reason: they play a key role in consumer daily beauty and personal care routines and often have a cult following. Whether it's the rich lathering, deeply moisturizing shampoo or the silky smooth primer, or that sunscreen that melts into the skin with no residue, every essential product has one thing in common—no compromise when it comes to consumer expectations.
One of the best aspects of beauty is the opportunity it presents consumers to create and build their own unique lineup and routines. However, this poses a challenge for brands who also want to drive loyalty and build a strong customer base in an increasingly experimental marketplace.
In June 2020, the Mintel Blog reported that 1/3 of female color cosmetics buyers in the UK had purchased a product in the past year without trying it first. With a constant barrage of gorgeous new products, competing influencer reviews and innovative ingredients, it can be challenging to hold on to your customer base. Essential products help us create brand loyalty, cutting through all the noise with the simplicity of unfailing, reliable performance and value.
Over the course of 2020, the word "Essentials" took on a new meaning. Around the globe, we now know essentials to be the products that we cannot do without. The products that must remain accessible because people rely on them. When it comes to beauty essentials, there is no exception. When a product rises up to essential status for a consumer, it becomes something their beauty routine cannot do without. Mintel reports that in Brazil, 64% of consumers state that their new essential beauty routines help them reduce stress, and in Mexico 35% of consumers are also interested in beauty solutions to help reduce stress.
The tough part can be in defining that perfect recipe to help design essential products. You want to ensure it not only meets but exceeds the needs of your customers, whether that's through exceptional performance, innovative formats and textures or even something less tangible. We'd like to propose a pretty simple formula to create your essential products:

This formula can also be used to develop, as well as keep perfecting and improving your products. If you can design a product that delivers highly in all three areas, you're well on your way to becoming—and remaining—essential.
---
Sensory
The sensory is the first component of our Essentials equation, and when it comes to the sensorial experience of your products, you're aiming for something that sticks in the minds of consumers.

You want to create a sensorial experience that they look forward to every day. Depending on your product application, your sensory considerations may be creaminess, or low tack, easy spreading or fast drying. It could also take into account foam density, silkiness or hydrating properties. Sensory experiences were increasing in importance prior to the pandemic, according to Mintel. Tapping into the senses has never been more important as consumers turn to tactile experiences to find a sense of indulgence and self-care.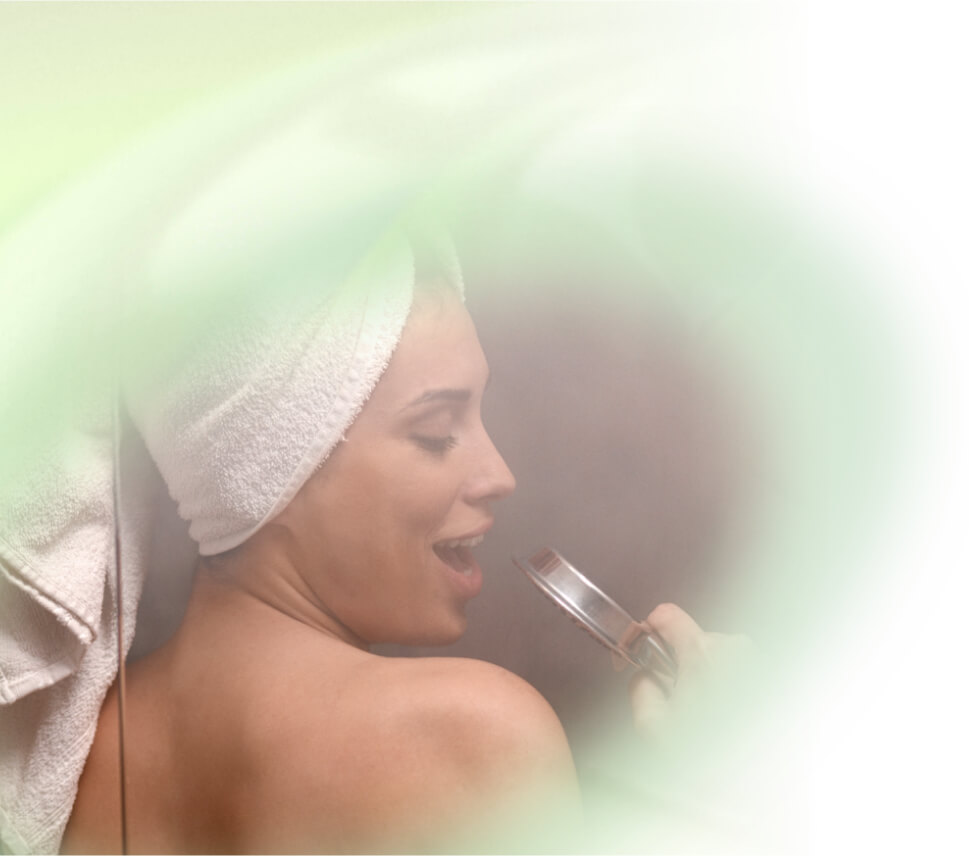 So, as you develop your sensory profile, you want to consider the consumer experience from taking it out of the container, to application to post-applications. Different materials in your formulation can help guide your sensory profile to deliver that truly memorable texture, application, wear and experience. Your emulsifiers and emollients are likely to be critical as they contribute to the consistency of the formula, its moisturization properties and benefits, and its feeling on the skin. The texturizer also plays a key role and enables you to create a variety of formats—from a quick-break refreshing gel to a creamy cocooning lotion.
If you really want to build a show stopping sensory profile, look no further than silicone solutions. Silicones play an essential role in both the aesthetics and performance of beauty products. Not only are they trusted and safe, they are ideal for helping to achieve key textures and skin application results in formulations across all segments, from skin to hair care, color cosmetics and sun protection.
The diversity of sensory benefits provided by silicones are wide: silicone fluids will improve the spreadability and lubricity of a formula, making it glide nicely on the skin. However, silicone elastomers are appreciated for their softness and powdery feel. Whether you're looking to deliver baby soft skin, or silky smooth hair, silicone technology can help you achieve the necessary sensory benefits, and critical aesthetic effects that consumers have come to expect. Many silicone solutions also come in natural carriers and function well with a wide range of complementary emollients and actives, allowing you to create a truly standout formulation.
Performance
It likely goes without saying that the performance is what will ultimately provide the staying power for our essential products and product line. Performance drives customer loyalty, and when they can literally see or feel the product performance—it earns a place in their daily/weekly regimen and a spot in their Essential Routine. Regardless of the product, performance should be driven by science-backed, tested and proven ingredients that allow formulators to optimize the formulation to deliver the highest and most impactful result for the customer.
A wonderful aspect of performance is the opportunity to build a brand or product story around key ingredients. Have you designed an essential conditioner? You can talk directly with your consumers about your key ingredients, and how those ingredients work to deliver the performance they love. Ingredient literacy is growing globally, presenting unprecedented opportunities to spotlight safe, scientific high performance biobased and synthetic ingredients and speak to consumers about why you've selected these materials for your formula.
When consumers identify their essentials, they expect consistency but often enjoy the surprise of improved performance and application. Is my primer silkier? Did my conditioner make my hair even softer and shinier? Does my mascara or lipstick last longer now?
If you can continue to improve upon the performance over time, you only develop deeper stronger loyalties from your consumer base.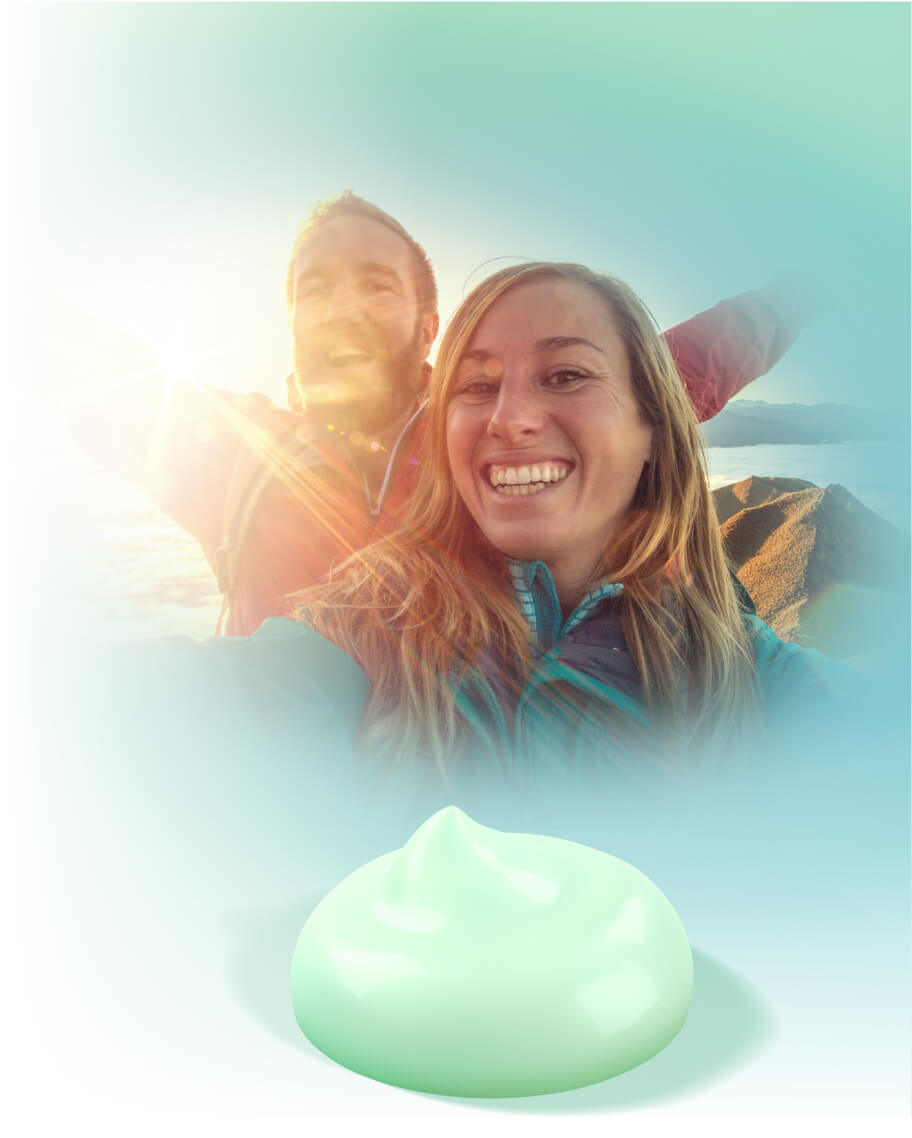 Benefits
Benefits are the icing on an already delightful cake. You've already delivered an outstanding sensorial experience that delivers without compromise on performance. Now, if you can outline additional benefits outside the core performance focus of the product, you're giving consumers many more reasons to keep this product in their routine.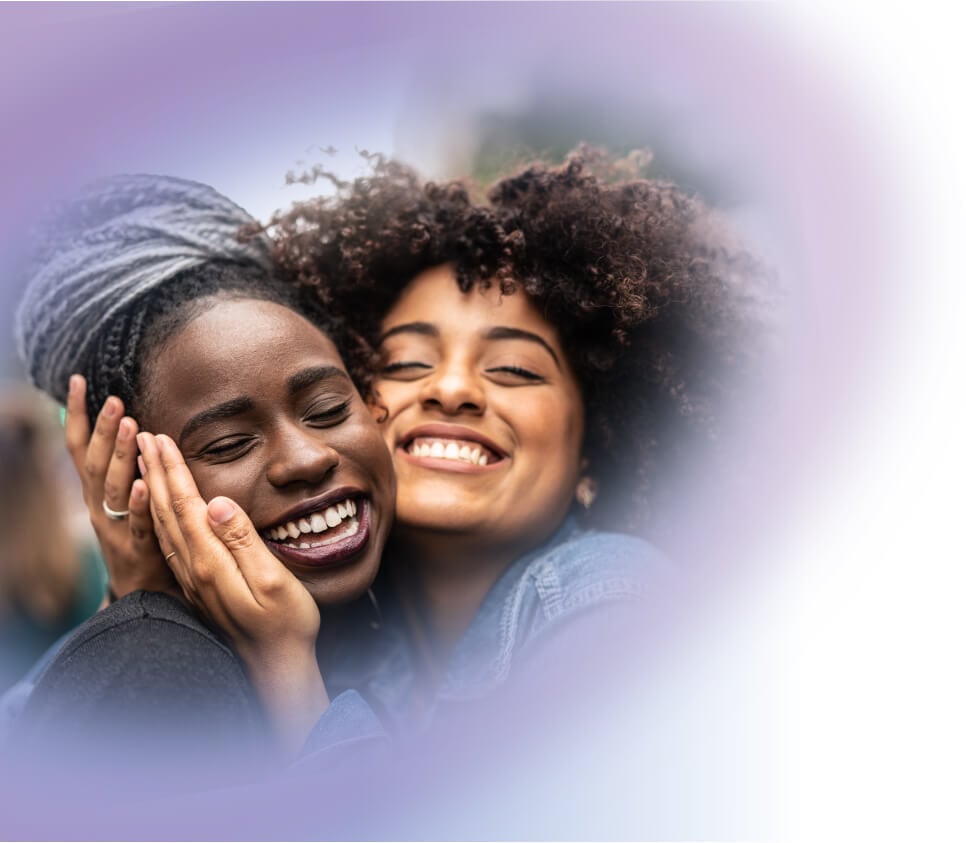 Benefits extend past performance, and into areas like value. Consumers who perceive your product as offering lasting benefits such as monetary value, better versatility or compatibility will be more motivated to keep purchasing your products.
Another phenomenal consideration for benefits is ethics-based benefits, such as products with shorter INCIs, lower environmental footprints, or products that are more sustainable in the long term—if you can offer these kinds of benefits to the consumers who value them, they will feel better about purchasing and using your products.
Format can also be a fantastic benefit, if your product comes in a format that your consumers find to be particularly easy to use or great for travel and a busy lifestyle. According to Mintel, convenience is a key consideration for consumers when it comes to value, with 72% of US consumers agreeing they are "always on the lookout for things that make life easier."
Benefits can also extend to multifunctional products that do more than expected, such as a skin primer that also offers blue light protection and SPF benefits, or a sunscreen that is also deeply hydrating. When perfecting your essentials, exploring all the added benefits you can offer a consumer will help your product stand out far beyond the competition.
Keeping benefits in mind is also helpful as you select the key ingredients to build your sensory profile and to deliver on performance; opting for multifunctional or high performance ingredients can often allow you to deliver on all three aspects of the Essentials Equation in one innovative ingredient.
No Compromise
We understand the pressures brands and formulators face in such a dynamic and competitive marketplace. Creating essential product lines that standout, and cut through is not an easy ask, and can sometimes require years of work and refinements. Discover new ways to enchant consumers. We think that's part of the magic of our industry—the constant opportunity to try something new and discover new ways to enchant consumers.
As formulators, we're often working to identify that charmed combination of ingredients that delivers the exceptional experience that drives an essential product. Once we find it, we're then striving to improve on it to further delight and surprise our consumers throughout the years. We want ours to be the products that mothers and fathers pass on to their children, having stood the ultimate test of time.
No
Our team at Univar Solutions offers you the specialized ingredient portfolio and technical expertise you need to create essential products that carve out a space in the hearts of your consumers. Whether it's the silicone solutions to create exceptional sensory experiences, the emulsifiers, rheology modifiers and multifunctional materials you need to help drive product performance, or the ingredients and information needed to expand the benefits of your products—we're here and ready to help you achieve essential status.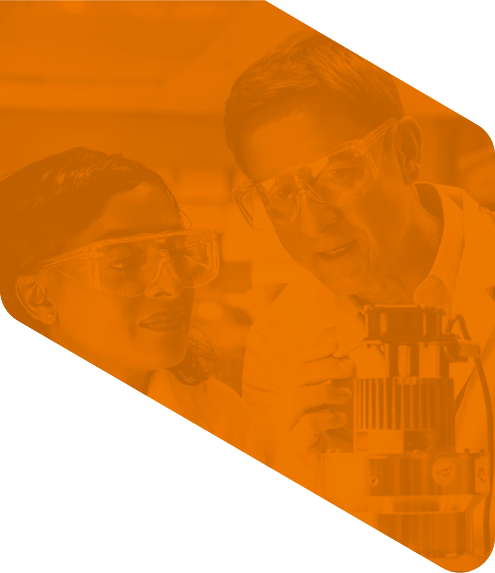 Have a question?
Please select one of the choices below as the reason for contacting us:

*
Ask a Question or Request a Quote
SDS Request