Entering a new decade with a new beginning...
Beauty is constantly evolving, and clean beauty even more so, as we now seek to define it. One thing is clear: Clean beauty is more than a marketing tactic, it is becoming an industry standard, like brand authenticity and inclusion. We are creating the world in which we want to live through the choices we make on how we spend our money and organize our lives. There are three essential pillars for modern beauty brands: luxury, effectiveness and clean, ethical ingredients. Successful brands are doing things differently: They're taking a comprehensive approach and acting more like a lifestyle brand, going beyond just beauty.
Today's consumers are aware of health and the environment, self-taught through podcasts, social media, apps, influencers, and a variety of other on-the-go content, making considered choices when it comes to beauty and lifestyle brands. According to the Global Wellness Economy Monitor report, the global wellbeing industry grew to US $ 4.2 trillion in 2019. Wellbeing is a holistic approach that combines mind, body and soul with focus on the body, driving demand for natural, clean beauty. Dermatologists are reporting an increasing phenomenon of sensitive skin caused by greater exposure to pollution, stress and digital aggressors. The Environmental Working Group (EWG) in the USA reported that women are now exposed to a daily average of 126 chemicals in cosmetics, food, cleaning products and pollution. For consumers, skin sensitivity is the new hot topic, advancing anti-aging; it is therefore driving change toward skin care products with natural, traceable ingredients.
Clean beauty is quickly gaining strength and revenue, which is reflected in the demand for as sustainability, vegan, natural and organic ingredients. The increase in retailers adopting a "clean" beauty ethos is also affecting how consumers buy and perceive this category. Several retailers are seen as leaders in beauty education, and their progression from natural to clean is leading some consumers to choose products they consider "clean" rather than just natural. Consumers are becoming increasingly concerned about sustainability and now expect brands to be environmentally friendly, thus creating opportunities for brands to highlight sustainable production methods and environmentally friendly packaging. (Mintel, 2019).
Natural beauty paves the way to clean beauty
Some brands have reached the point of opening spaces focused on "clean beauty" or natural branches in their stores. For example, Naturalia, a French chain of natural product stores, recently opened Naturalia Origines, the 100% bio (organic) beauty and wellbeing store. Carrefour also opened its first Sources store in the heart of the Marais neighborhood (Paris), offering a selection of 170 brands, all of which were analyzed by the scientific team behind the Clean Beauty app. Controversial products and allergens in cosmetics such as parabens and aluminum were compiled into a list of 75 common-but-controversial ingredients. Products containing these ingredients are prohibited from Sources shelves. Online beauty shopping is also trending. In Italy, the UK and France, 74% of customers bought online in the last 12 months. Lipstick is the most popular category, followed by masks, especially those aimed at sensitive skin and claiming to be cruelty-free (Cosmetic Design). According to Mintel, 30% of customers in France and Germany also research ingredients online before deciding to buy beauty products.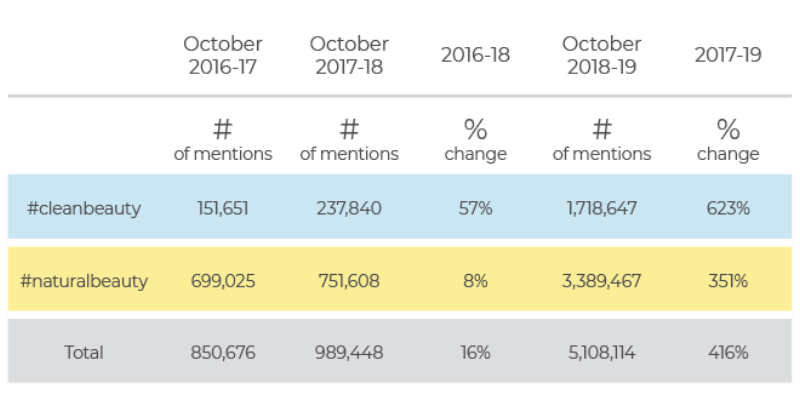 Safety is now an essential factor in the movement of natural, clean beauty. This will intensify if regulations do not guarantee product safety in all markets. Consumers have become more aware of ingredients and the International Nomenclature of Cosmetic Ingredients (INCI) list of Beauty and Personal Care (BPC) products seems to be gospel for the most-experienced beauty buyers looking for ingredients they consider safe. This trend shows no sign of slowing down, as 42% of consumers are willing to pay more for natural or organic products, making it the most mentioned buying behavior (Lightspeed/Mintel report).
As the clean beauty movement evolves and develops, the innovation of ingredients will continue to shape future demands and product performance. Each brand is defining their own take on clean beauty, which combines several unique attributes by definition. Clean is now another word for beauty and clean beauty is still open to interpretation.
A strategic approach is essential
Social media mentions for #cleanbeauty are rising rapidly, which further highlights the growing popularity of clean beauty. Although natural beauty has more social media mentions, #cleanbeauty mentions increase astronomically each year compared to increases in #naturalbeauty. #cleanbeauty #naturalbeauty.
What's more, the difference in the number of mentions between #cleanbeauty and #naturalbeauty is constantly decreasing, suggesting that clean is becoming the new natural (social media channels used: Instagram, Pinterest and Twitter, Infegy/Mintel).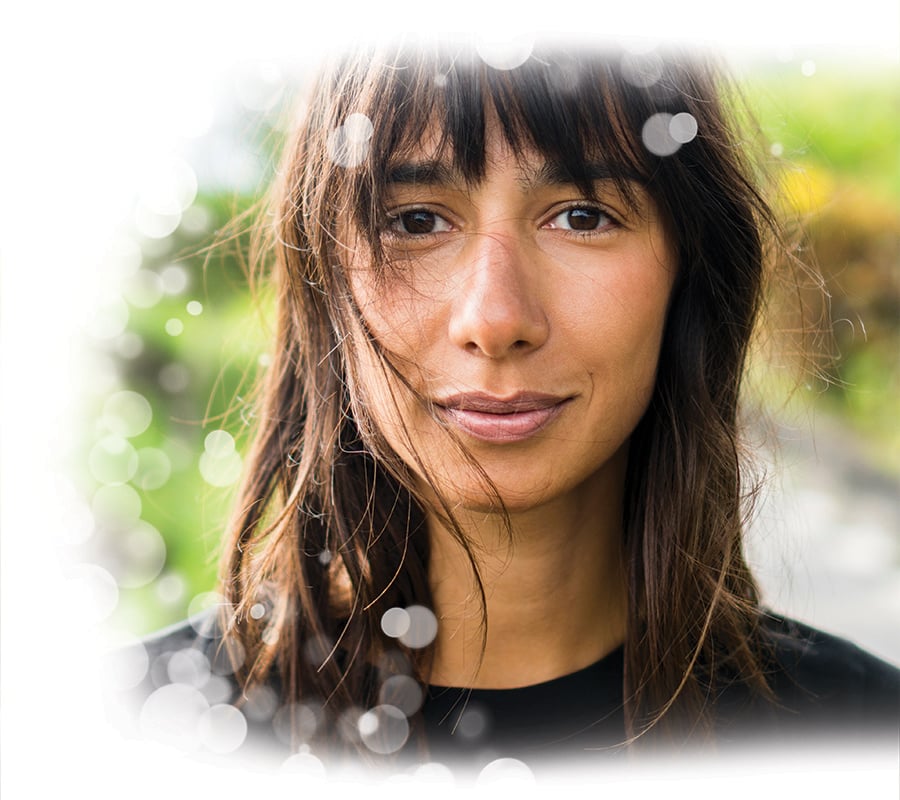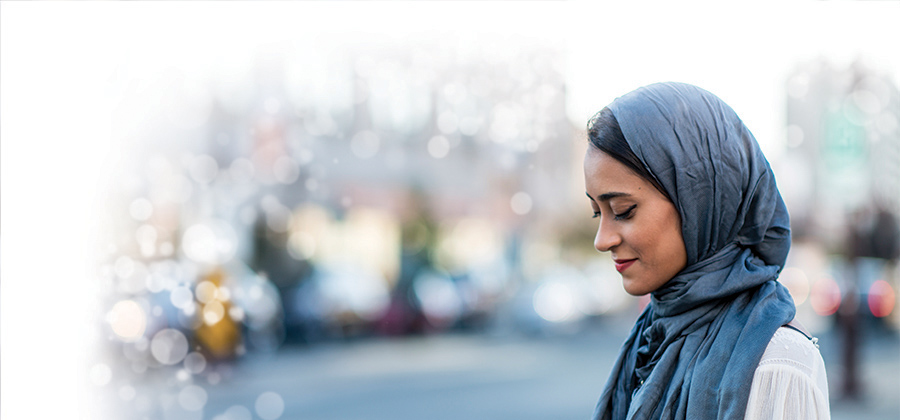 Future expectations
The natural movement continues to shape the BPC industry due to safety concerns. However, retailers and brands are adopting clean beauty standards, leading to a switch from natural to clean. What's more, consumers are becoming increasingly aware of the impact that their demand for natural ingredients has on the planet and are looking for ways to reduce their carbon footprint.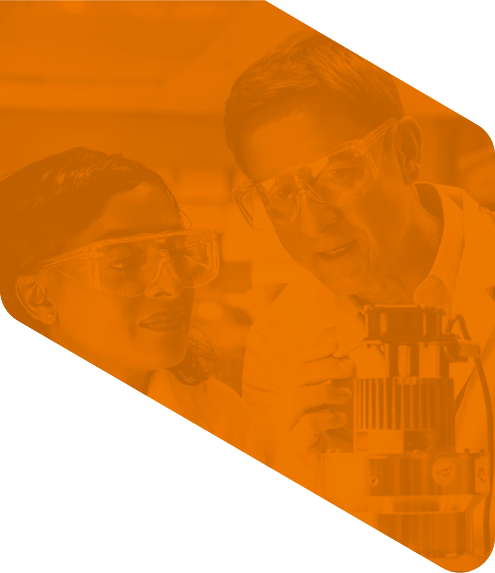 Have a question?
Please select one of the choices below as the reason for contacting us:

*
Ask a Question or Request a Quote
SDS Request