Knowledge is power.
Information is liberating.
Education is the premise
of progress.
- Kofi Annan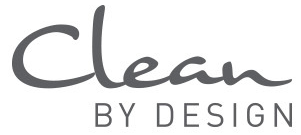 We are creating the world we want to live in through the choices we make and how we consume.
Introducing Clean by Design, environmentally friendly formulas with a sensory experience and texture that are beyond conventional. It unites the three pillars essential for modern beauty brands: luxury, effectiveness and clean, ethical ingredients.
Let yourself be amazed by the textures we've created to embody the cosmetic sector's latest trend. Our new range of Clean by Design formulas includes the best formulas to help you create amazing textures.
A kit all about delivering environmentally friendly formulas that don't irritate your skin or hair. Ideal for bathing, your skin care routine or even to carry on the go. Clean beauty will change how you see cosmetics.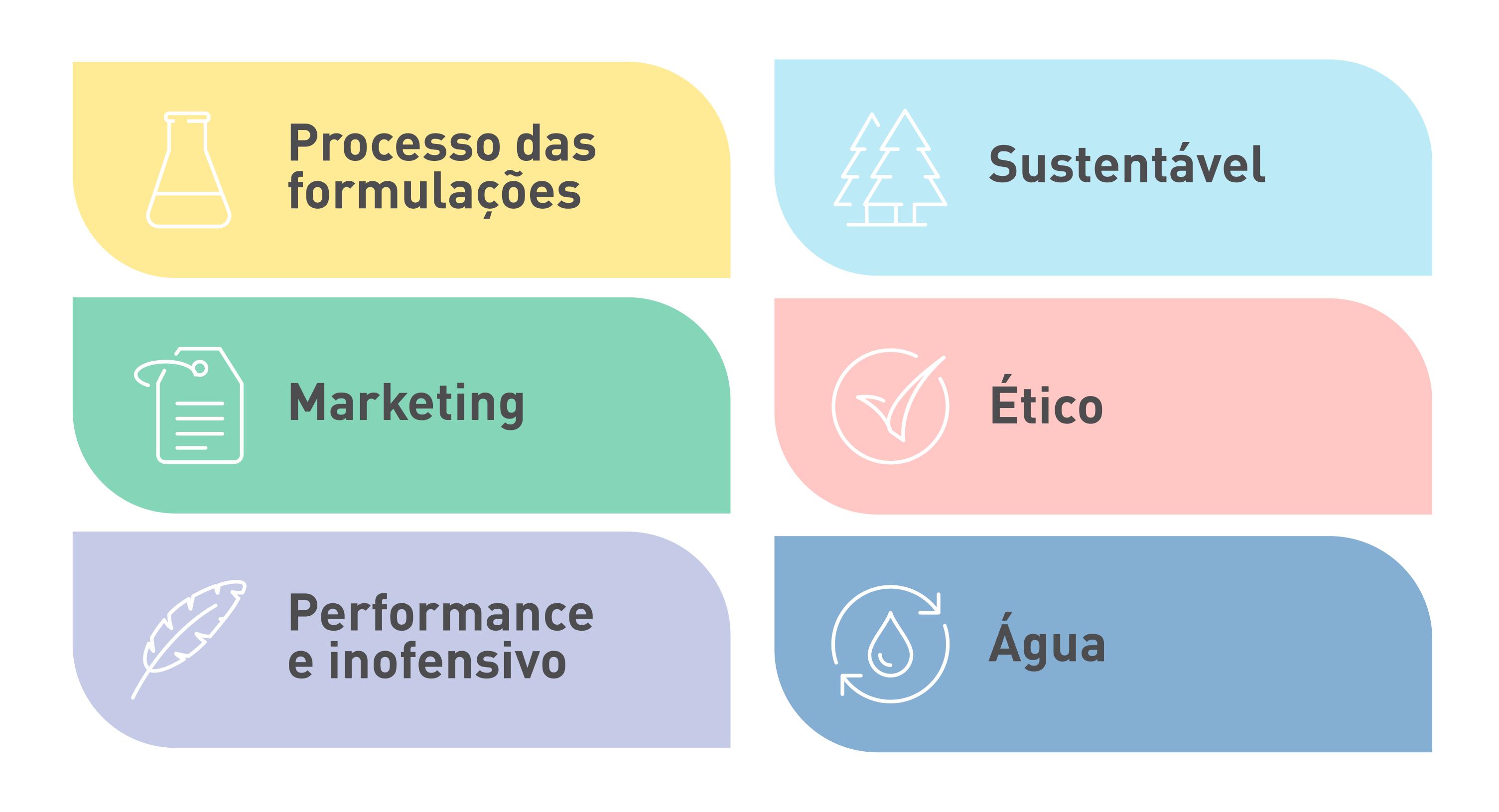 Clean by Design Brazil
Clean By Design Brazil
Scroll to see all
products in the kit

FACIAL CLEANSING OIL

360 SERUM

REFRESHING DETOX

SUPERFOOD SHAMPOO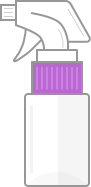 SUPERFOOD MASK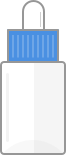 RE-CONSTRUCTION SHOT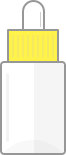 NUTRITION SHOT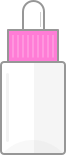 HYDRATION SHOT

ATTITUDE PASTE

RE-FRESH HAIR

PRO-BEAUTY SERUM

PRO-BEAUTY EYELASHES

COPACABANA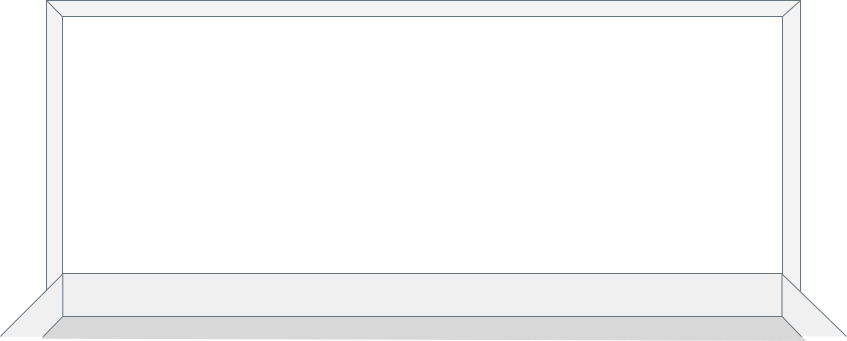 Click on a product to Learn More