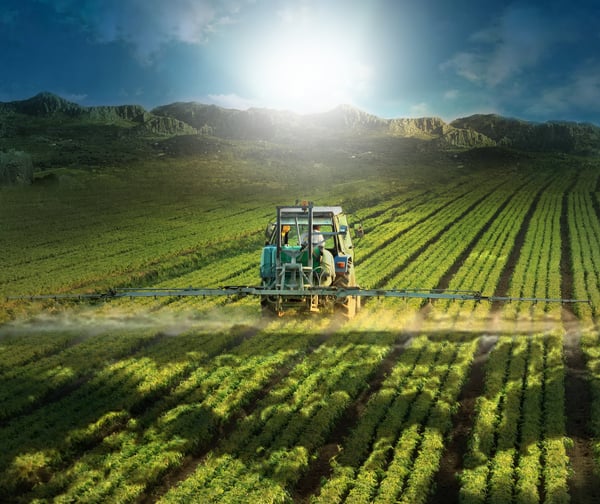 Technical Solutions to Help You
Ensuring quality, durability and regulatory compliance is just the beginning when we become a partner with your research and development team. Our Agriculture laboratory services can help make your processes more efficient and develop stronger and more economical products.
Services offered:
Technical assistance
Suggested formulations
Recommendation and provision of raw materials
Performance evaluation
Development of surfactant blends
Solvent blends
Special services:
Customized development of formulations
Tropicalization of formulations
Accelerated stability tests
Formulation stability analysis
Reports to be included by the formulator
Analytic capacity:
Determination of active ingredient content using chromatography (liquid and gaseous)
Evaluation of stability of agrochemicals
Manufacturing of formulation prototypes: SC, SL, CE, ME, EW and SE
Wet grinding
Determination of:

Particle size
Viscosity
Density
Suspensibility
Wet waste
Emulsion stability
Miscibility
Persistent foam
Come and discover your solution today!
Contact Us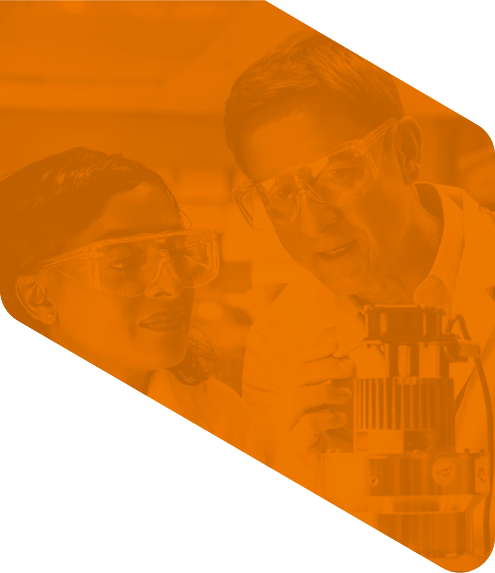 Have a question?
Please select one of the choices below as the reason for contacting us:

*
Ask a Question or Request a Quote
SDS Request