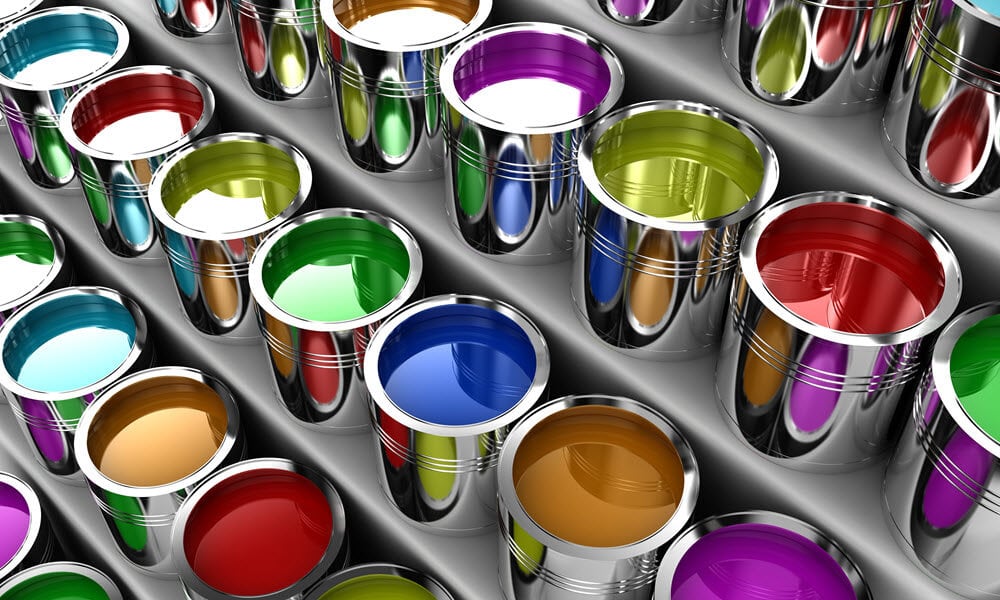 Chemicals and raw materials for CASE applications
Univar Solutions offers innovative solutions based on a wide variety of specialized products and commodities from top suppliers. Explore the various markets and products below and discover ways in which Univar Solutions can help you be successful.
Contact Us
Univar Solutions is the leading supplier of chemical products and raw materials for paint, coatings and construction applications that are used in markets such as civil construction, furniture, industrial, marine, packaging, aerospace, flooring, road markings and many more. Whether additives, resins, extenders, pigments or solvents, Univar Solutions offers the broadest product line in the industry, in addition to having an experienced technical team ready to support your work.
We work closely with the world's leading suppliers, offering the latest technologies and materials to help our customers implement safe and environmentally friendly production practices throughout the manufacturing chain. Our value-added services for the coatings industry enhance and improve your formulations and finished products:
An experienced technical team trained by world-class suppliers
Solutions for the challenges of sustainable formulations
Laboratory services, tests and formulation support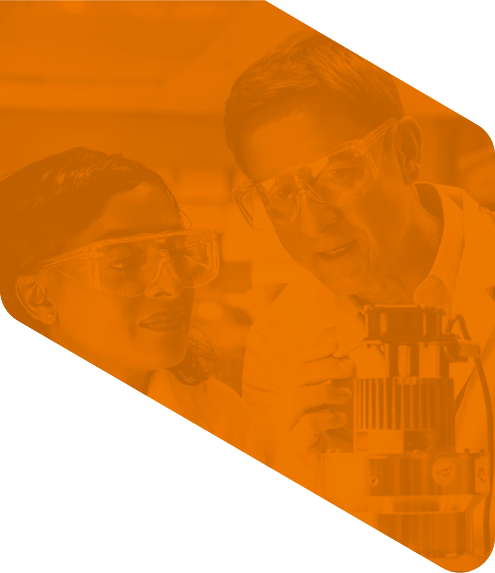 Have a question?
Please select one of the choices below as the reason for contacting us:

*
Ask a Question or Request a Quote
SDS Request