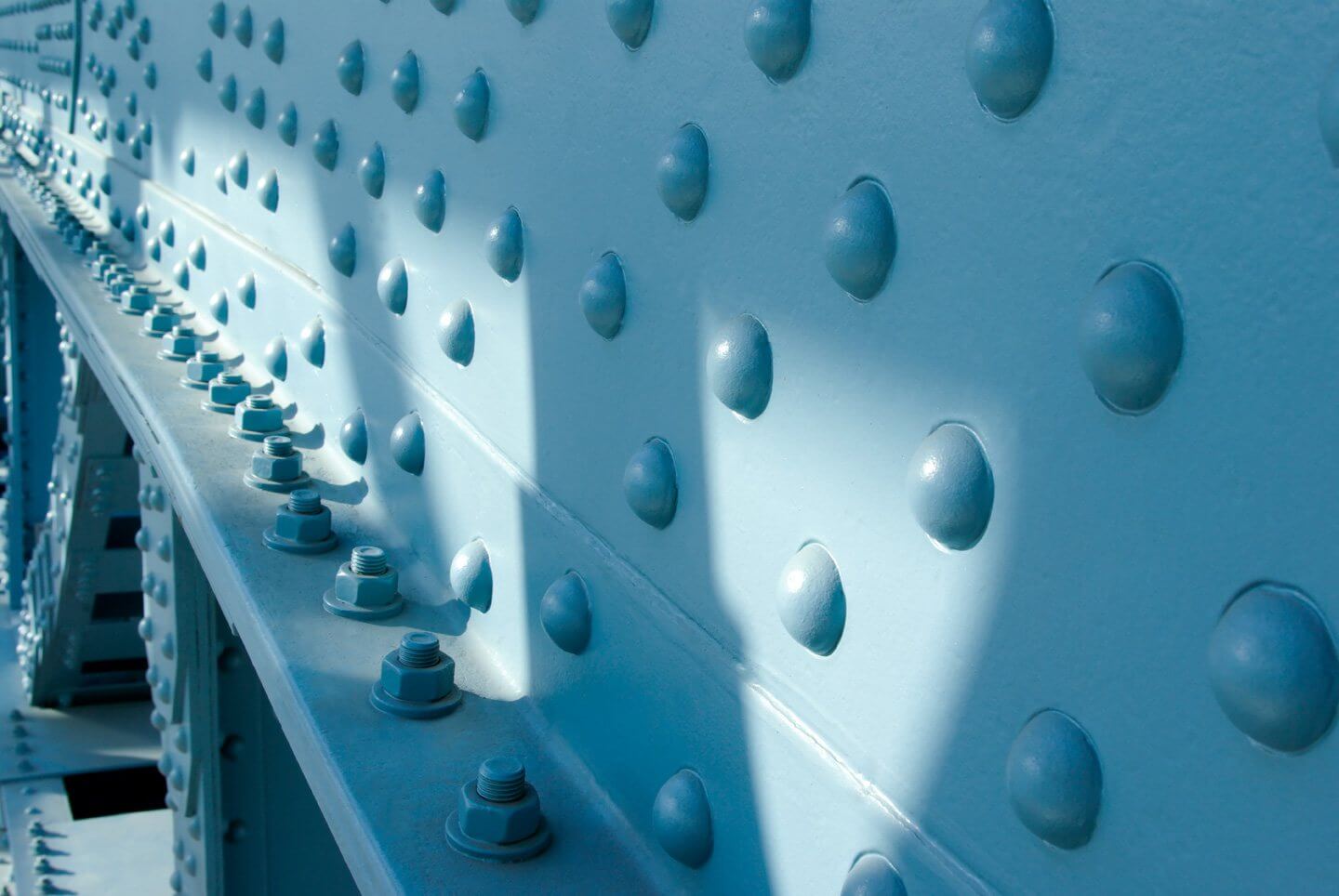 Technical Solutions to Help You
Ensuring quality, durability and regulatory compliance is just the beginning when we become a partner with your research and development team. Our laboratory services for coatings, adhesives, sealants and elastomers (CASE) can help make your processes more efficient and develop stronger and more economical products.
Services offered:
Technical assistance
Suggested formulations
Development of formulations
Recommendation of raw materials and performance evaluation
Solvent blends


Trials and tests:
Preparation of solvent-, water- and UV-based paints
Dispersion of pigments – Fineness
Color, coverage, tinting power
Flocculation, leveling, scratch-resistance
Flexibility in paints for metal
Adherence
Shine on paint films in general
Determination of KU and CP viscosity
Determination of density
Resistance to wet abrasion in outdoor paints
Wet and dry coverage in outdoor paints
Foam breakage
Sagging
Evaluation of drying time in synthetic enamel
Paint stability evaluation in a heating chamber
Evaluation of solvents via gas chromatography


No matter where you are in the process, Univar Solutions is dedicated to the success of your CASE product..
Come and discover your solution today!
Contact Us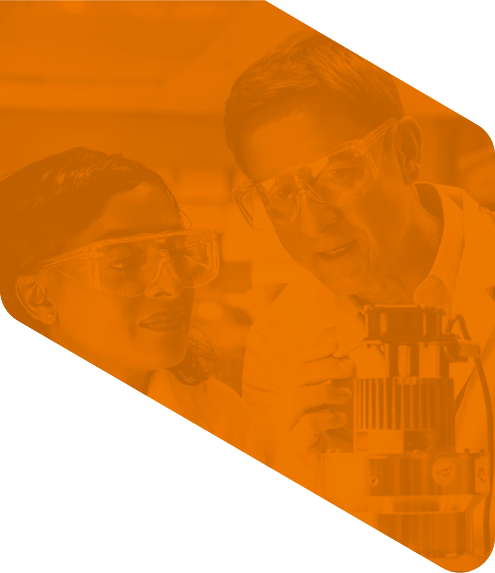 Have a question?
Please select one of the choices below as the reason for contacting us:

*
Ask a Question or Request a Quote
SDS Request