Tailored solutions for your downstream challenges
Univar Solutions has decades of experience in the refining sector. As your trusted partner, we work closely with you to gather data, understand your logistics and day-to-day use, and tailor products to your needs. Then, leveraging Univar Solutions' competitive reaction time and unparalleled security of supply, we seek to minimize risk and lost revenue by supplying the products you need — wherever you are and whenever you need them.
As a Downstream oil & gas chemicals supplier, we specialize in products to support the following areas to help meet your refining needs.
Contact Us
Commodities
Univar Solutions is the commodity supplier you can rely on. We offer a secure local supply of high-volume contract items such as caustic soda, acids, and bleach to meet your day-to-day operational needs.
Fuel additives
Univar Solutions' fuel additive product line, which includes our unique synthetic ester lubricity additive, can be blended into combo packages and is supported by sampling, simulation, optimization, troubleshooting, and our partnership with Innospec Fuel Specialties.
Gas sweetening
We supply commodity amines and are the exclusive distributor of Ucarsol products used in the sweetening process. We also offer local and supplier technical support, as well as sampling, optimization, simulation, and troubleshooting.
Heat transfer fluids
We offer a premium inhibitor package, including annual product sampling, system design recommendations, optimizations, and supplier technical support. Univar Solutions carries Dowtherm and Therminol, and we are the exclusive distributor of Ucartherm and Norkool.
Absorbents
With Univar Solutions' selection of absorbents, you can ensure that your dehydration units will operate at peak efficiency.
Turnaround products
We provide turnaround services to complement the commodity and specialty products you need, when you need them. Our services include online vessel and heat exchanger cleaning products, as well as all-in-one catalyst changeouts, offline vessel cleaning, and waste disposal. Cleaning products are available for hydrogen sulfide and LEL gas reduction, heat transfer fluid systems, spill cleanup, vessel cleaning, online exchanger, and tower cleaning.
Water treatment
Extend your membrane life with our selection and full-package offering of water treatment products, including ion exchange resin, specialty cleaners, RO membranes, and Univar Solutions' exclusive Vanblend coagulants.
Catalysts
Univar Solutions offers a portfolio of catalysts for gas and liquid hydrocarbon purification. We supply the products you need for purification of synthesis gas, sulfur plants, tail gas, and purification of other hydrocarbon gases or liquids.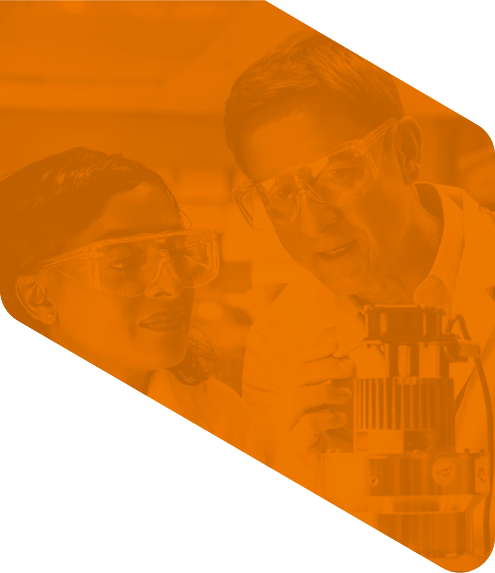 Have a question?
Please select one of the choices below as the reason for contacting us:

*
Ask a Question or Request a Quote
SDS Request