Deep experience and solutions for your oil sands operation
Univar Solutions is a leading supplier to facilities operating in Alberta's oil sands region. Through our global network, we have access to locations, markets, and manufacturers around the world — and security of supply unmatched by any other oil sands chemical supplier and distributor.
Our large-capacity Edmonton warehouse, Sturgeon transload facility, and strong supply chain network enable us to extend our comprehensive product line to remote locations via road and rail. Our local account managers in Alberta and dedicated team of sales reps across Western Canada can help meet your changing day-to-day needs with the large volumes of chemicals necessary to keep your operations up and running.
We specialize in products and solutions to support the following areas of your oil sands business.
Contact Us
Antifoam
With Univar Solutions' comprehensive line of silicone, poly glycol, and polyalcohol antifoam products such as Xiameter 0544, you can ensure your equipment continues to operate at peak efficiency — and prevent costly and time-consuming mechanical problems.
Catalyst and specialty
Univar Solutions' full offering of catalyst and specialty chemicals complement all areas of your facility, from catalysts and support media to molecular sieve and dimethyl disulfide.
Gas sweetening
We supply commodity amines and are the exclusive distributor of formulated Ucarsol products used in the sweetening process. We also offer local and supplier technical support, sampling, optimization, simulation, and troubleshooting.
Heat transfer fluids
Our heat transfer fluids ensure high-temperature operating stability and high-quality corrosion inhibition. Univar Solutions carries Dowtherm, Therminol, and Syltherm products, and we are the exclusive distributor of Ucartherm and Norkool. We also offer a premium inhibitor package to prevent corrosion and keep your assets operating at peak levels.
Mining
Univar Solutions has local blending capabilities, direct access to raw materials, and the industry's most comprehensive line of mining products, including polymers, coagulants, ethylenediaminetetraacetic acid (EDTA), membranes, cleaners, and antiscalants.We also offer a tailored fuel additive package for mine diesel that controls emissions and improves lubricity and detergency.
Scavengers
Leveraging our direct access to manufacturers and raw materials, we can supply hydrogen sulfide scavengers and oxygen scavengers to reduce emissions in your operations.
Water treatment
Extend your membrane life with our full line of water treatment products, including ion exchange resin, specialty cleaners, RO membranes, and Univar Solutions' exclusive Vanblend coagulants.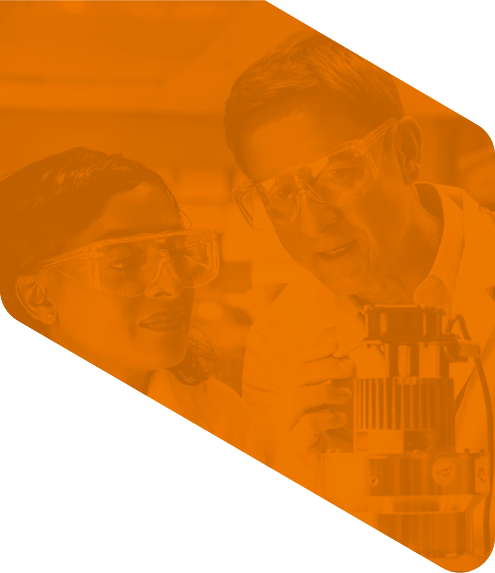 Have a question?
Please select one of the choices below as the reason for contacting us:

*
Ask a Question or Request a Quote
SDS Request