Tailored solutions to optimize your upstream operations
At Univar Solutions, we leverage our size and scale to deliver a complete offering of products and services to the upstream segment — on time, on specification, and on budget. Our suite of specialty products, commodity products, and custom service solutions will help you streamline your vendor base and inventory strategies, minimize and consolidate spending, and optimize supply chain operations.
Univar Solutions has greater security of supply than any other chemical distributor. We have access to multiple supply channels through various manufacturers and can reliably deliver large and small product volumes to both remote and central locations. By leveraging rail car economics and our minibulk services, we can ensure even greater cost savings for your business.
We provide logistics management
We can manage your logistics from start to finish to create cost and operational efficiencies from the warehouse to the well site and everywhere in between. If you require products from a number of vendors, we can consolidate the orders and arrange for pickup at a single destination: our warehouse, or ship directly to the well site.
We provide storage
We can also store your proprietary products in our warehouse and provide necessary quantities as needed, resulting in faster delivery and unmatched cost savings. Not only can you trust that your proprietary codes and blends are safe with us, but you can also trust that we will maintain a high level of product support to ensure superior quality. We value your business and your partnership, and we are here to support you.
As an Upstream oil & gas chemicals supplier, we specialize in products to support the following areas of your upstream business.
Contact us
Cementing additives
Our line of cementing additives includes silica, polyvinyl alcohol, fluid loss additives, clay stabilizers, accelerators, retarders, and other products you might need to ensure the optimal performance of your cement.
Commodities
Univar Solutions is the commodity supplier you can rely on to help your business grow. We offer secure local supply of high-volume contract items such as polyvinyl alcohol, sodium metasilicate, thioglycolic acid, and hydrochloric acid to meet your day-to-day operational needs.
Drilling/completion additives
We can meet your drilling and completion additive needs with our wide range of biocides, flocculants and deflocculants, clay stabilizers, foamers, lubricants, and other products.
Enhanced oil recovery products
When you partner with Univar Solutions, we can help you improve your intake volumes and achieve your oil recovery goals with enhancement products such as flow modification polymers and flow control surfactants.
Stimulation additives
Univar Solutions offers a broad portfolio of chemical products and know-how to help you build your stimulation fluid system. Our portfolio includes anionic, cationic, nonionic, and high-viscosity friction reducers, scale inhibitors, biocides, nonemulsifiers, diverting agents, lubricants, and cross linkers. We help you zero in on the best and most cost-effective treatment options by testing and comparing processes, including friction flow loop, scale block, rheology, and packed column water from oil capture. We also custom-blend additives to meet the unique needs of your application.
Production chemicals
Univar Solutions is your source for a complete portfolio of production chemicals including paraffin inhibitors, corrosion inhibitors, soap sticks, biocides, surfactants, foamers, defoamers, and many others.
Offshore services
Aside from our extensive portfolio, we also offer tailored service solutions such as training, water testing, and waste management.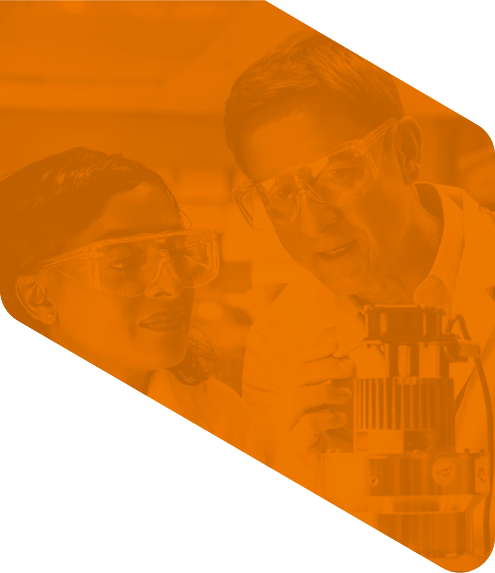 Have a question?
Please select one of the choices below as the reason for contacting us:

*
Ask a Question or Request a Quote
SDS Request