Foodology by Univar Solutions
Food Ingredients, Innovations and Solutions
A global menu of food and beverage ingredients, insights and test kitchen innovations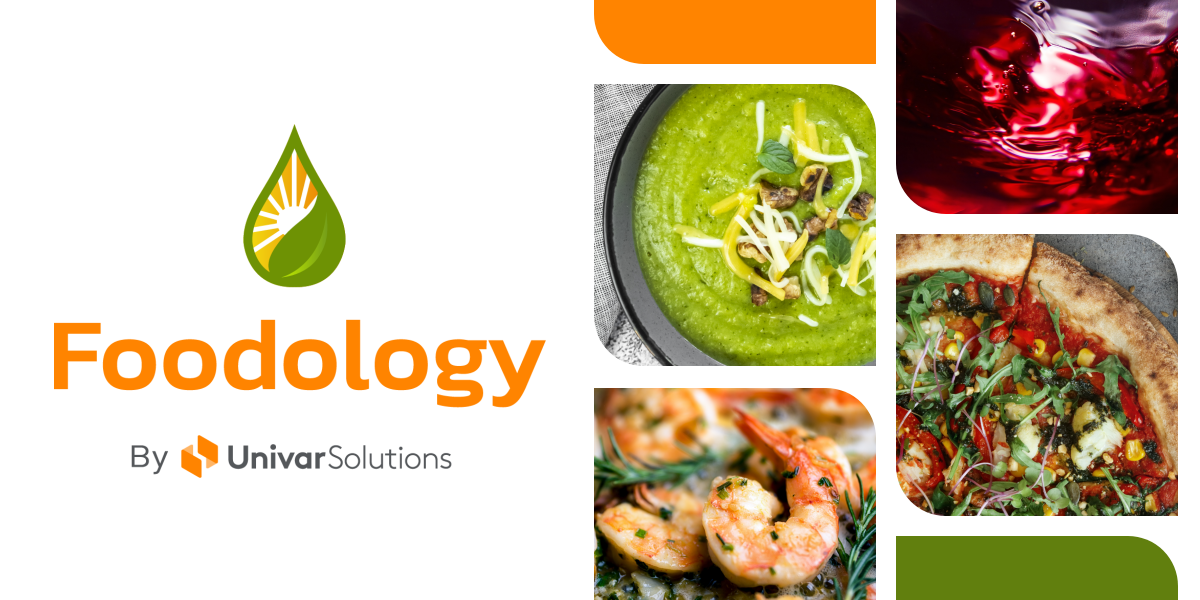 Our dedicated, global team of food and beverage industry experts are here to guide you every step of the way across locations around the world, so you can rest easy knowing that your next delicious idea starts here.
Global Reach
From a crisp, refreshing beverage that quenches your thirst, to a mid-day meal that perfectly satisfies with the right taste and texture. These are the elements that make up a better day. At Univar Solutions, we're more than just your reliable source for quality food ingredients. We're your full-service partner, bringing together a broad offering of premier food ingredients from world-class suppliers and a dedicated team of global food experts to deliver technical and ingredient solutions for your business.
Our 135+ formulation and application food experts are available to provide insights, advice, and product development consultations tapping into our 48 global solution centers. Access our kitchen and lab services, so we can help you develop unique and innovative food recipes and formulations based on the latest market trends, functional needs, and regulatory requirements.
Market Knowledge
Our food ingredients team is found in nearly every major consumer market in the world, giving you access, scale, and speed-to-market like never before. In addition, sales, technical, and marketing experts have their pulse on the latest consumer trends, industry advances, and technology, and are focused on partnering with you to find real-world, innovative solutions to fuel your success in the food market.
Find out how we can provide the key ingredients and formulation expertise you need for the right food ingredients solutions.
Formulation Finder
Premier application development and support
Our global team of dedicated food technical specialists provides comprehensive application development and support, from market and trend research to product formulation and development. Because we're able to help customers pinpoint trends and choose the right ingredients and technology to formulate products that meet consumer demand the first time, your product development process is streamlined, and time to commercialization can be expedited.
Together with our sales staff, operations team, and laboratories, we strive to give our customers a competitive advantage by offering differentiated service, quality products, and value-added solutions tailored to the business drivers of each customer.
Ingredient categories in our food portfolio include the following:
Acidulants
Natural Dyes and Carotenoids
Freeze Dried and Dehydrated Ingredients
Flavors and Technologies
Vitamins and Minerals
Nutraceuticals
Preservatives
Vegetable Proteins
Sweeteners
Malt Extract
Defoamers
Antiumectants
Nutritional Lipids
Antioxidants
Enzymes
Fibers
Our global footprint and world-class supply chain enable us to move faster and be more responsive to your specialty and commodity ingredient needs. Technical teams stand ready to assist, working to deliver high-quality products and value-added services to maximize the potential of your products and drive your success.