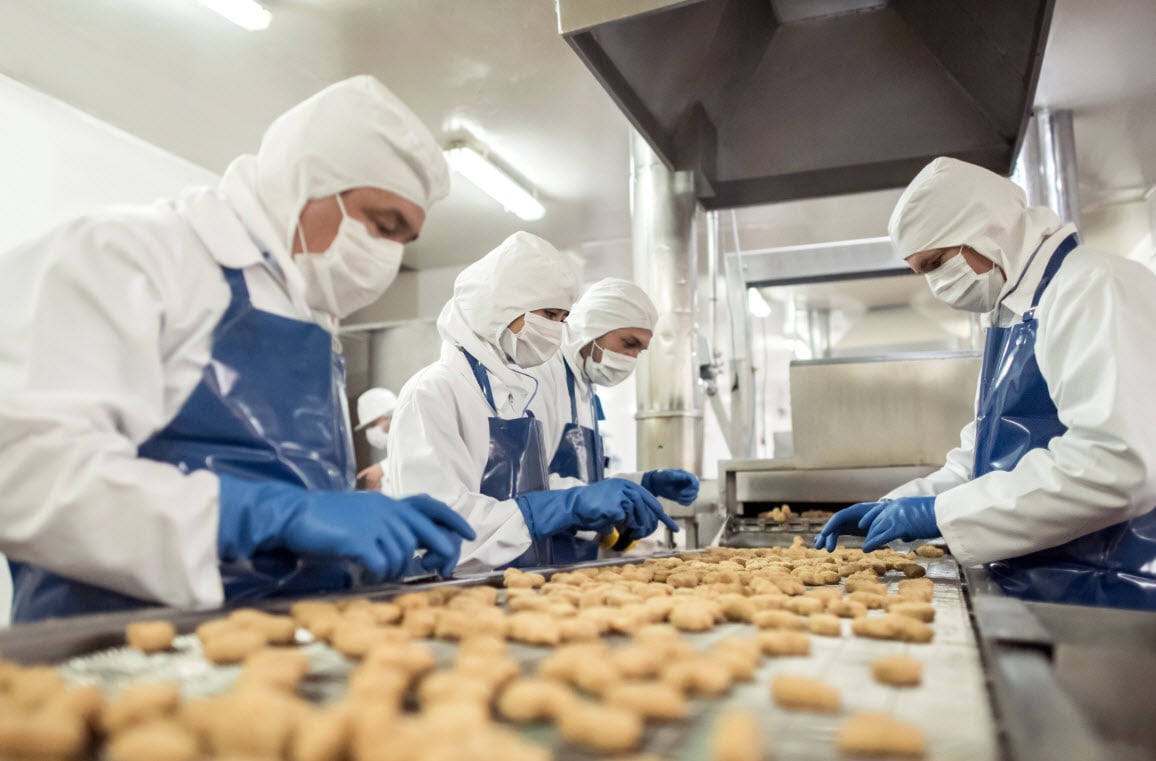 Technical Solutions to Help You
It is easier to be the first on the market with innovative products when you have a team of experts by your side. Univar Solutions offers a wide range of resources in its laboratories to help you evaluate, analyze and launch your Food Ingredients formulations.
Services offered:
Development of prototypes and trend kits
Technical assistance
Suggested formulations
Development of Formulations:
Beverages: Carbonated beverages, powder beverages, fruit beverages, nectars, teas, vegetable beverages, protein shakes, energy drinks, alcoholic beverages, supplements.
Confectionery: Chewy candies, jelly candies, gummy candies, chewing gums, marshmallows, hard candies, stuffed candies, ice cream syrups, cereal bars, chocolates.
Baked goods: Biscuits, cakes, breads, biscuit fillings, panettone, premixes. Snacks: applications in extruded bases, wheat pastries, potatoes and popcorn.
Dairy products: applications in yogurt bases and dairy products.
No matter where you are in the process, Univar Solutions is dedicated to the success of your Food Ingredients product.
Come and discover your solution today!
Contact Us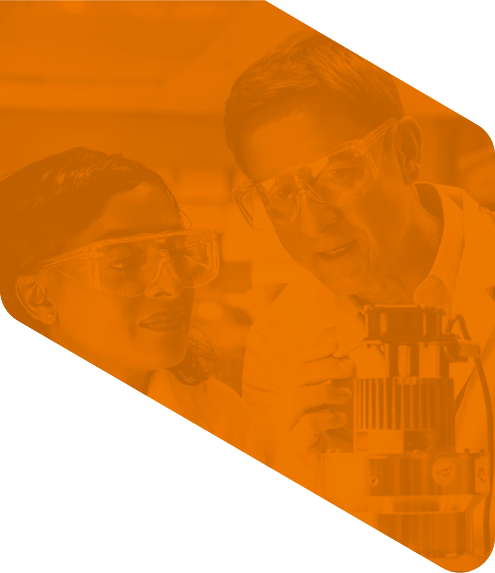 Have a question?
Please select one of the choices below as the reason for contacting us:

*
Ask a Question or Request a Quote
SDS Request