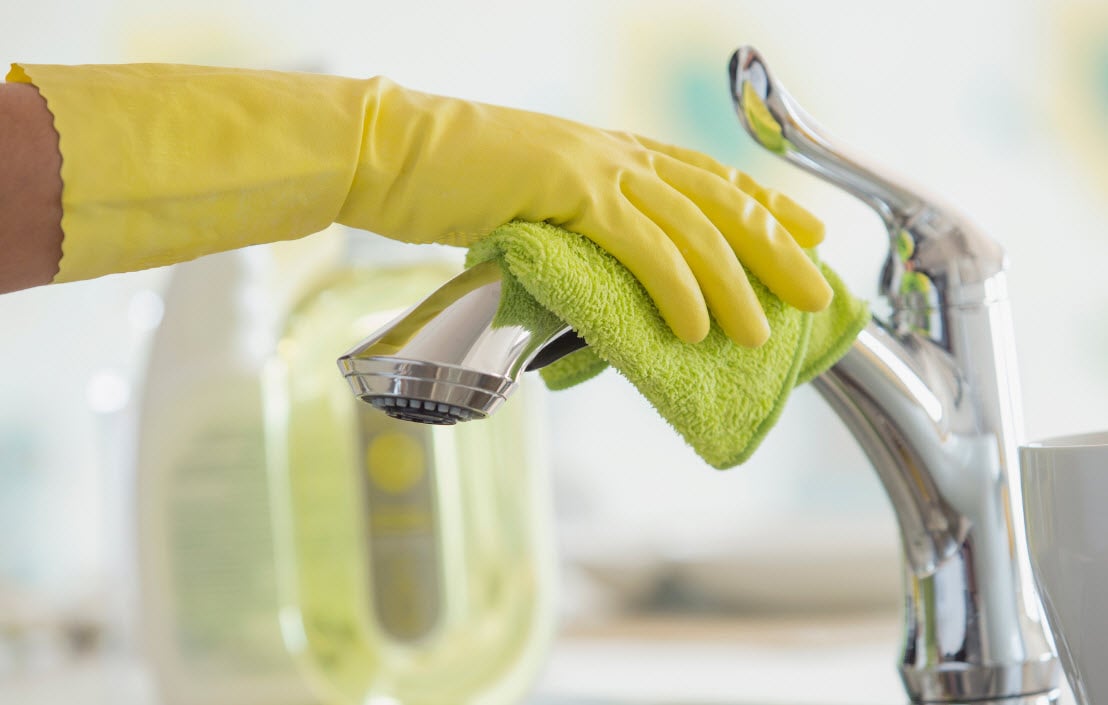 Technical Solutions to Help You
With a demanding consumer market and constantly changing safety regulations, Univar Solutions knows that your cleaning formulations require quality ingredients and technical knowledge to provide effective, safe and easy to use products.
Services offered:
Development of prototypes and trend kits
Technical assistance
Suggested formulations
Recommendation of raw materials and performance evaluation
Development of formulations:
Cuidados com tecidos: amaciantes, lava roupas, facilitadores de passar, tira manchas e auxiliares de lavanderia.
Cuidados com automóvel: limpa pneus, ceras de polimento, shampoos automotivos, tratamento de couro, limpa vidros, limpa painéis, aromatizadores.
Cuidados com superfície: limpadores, lustra móveis, detergentes líquidos, aromatizadores, impermeabilizantes, limpa vidros, álcool gel, desinfetantes, ceras, removedores de ceras, tratamento de couro, desengordurantes.
Cuidados com louças: detergentes manual e automático, cremes, pastas.
Limpeza médica: detergentes específicos, limpeza de endoscópios e instrumentos cirúrgicos.
Come and discover your solution today!
Contact Us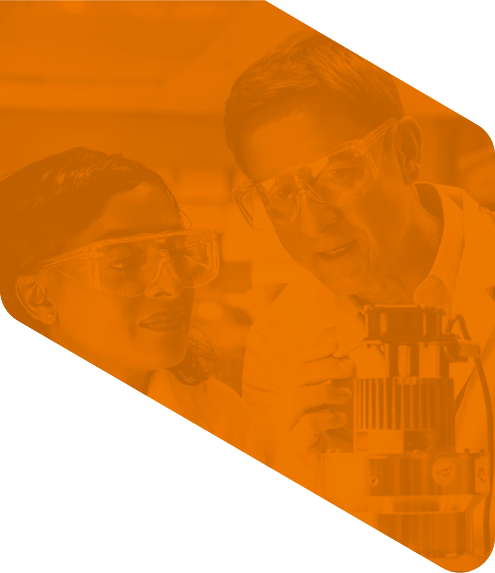 Have a question?
Please select one of the choices below as the reason for contacting us:

*
Ask a Question or Request a Quote
SDS Request