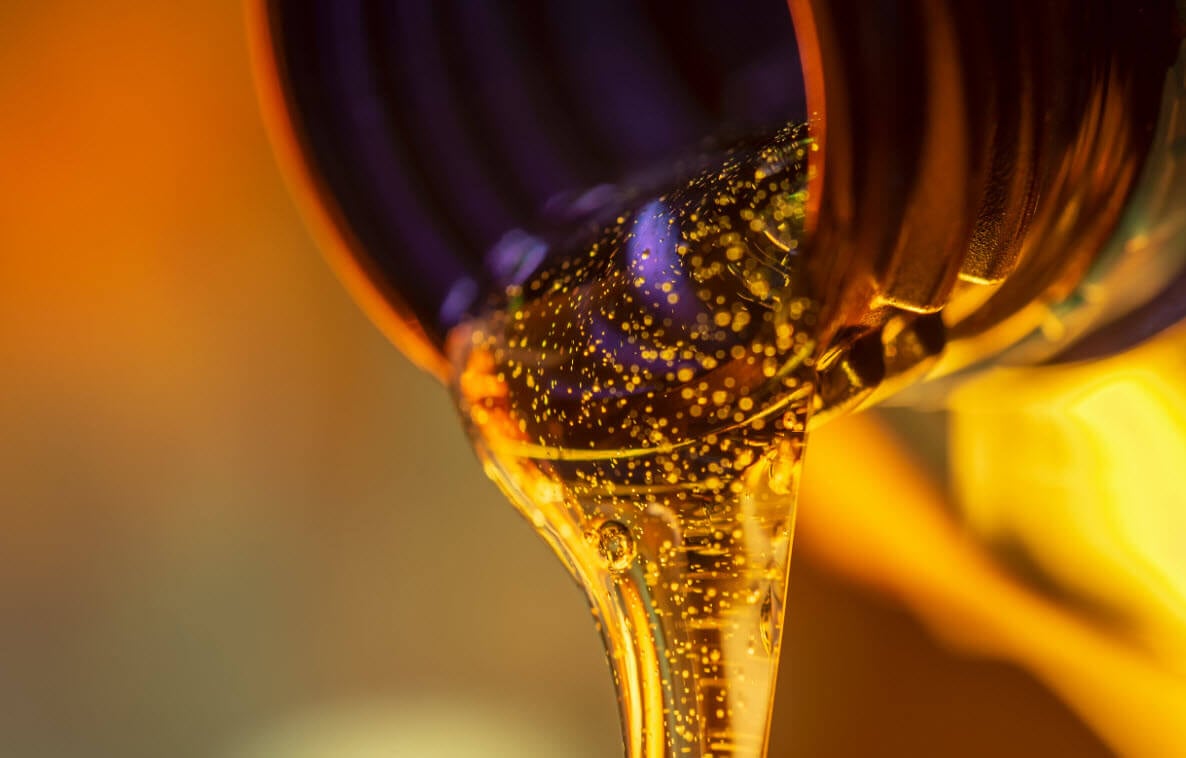 Technical Solutions to Help You
It is easier to be the first on the market with innovative products when you have a team of experts by your side. Univar Solutions offers a wide range of resources in its laboratories to help you evaluate and use high-performance chemical products in applications in electronics and mobility, and also has vast technical knowledge to fully support your requirements and needs to improve your lubricant and metalworking fluid formulations.
Services offered:
Technical assistance
Suggested formulations
Development of formulations
Recommendation of raw materials and performance evaluation
Solvent blends
Trials and tests:
Preparation of blends
Corrosion inhibition analysis
Hardness analysis
Foam breakage analysis
Preparation of fluids for metalworking
Evaluation of water repellency
Performance analysis of sealants and adhesives
Flash point
Water content determination
No matter where you are in the process, Univar Solutions is dedicated to the success of your Performance Chemicals product.
Come and discover your solution today!
Contact Us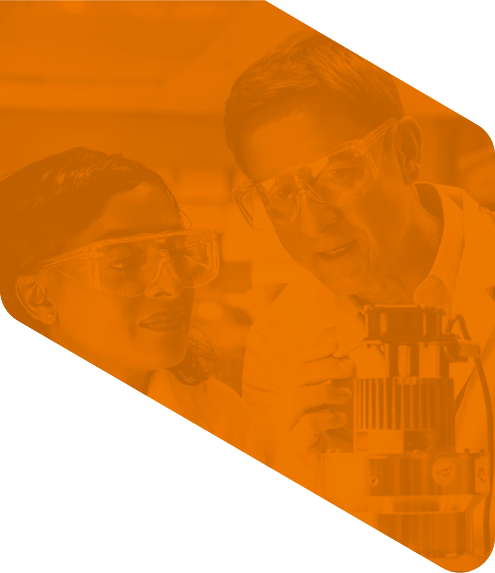 Have a question?
Please select one of the choices below as the reason for contacting us:

*
Ask a Question or Request a Quote
SDS Request