Performance on every level
Hair care products are expected to continue offering higher-quality formulations with multifunctional benefits. Our portfolio of innovative functional ingredients provides you the flexibility to optimize aesthetics without sacrificing performance while satisfying the demands of the modern beauty consumer. We can help you formulate shampoos and co-washes, conditioners and hair masks, styling products, hair color, or scalp care products.
Contact Us
Shampoos and co-washes
Whether sulfate-free, clarifying, texture control, high oil, or co-wash, we provide specialized surfactants, surfactant-compatible conditioners, thickeners, silicone emulsions, and copolymers to help you optimize your formula for aesthetics, cost, performance, and claims.
Conditioners and hair masks
Our impressive assortment of specialized, cationic conditioners, silicone and emulsifier blends, esters, oils, and butters can help you formulate hair conditioners and treatments with unmatched innovation.
Scalp care
Stimulate, exfoliate, and rebalance the scalp to maintain a healthy microbiome with ingredients like our sphinganine, arnica and other Ecocert®- and Cosmos®-approved Korean flower extracts, and our high-purity pharmaceutical grade salicylic acid. We also carry salt-tolerant ingredients to meet the challenges of formulating antidandruff shampoos.
Hair color
Meet the challenges of color wear, vibrancy, damage control, and formula stability armed with our color-protecting silicone ingredients, sunscreen actives, pH and salt-tolerant emulsifiers, thickeners, and preservatives.
Styling
Find the perfect balance between hold, shine, and aesthetics to meet the needs of all hair textures; combine our carbomer and acrylate polymers, waxes, neutralizers, and cold process rheology modifiers with specialty silicones, esters, and conditioning blends to create novel styling applications in unique textures.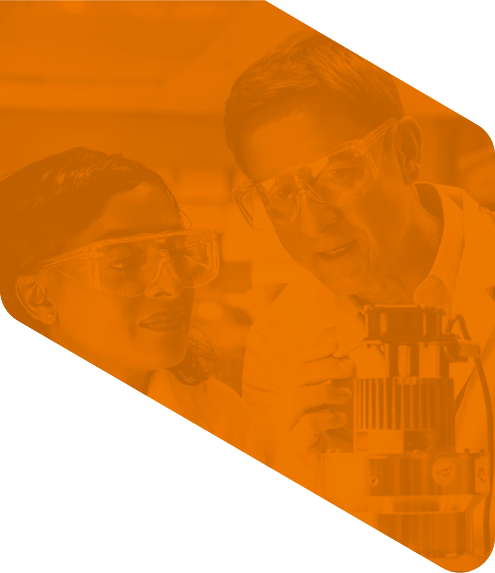 Have a question?
Please select one of the choices below as the reason for contacting us:

*
Ask a Question or Request a Quote
SDS Request