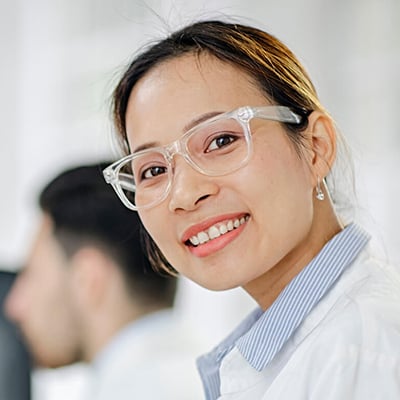 Research and development to bring your best product to market
Univar Solutions has teams of beauty and personal care technical experts working in labs around the world to provide expertise throughout the product development process, from concept through production and commercialization.
Contact Us
We drive quality control, troubleshoot end use, and spend time in research and development, all while working hard to understand your needs and product goals. Univar Solutions is committed to helping you deliver truly transformational personal care products to the market.
For personal care products to meet their full potential, it is important that they are not only effective, but also are made with safe, quality ingredients. That's why Univar Solutions offers a wide range of personal care lab capabilities to help improve and enrich customers' personal care product lines, including the following:
Custom formulations
Prototype development and sampling
Product benchmark analyses and testing
Raw material sourcing to match benchmarks
Raw material performance evaluation
Custom workshops and seminars for suppliers, customers, and sales teams
Stability testing (freeze/thaw, humidity, microbial, UV)
Viscosity and rheology testing
In-vitro SPF measurement testing (SPF boosting and water resistance comparisons of formulations)
Photo-stability of sunscreen formulations
Product gloss testing (in package and after application)
Skin moisture testing
Hair shine testing
No matter where you are in your process, Univar Solutions is dedicated to your personal care product's success. We continually challenge ourselves to understand the depth of each customer's needs so we can provide innovative and targeted solutions across a wide range of consumer goods — to deliver the greatest business impact.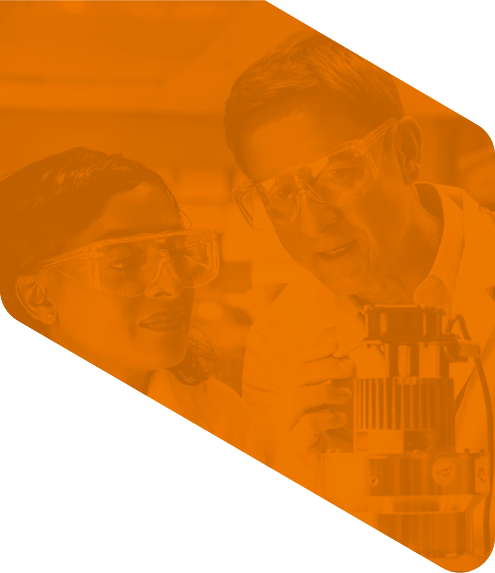 Have a question?
Please select one of the choices below as the reason for contacting us:

*
Ask a Question or Request a Quote
SDS Request