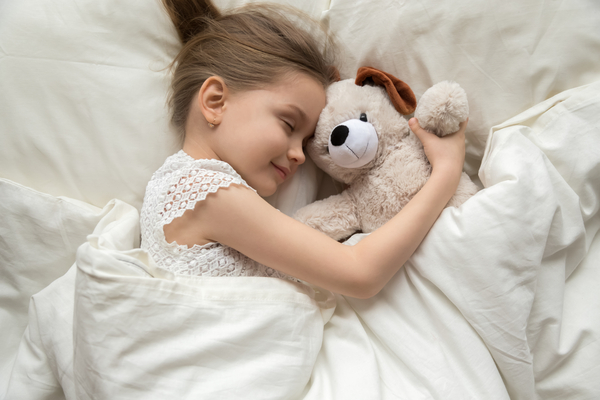 Polyurethane Systems
A series of special products are developed at our Solution Center, in Osasco-SP, to serve a diverse range of markets, such as:
Comfort
Mattresses and upholstery
Pillows
Furniture
Technical foams
Energy Efficiency
Solar heaters
Repairs and works
Tiles and panels
Commercial refrigeration
Thermal bottles
Refrigerated trucks
Construction and waterproofing
Milk tanks and coolers
Air conditioning
Industrial
Technical parts
Sports and leisure
Automotive
Engineering and resale
UNIQ® product line
Univar Solutions' UNIQ® polyurethane systems in Brazil offer options for conventional and special water-based systems, including ecological expanding agents such as methylal, in compliance with the requirements of the Brazilian HCFC Elimination Program - PBH in partnership with the United Nations Development Fund (UNDP) Program.
Polyurethane Solutions Center
In our Solution Center, you have a team specialized in quality control and research and development to ensure your products are of the highest quality, offering innovative and customized local solutions.
We serve markets such as:
Mattresses and upholstery
Pillows
Furniture
Footwear
Mining
Parts and technical foams
General polyurethane formulators
It is easier to be the first on the market with innovative products when you have a team of experts by your side. Univar Solutions offers a wide range of resources in its laboratories to help you evaluate, analyze and launch your Polyurethane formulations.
Services offered:
Technical assistance
Suggested formulations
Development of formulations
Recommendation of raw materials and performance evaluation
Solvent blends
Trials and tests:
Cream time, gel time, tack-free time
Growth time, BlowOff, return time
Flash point
Water content
Density, specific weight
Hardness, resilience, fatigue
Viscosity
Air passage
Indentation force
Tearing and stretching
Dimensional thermal stability
Permanent deformation
Thermal conductivity
PotLife analysis
Preparation of blends
No matter where you are in the process, Univar Solutions is dedicated to the success of your Polyurethane product.
Come and discover your solution today!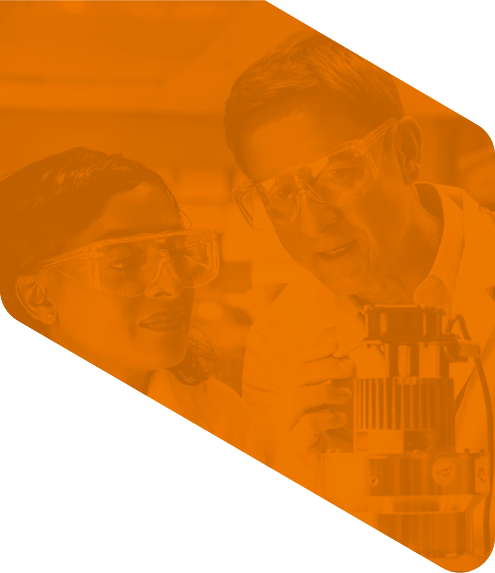 Have a question?
Please select one of the choices below as the reason for contacting us:

*
Ask a Question or Request a Quote
SDS Request