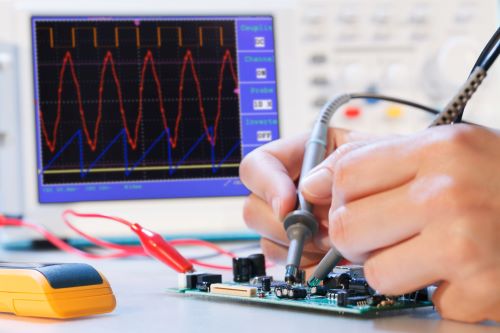 Specialty materials with the highest standards of service and technical support
The Specialty Materials business unit specializes in ready-to-use chemical product solutions in applications such as adhesion, protection, lubrication, sealing and technical cleaning, with a focus on the electrical and electronic market. It operates in all industrial processes, from assembly to maintenance, connecting customers with the latest products from the largest manufacturers in the world.
Contact Us
---
Electronics
Agricultural automation
Audio, video, IT
Automation, measurement
Automotive Electronics
PCI components and manufacturers
Home appliances
Telecommunication and related maintenance processes
Energy
Wind
Generators, transformers
Hydroelectric
Lighting (LED and conventional)
Solar
Substations, insulators
Thermoelectric and related maintenance processes
Equipment
Equipment and maintenance
White goods, refrigeration
Modeling
Motors, compressors
Tractors, agricultural and construction machinery
Transportation
Automobiles and car parts
Aviation and aerospace
Two-wheeled vehicles
Naval
Buses, trucks and trains
Resale
Partnership with an extensive network of specialized resellers and sub-distributors in all business segments.
UNIQ® SIL line of sprays
Univar Solutions, through its technical expertise and capacity for formulations and blends, exclusively offers the UNIQ® SIL line of sprays for a diverse range of industrial applications, from the maintenance and lubrication of equipment in general to the protection of printed circuit and sensitive electronic components, providing practicality in the application of our chemical specialties.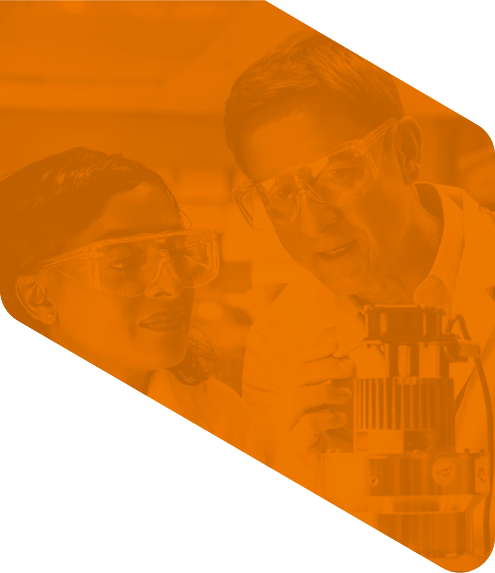 Have a question?
Please select one of the choices below as the reason for contacting us:

*
Ask a Question or Request a Quote
SDS Request