Today. Tomorrow. Together.
Today: Our 2020 Sustainability Report
At Univar Solutions, we believe in delivering sustainable business across our regions because this is our home and our responsibility. As a global leader in chemical and ingredient distribution, we are committed to creating a better world. By establishing lasting foundations of sustainable business, collaborating with our suppliers, supporting our customers and creating value for key stakeholders, we address global challenges with more sustainable solutions, ultimately building a more sustainable future for the world.
Our new report, "Today. Tomorrow. Together." marks a significant moment in our journey toward a more sustainable future. Over the last 13 years, we have advanced our sustainability efforts and commitment to environmental, social and commercial responsibility, living up to our values and helping keep our communities healthy, fed, clean and safe. Download our report to learn more about our sustainability performance and progress to date as we continue to drive long-term improvement in addressing global challenges and delivering positive change for the world around us.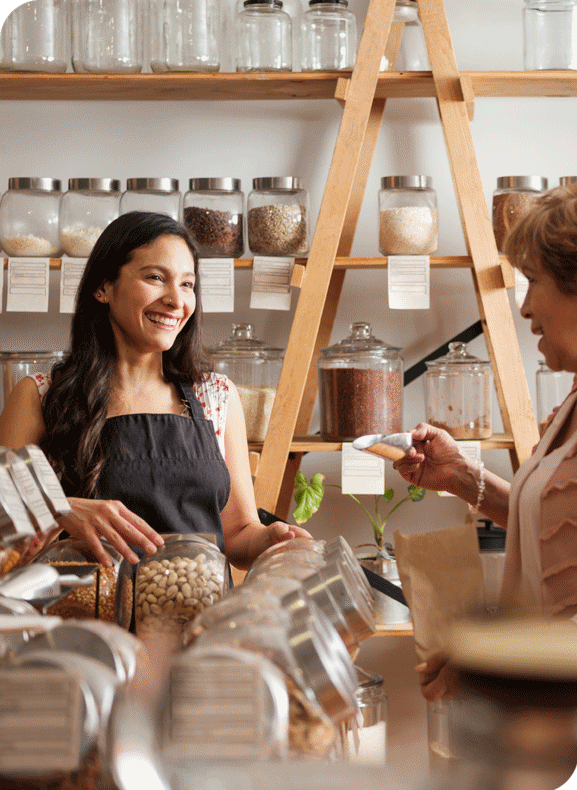 Tomorrow: Next-generation global
sustainability goals
Our sustainability journey from 2008 to now has been one of significant change across our culture, our operations, through our supply chain and beyond. And, although we have come a long way, our journey to date is just the start.
As we continue our journey, we are furthering our collaborative efforts within and beyond our walls and establishing new, ambitious goals through 2025 to help drive meaningful change through the business and contribute to a more sustainable, inclusive and socially responsible world. Our global goals through 2025 are highlighted below.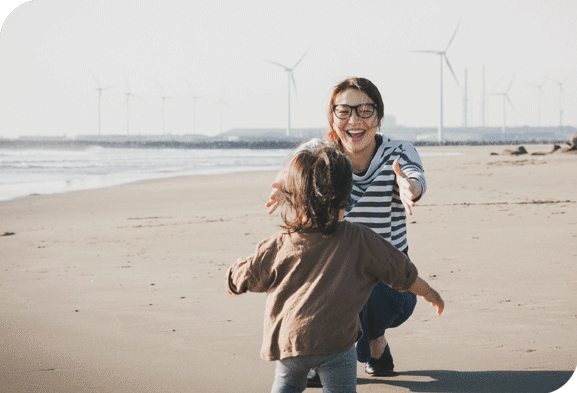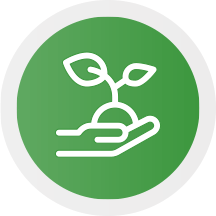 CLIMATE ACTION
Implement technology, processes and culture to support our journey toward a net-zero carbon future.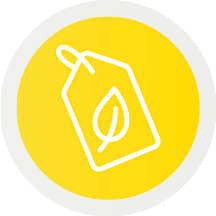 SUSTAINABLE SOURCING
Drive improved sustainability performance and minimum standards across our diverse supplier base.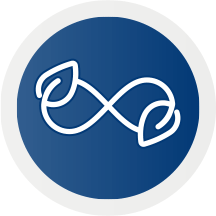 RESOURCE USE
Drive sustainable resource use through embedding the principles of circularity and operational excellence.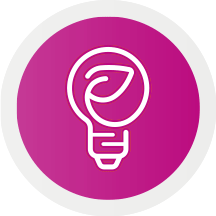 SUSTAINABLE SOLUTIONS
Leverage our portfolio of sustainable products, services, practices and technologies to support our customers' sustainability journeys.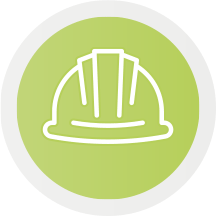 SAFETY
Keep our employees, vendors and customers safe at work through our safety-focused culture and practices.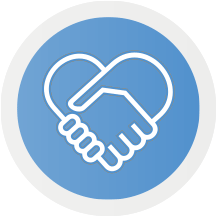 DIVERSITY, EQUITY & INCLUSION
Increase diverse representation at leadership levels and create opportunities and the culture to enable every person to bring their authentic self to work.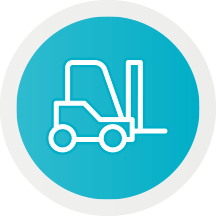 RELEASE PREVENTION
Support the responsible handling of materials across our operations and supply chain.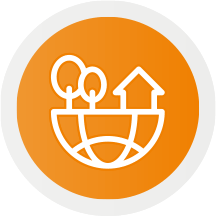 COMMUNITY ENGAGEMENT
Demonstrate our commitment to helping keep society healthy, fed, clean and safe through financial investment and employee involvement in the communities in which we live and work.
Together: Evolving on the journey
toward a sustainable future
Sustainability is a journey and a priority at Univar Solutions. As we work to continuously improve our role in promoting safer, more sustainable handling of the ingredients and chemistries we deliver, we are also committed to sourcing, developing and delivering sustainable solutions that offer manufacturers competitive distinction, supporting evolving demands for sustainable materials and sales growth in new markets.
Whether sourcing sustainable materials, collaborating with manufacturers to build more sustainable products into our portfolio or helping create entirely new, innovative products or services to enable customers to achieve their sustainability goals, we're embedding sustainable practices and thinking into our global business and culture.
Looking ahead, we are focused on delivering our goals to 2025 and beyond as part of our commitment to being the most valued chemical and ingredient distributor on the planet.
Join us on the journey
As we set out on a path that goes beyond reducing our impact, we are challenging our business, customers and suppliers to work together and collectively create positive change and more sustainable solutions for the world around us.
White Paper
The business case for
sustainability

Executive Roundtable
Journey to a sustainable future:
A conversation across the chemical and
ingredients industry

Blog Insights
5 takeaways for rethinking sustainability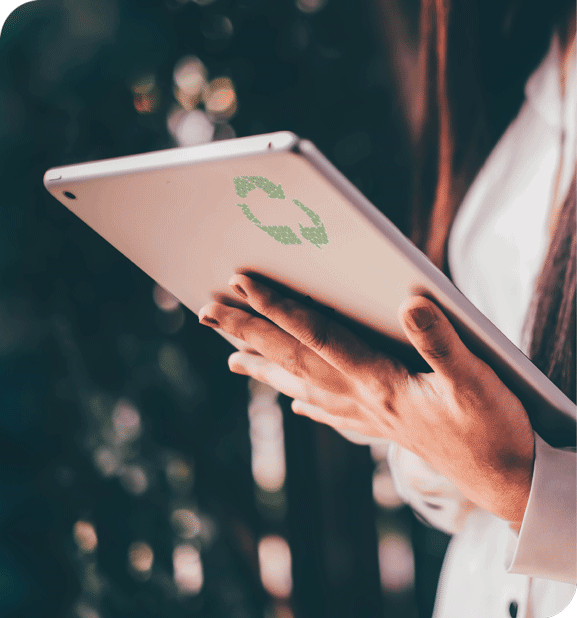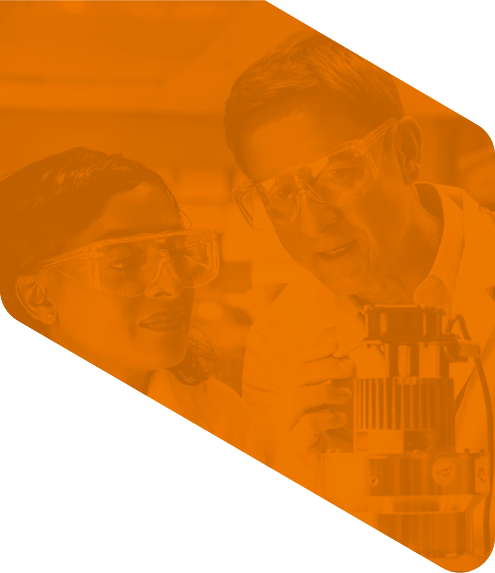 Have a question?
Please select one of the choices below as the reason for contacting us:

*
Ask a Question or Request a Quote
SDS Request