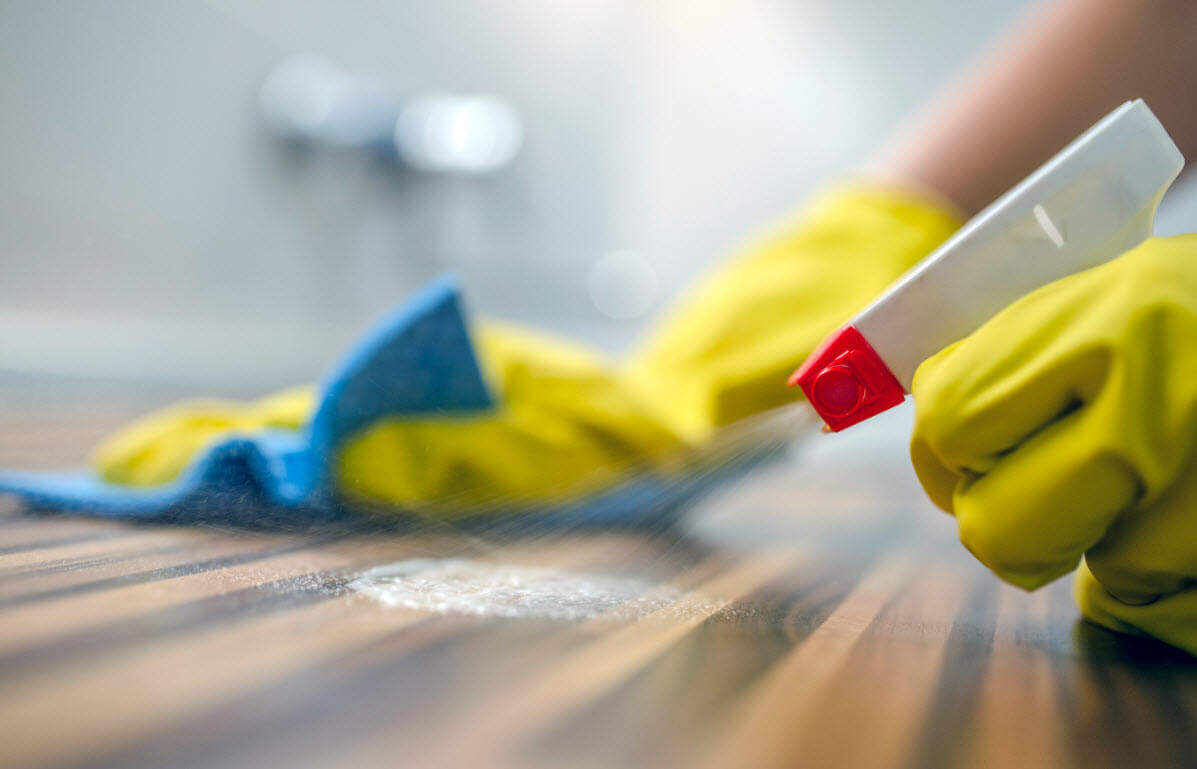 Consumer-focused chemicals innovation for effective and safer products
With a demanding consumer market, ever-changing regulations, and safety mandates, Univar Solutions knows your products for home and business require quality ingredients and expert formulation insight to deliver effective, safe and easy-to-use end products.
Contact Us
We want to help you solve your most trying challenges in cleaning chemistry. Whether adapting to consumer preferences or revamping a product—or line of products—to take advantage of a new market trend, Univar Solutions is focused on you and committed to helping you meet your end-user needs.
Specialty chemicals to meet your cleaning requirements
From hard surface applications to laundry, dishwashing and fabric treatments, and more, our professionals can keep you current on the market's latest trends and help you find the right ingredients that will take your products to the next level of performance.
Formulation development and testing services include the following:
Custom formulations
Prototype development and sampling
Raw material sourcing to match benchmarks
Raw material performance evaluations
Custom workshops, seminars, and training for suppliers, customers, and sales teams
Product benchmark analyses and testing
Cleaning efficiency
Product durability after application
Foam height testing
Surface tension analysis
Wetting properties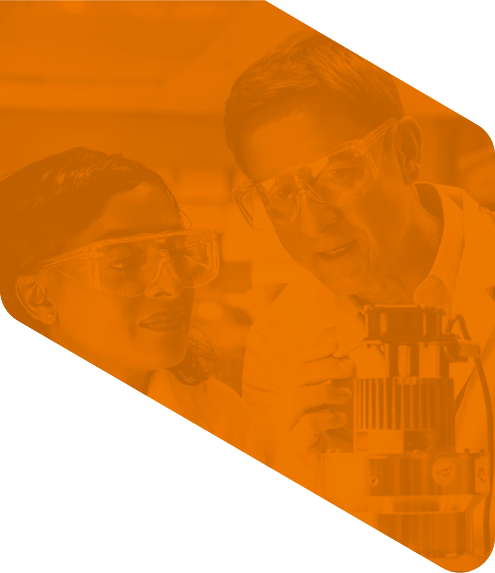 Have a question?
Please select one of the choices below as the reason for contacting us:

*
Ask a Question or Request a Quote
SDS Request