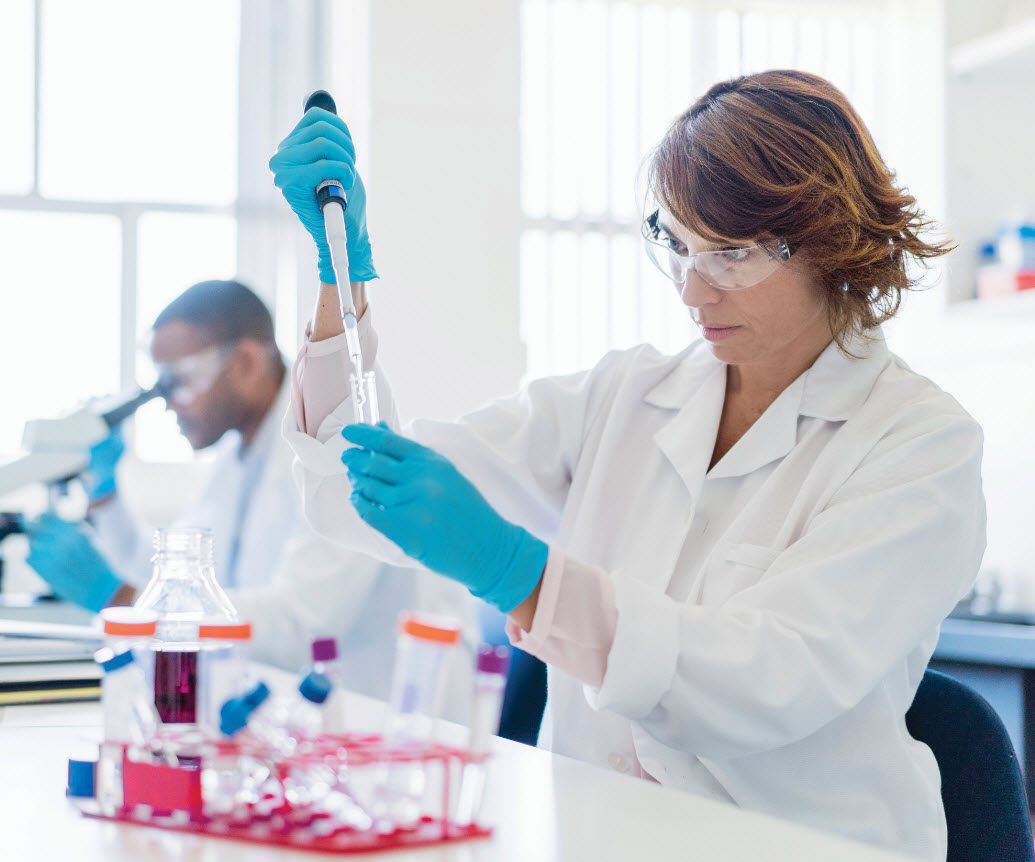 Leading the way in solvents blending and formulation
Beyond an extensive product portfolio and supply chain network, Univar Solutions is available to help with your blending, formulation, and technical needs for solvents and related chemicals.
Contact Us
Our industrial market lab services focus on the delivery of commodity-driven materials to bring you the innovative solutions you need for your specific manufacturing requirements.
From formulations to help improve the performance of your product to alternative chemistries adaptive to environmental and consumer concerns, we are committed to helping you find the right solutions for the challenges you face both today and tomorrow.
Quality testing at your fingertips
Whether you require a sample for testing or need to create a custom solvent solution, our technical support staff can partner with you to get the right answers for your situation.
Solvent and blend formulation development capabilities include the following:
Chemical composition analysis
Solvent blend prototype development
Competitive product comparative analysis
Raw material performance evaluations
Specification and certification testing
Solvent reformulation comparisons based on custom needs:
Regulatory
Hasen solubility
Relative evaporative rate
Flash point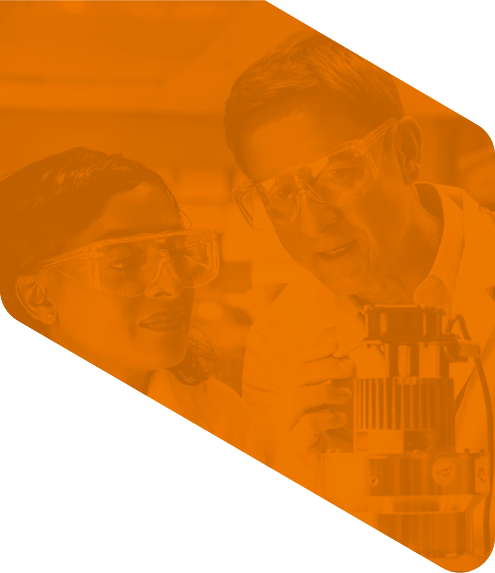 Have a question?
Please select one of the choices below as the reason for contacting us:

*
Ask a Question or Request a Quote
SDS Request