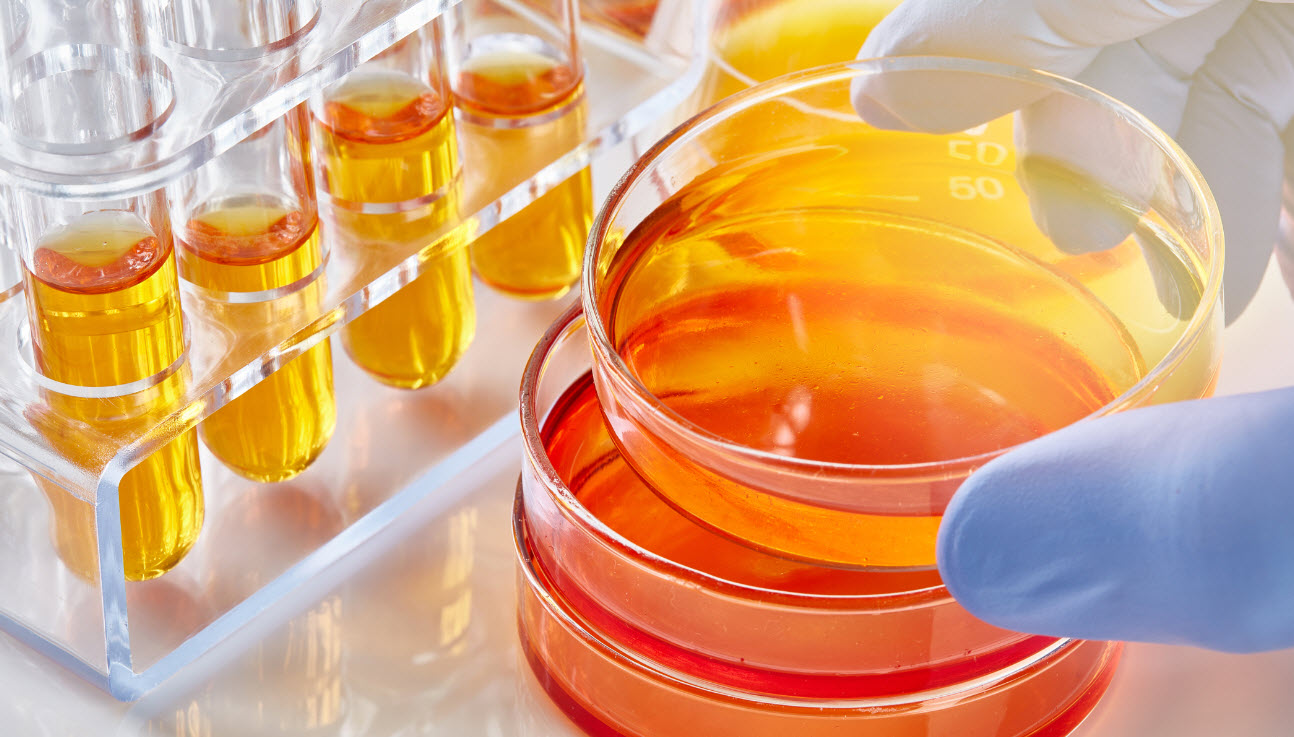 An integral part of our customer approach
At Univar Solutions, we understand having the products you need are one piece of the equation to supporting your business effectively. That's why we've invested heavily in technical staff well versed in chemicals selection, formulation and market end use.
Contact Us
We have the market expertise to understand your business and help you take advantage of growth opportunities. Whether you're looking for assistance evaluating product specifications or need to troubleshoot product quality, our team is here to help.
And help we can — by helping improve your profitability, ease of use, and product quality. Partner with Univar Solutions and our technical services professionals on your next project to heighten your efforts.
From concept to commercialization, we have you covered
Univar Solutions has the chemicals-focused support and resources to help raise the bar on your products and processes. We staff our technical services teams with recognized leaders in their chosen markets and regions, with each team member having more than 10 years of experience as a bench chemist in your market.
Our technical services professionals can work side by side with your engineers to help you identify value, create opportunities, or solve production-related issues. Ask your Univar Solutions representative for support on your next project.
Collaboration on new products and applications
Formulation performance enhancements
Formulation guidance and techniques
Product quality troubleshooting
Solvent blends and reformulation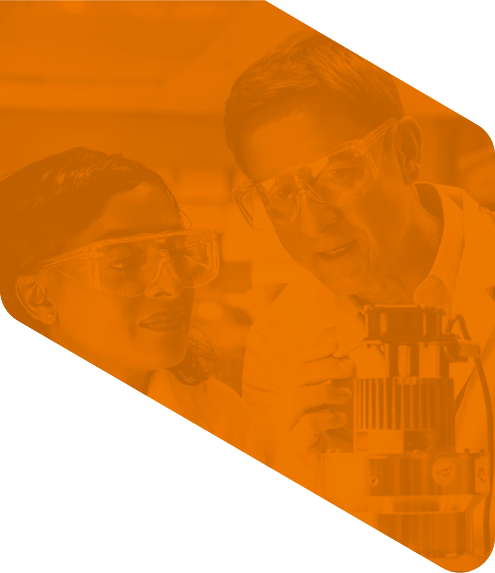 Have a question?
Please select one of the choices below as the reason for contacting us:

*
Ask a Question or Request a Quote
SDS Request