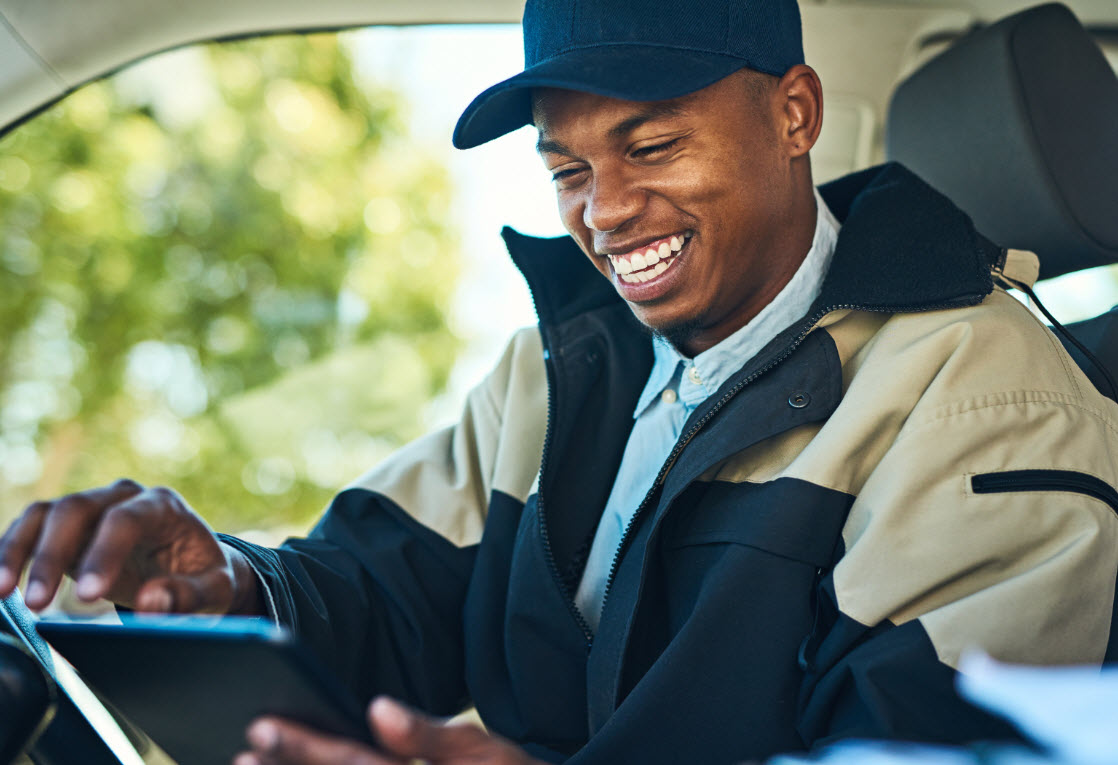 Consistent, safe, and timely delivery of materials
At the heart of what we do lies our transportation network and ability to deliver what our customers need, when they need it—and it's why customers continually come back to us.
Contact Us
Univar Solutions is well versed in myriad operations of chemicals transportation, managing a vast international distribution network from Asia to Europe and throughout North America. We feature temperature controlled trucks and heated tankers to deliver your product, on specification and in volumes to suit your needs.
We take your business seriously and know the safe handling and delivery of your materials are paramount to your continued success. From small, custom batches and railcar bulk deliveries to OTIF measurements and track-and-trace capabilities, and more, our supply chain has you covered. We strive to ensure that every detail of your order, its shipping, and delivery—whether hazardous or nonhazardous—is managed with the highest care and attention to detail.
Univar Solutions has distribution capabilities across many markets, including:
Aerospace
Agriculture
Beauty and personal care
Bulk chemicals
Chemicals manufacturing
Coatings, adhesives, sealants, and elastomers
Energy
Environmental sciences
Food ingredients
Forestry
Household and industrial cleaning
Lubricants and metalworking
Military maintenance chemicals
Mining
Pharmaceutical ingredients
Water treatment
We understand how important consistency and dependability are to your success. With one of the largest private fleets and supply chain networks in the industry, we work tirelessly to ensure that our chemicals and ingredients reach our customers when they need them.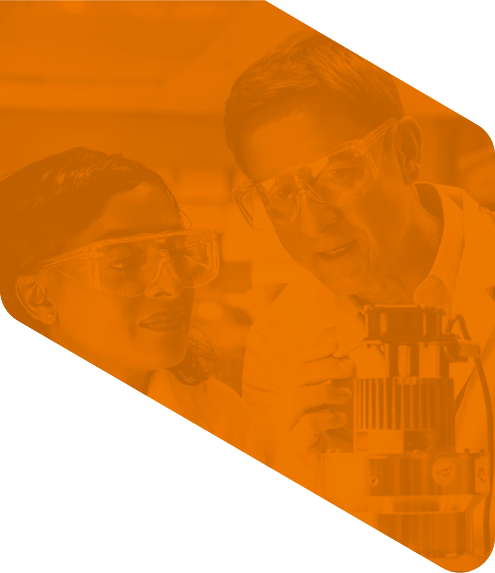 Have a question?
Please select one of the choices below as the reason for contacting us:

*
Ask a Question or Request a Quote
SDS Request