Rich & creamy foaming surfactant, effective for sulfate-free formulations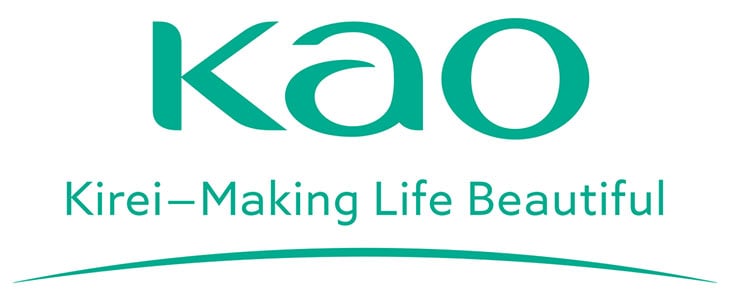 AKYPO® FOAM LM 25 is an anionic surfactant that offers all the properties required for ultra-mild cleansing products.
The new AKYPO® FOAM LM 25 Potassium Laureth-4 Carboxylate was developed with the aim of obtaining a special texture. The product has been designed to achieve a luxurious foam, with a very small bubble size and high foam consistency. Despite being an anionic surfactant, it is gentle on the skin and eyes. When used as a secondary surfactant, it reduces irritation and improves the foam quality of the formulation.
Characteristics:
INCI Name: Potassium Laureth-4 Carboxylate
Chemical family: Polyoxyethylene alkylether carboxylates
Appearance: Colourless to pale yellowish flowable paste
Usage levels: starting at 1%
Active matter: 35-39%
pH range: 10,0 – 13,0
ISO 16128: 0.65 Natural Origin index
Halal compliance
Applications:
Face & body liquid soaps
Shampoo, sulfate-free, creamy & soft, rich foam
Surfactant systems
Shower gel, shower cream
Ultra-mild shaving cream
AKYPO® FOAM LM 25 Formulation Benefits:
Ultra-mild surfactant
High concentration ≈60%
Soft & creamy foam texture
Micro-bubble size
Clear formulations
Easy to thicken
Flowable gel
Unpreserved
No influence of pH on formula viscosity