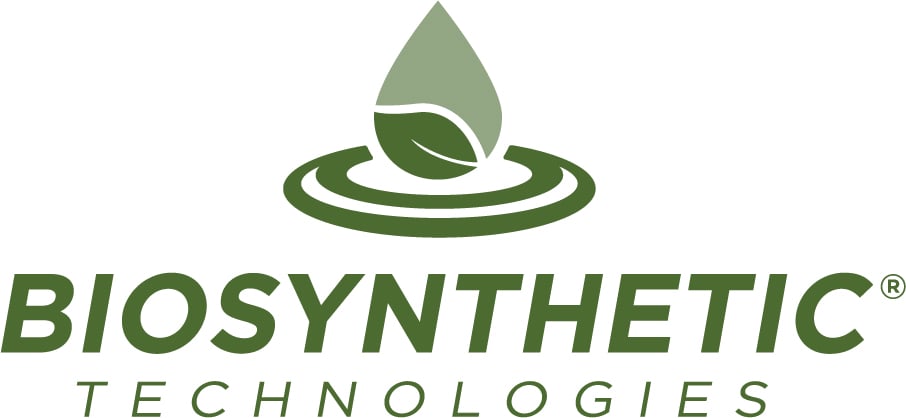 Univar Solutions presents…ingredients from Biosynthetic® Technologies
Biosynthetic Technologies is a specialty ingredient supplier to the beauty and personal care industry. The company manufactures a revolutionary new class of biobased synthetic compounds called estolides that are made from organic fatty acids found in various bio-derived oils. These are naturally derived oils that improve the quality of formulated products and are biodegradable.
Biosynthetic's unique products; BioEstolides™, are a stable bio-derived based oils and a natural non-GMO source with unique performance features. BioEstolides™ are REACH registered and kosher, vegan, and halal certified. These renewable and biodegradable oils deliver high performance benefits as an emollient with enhanced stability. In addition, they provide exceptional moisturization characteristics and a light, satiny feel.
Univar Solutions offers a product range on behalf of Biosynthetic Technologies, including:
Ethylhexyl Acetoxystearate
Acetyl Ethylhexyl Polyhydroxystearate
Acetyl Ethylhexyl Polyhydroxystearate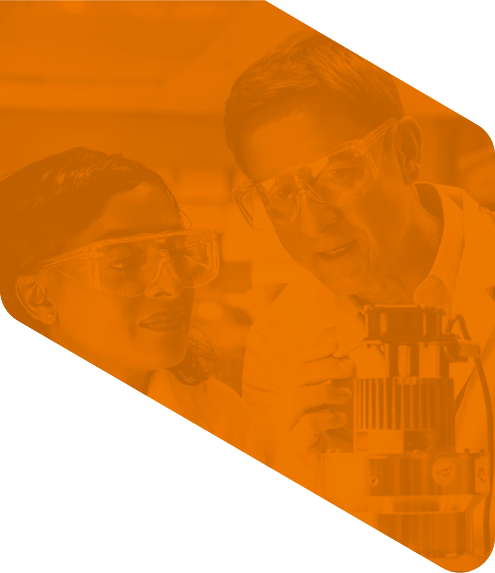 Have a question?
Please select one of the choices below as the reason for contacting us:

*
Ask a Question or Request a Quote
SDS Request