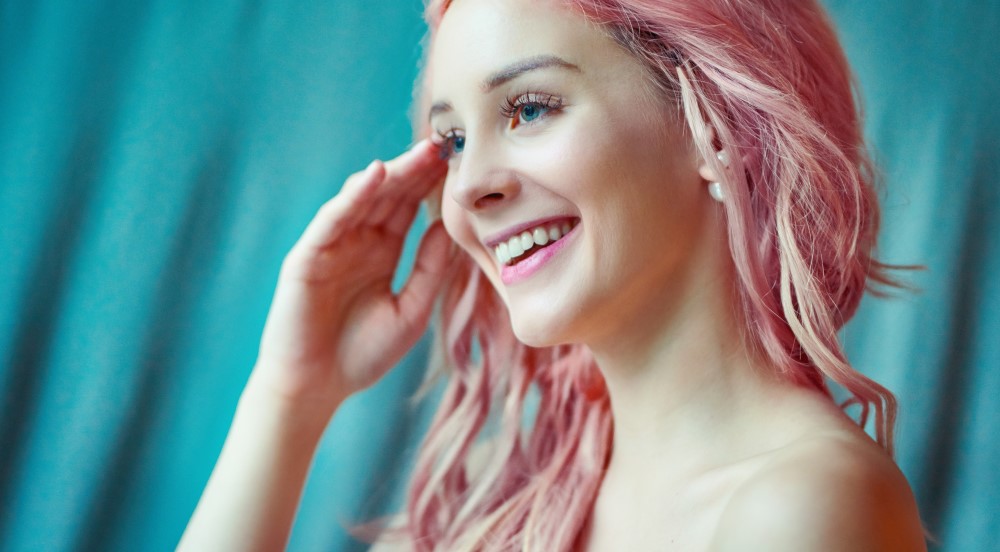 See life in color!
Consumer attitudes are shifting quickly as they are looking to have more fun with their hair, helping to move past the stress of global woes and resume life, assuming who they truly are.
At Univar Solutions we've got you covered if you're looking to stay current with the best formulations optimized for color protection. Give your consumers a protective product range adapted to their both natural and colored hair and they'll thank you! Be savvy, keep your finger on the pulse and discover the full portfolio here.
---
Ingredient Solutions for Colored Hair Protection
What type of formulation are you looking to develop? Please see the range of materials below and choose the solution that suits your formulation best. Find inspiration for your next colored hair formulation!
---
MICROEMULSION FOR COLOR PROTECTION AND HAIR REPAIR/VOLUME
DOWSIL™ CE-1874 Microemulsion by Dow is a transparent, water-dispersible emulsion. It is based on hydrophilic modified silicone technology, designed to provide hair with a light and smooth feel. Testing has been performed on several hair types. It can be used to formulate standard, sulfate-free and clear shampoos.

---
REVITALIZE AND PROTECT COLORED HAIR
HydroxySHIELD™ Polymer by Dow is a novel hydroxy functional amino polymer that can create next generation formulations to meet consumers' cleansing and conditioning needs, providing a SHIELD of multi-functional benefits for hair from heat and color protection to hair breakage reduction, delivering healthy hair that is improved with each step of your hair care routine.

---
QUAT FUNCTIONAL SILICONE MICROEMULSION
DOWSIL™ CE-7114 Si Quat Microemulsion by Dow is a 22% non-ionic emulsion of a cationized amino-functional silicone polymer. This emulsion was developed as a conditioning additive for hair care products such as shampoos, conditioners and styling aids. The product provides easy formulation and dilution stability.

---
ACTIVE FOR HAIR CARE
Phytantriol by DSM is a unique active for hair care applications that augments deposition of Panthenol, Ethyl-Panthenol and keratin amino acids and provides benefits for normal and damaged hair after single as well as cumulative applications. Phytantriol significantly improves water retention and visibly prevents color wash- out.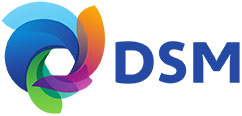 ---
QUAT-FREE POLYMERIC CONDITIONER
Kerazyne™ MB by INOLEX is a novel, quat-free polymeric conditioning additive for hair care. It is a polyesteramine with the emolliency and gloss characteristic of an ester, and the cationic activity of an amine. It is highly hydrophobic and lubricious. Kerazyne™ MB provides more intensive conditioning than standard conditioning additives such as polyquaternium polymers and amodimethicone. It reduces static charge, improves feel and improves combability.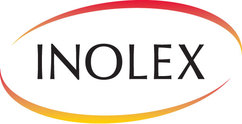 ---
QUAT-FREE POLYMERIC CONDITIONING ADDITIVE
ClariSilk™ by INOLEX is a novel quat-free polymeric conditioning additive for hair care. It reduces static charge and improves combing and detangling effects. It improves sensorial experience during application and adds softness and shine to dry hair. When combined with emollients in a shampoo formulation, it enables the formulation of high-performance silicone-free conditioning shampoos. ClariSilk™ is an effective additive in sulfate-free shampoos providing substantial foaming, easy rinse-off and no build-up. ClariSilk™ can be used in clear, opaque or pearlescent shampoos, as well as hair conditioners and treatments.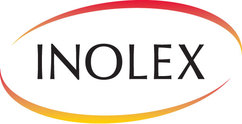 ---
100% NATURAL EMOLLIENT FOR HAIR
LexFeel™ N350 MB by INOLEX is a 100% natural and sustainable emollient that has the sensory feel of Dimethicone. LexFeel™ N350 MB is suitable as an alternative to 350 cSt Dimethicone for improving skin-feel in creams and lotions, as well as enhancing shine, texture, and color protection in hair care products such as conditioners, anti-frizz, and styling products. In natural formulations, it can be used to reduce the greasiness of natural oils. It can also be used for stick and roll-on antiperspirants/deodorants and for foundations and hot pour cosmetics. LexFeel™ N350 MB is readily biodegradable, contains 100% biobased content as certified by the USDA BioPreferred® Program, is COSMOS approved, and is approved for use in NSF/ANSI 305 certified personal care products.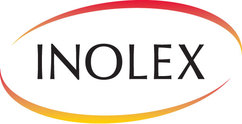 ---
INSPIRATION THROUGH FORMULATION – FORMULATIONS FOR COLORED HAIR PROTECTION