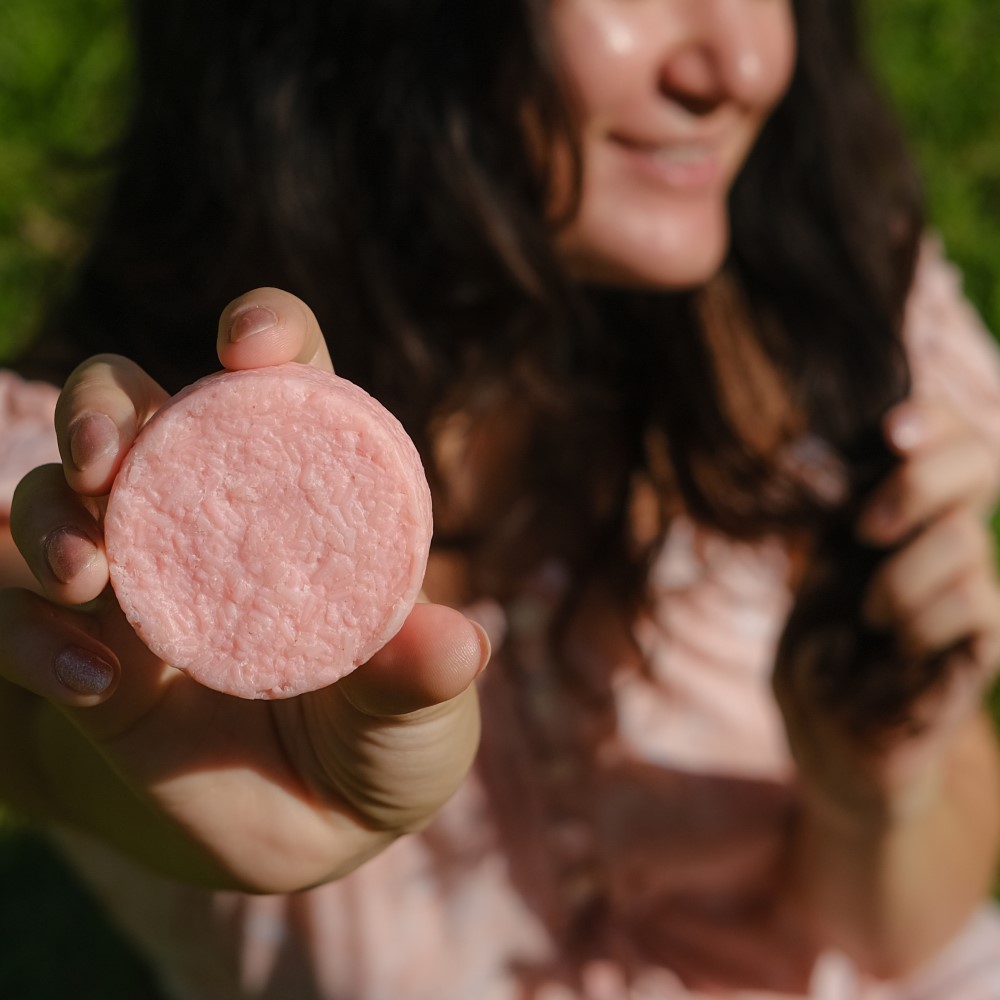 In recent years there's been an increased demand for solid formats across all market categories, especially hair care. These non-traditional formats are commonly seen as eco-conscious and sustainable because they use less packaging and are formulated with little to no water.
At Univar Solutions, we have the core ingredients need to develop solid hair cleansers and conditioners. We're here to help you positively impact climate change targets, such as saving water and reducing carbon emissions during transportation. Let's move forward together to deliver products that can have a positive impact on the planet.
---
Solid Hair Conditioner & Cleanser
What type of formulation are you looking to develop? Please see the range of materials below and choose the solution that suits your formulation best. Find inspiration for your next solid hair care development!
---
100% Natural Quat Free Conditioner
AminoSensyl™ HC by INOLEX is a 100% natural, quat-free hair conditioning system for sustainable high performance hair care. Its ecofriendly design provides a readily biodegradable cationic system that is safe and gentle to humans and non-toxic to aquatic life. AminoSensyl™ HC is derived from the essential amino acid, valine, which is naturally found in hair and skin, and Brassica Napus seed oil.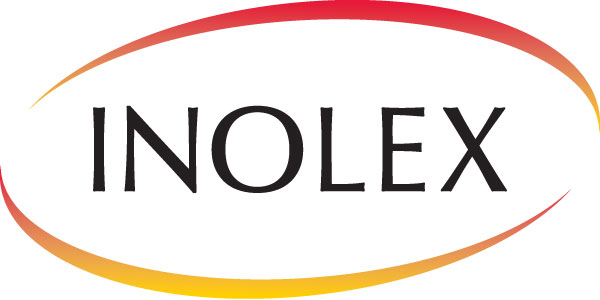 ---
Multi-Functional base material for clear sticks
Versastique™ Low Melt ME 5T by Penreco is a multi-functional material that provides a better way to formulate through simplified creation of functional and aesthetic solid stick applications. With translucent and clear stick properties, Versastique™ is ideal for natural, mineral and synthetic ingredients in cosmetics, personal care, skin care, sun care and health care products.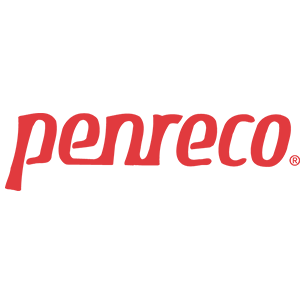 ---
Anti-Aging Active in a clear stick
Versastique Low Melt SQ 5T by Penreco is a gelled squalane product. Squalane is naturally present in the skin lipid barrier and is an ingredient known for its exceptional moisturizing abilities and its ability to penetrate the skin to deliver benefits. Like jojoba, it closely mimics the body's natural moisturizers and is absorbed quickly and effectively, without leaving greasy reside on the skin.​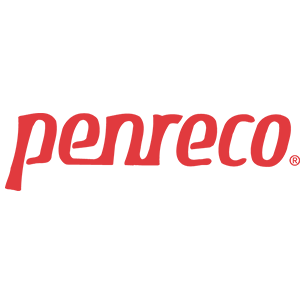 ---
Sensorial enhancer, foam booster and hair conditioner
FOAMYSENSE TM are nonionic polymers bringing hydrodynamic drag reduction and a slippery feel which contribute to a smooth skin feel. FOAMYSENSE™ also boost foam volume and enhance foam creaminess for an excellent in-use experience.
FOAMYSENSE™ are designed for cleansing and grooming products.
Specific grade like FOAMYSENSE™ N60K Polymer have shown reduction of bar cracking.

---
New bio-derived & biodegradable cellulose technology
UCARE™ Extreme Polymer by Dow is a versatile, bio-derived (>50% bio-derived content) and inherent primary biodegradable according to OECD test(s) guidelines * technology. This brand-new innovation helps you create hair care products that deliver superior conditioning and can match the performance of some silicones, particularly in enhanced combability, reduced breakage, and restored hydrophobicity. It is specifically designed for conditioners, leave-on products and shampoos.
*Inherent primary biodegradability with pre-adaptation according to OECD test(s) guidelines (reaches > 20% biodegradation in OECD test(s))

---
Oil Thickener
Ellamera PER-SUST 504 by Ellamera is a multi-functional polymeric rheology modifier that is soluble in medium to high polarity liquid carriers and oils, such as esters and natural oils. Depending on the oil composition, the product enables clear thickened oils or thixotropic, water-repellent gels with film forming properties.

---
Low viscosity bio-based cationic conditioning polymers
SoftCAT™ Polymer SX-400X by Dow is part of the newest generation of premium performance cationic conditioning polymers. These polymers are especially useful in managing hair types that require volume control and extra conditioning, such as unruly, difficult-to-manage hair or for Asian hair types. It gives hair softness, smoothness and manageability without build-up

---
INSPIRATION THROUGH FORMULATION – SOLID HAIR CONDITIONER & CLEANSER