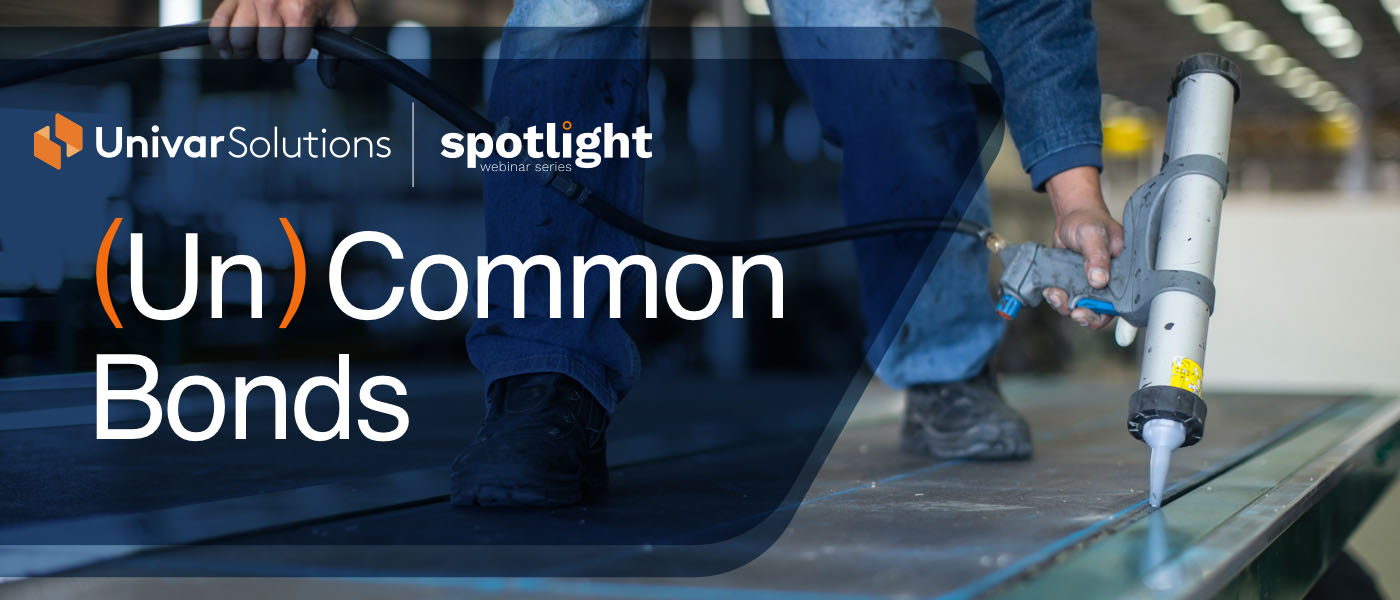 Formulating for the needs of tomorrow with (Un)Common Bonds
Adhesives and sealants are key and core to almost every product we use, every day. Unless something is grown or developed from a single piece of substrate, attachment is necessary when creating most any product. As products in this world become ever more complex, attachment requirements become greater along with a need for higher efficiency. As such, lightweight products with less space available for connection are at the heart of what is driving the adhesives and sealants market growth.
Stay ahead of the adhesive market demands
Hear offerings on specific end applications and adhesive formulation capabilities from a panel of industry experts.
The adhesives market is vast, covering countless applications, all of which require very specific developmental needs. All of these submarkets are growing at a fantastic pace, creating endless opportunities for manufacturers like you to capitalize.
We have gathered a panel of experts who are informed on market conditions, understand the technical merits/capabilities of the products we're recommending, and are offering insights into formulation and production of adhesive solutions. Here's your chance to learn from those on the cutting edge of adhesion development.
Register now and discover new ways to formulate for your next application:
Request Technical Consultation
(Un)Common Bonds Webinar Series: Adhesive formulations capabilities and offerings on specific end applications
Scott Howard and Warren Ebenezer present antioxidant and phenolic resin chemistry to aid modern development needs.
Paul Lewis explains how to formulate a thermoset and presents opportunities for cooperative developments with the our CASE Lab & Testing facility.


Koustubh Kulkarni and Michaela Hofbauer present solutions for light-weighting and sustainability through their amorphous polyolefins, resins and rosins.


Audrey Liss presents on acrylic polymer emulsions that deliver technical and sustainable benefits for general and specialty waterbased caulks & sealants.


Aaron Brothers and David Truong present on developments in High Flow HSBC Technology for Adhesive Applications.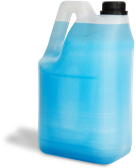 Waterbased Contact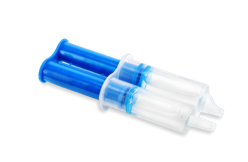 Thermoset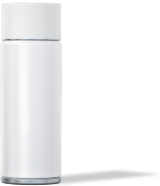 Solvent Based PSA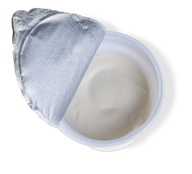 Packaging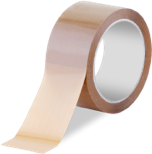 Hot Melt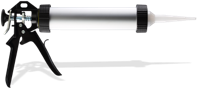 Construction
4 core tenets of Adhesives (Un)Common Bonds:
Strong, but Lightweight: From airplanes to automobiles to aquariums, virtually every industry is moving its developments toward lighter weight technology, without sacrificing strength of connection. Adhesives offer these benefits over mechanical fastening by introducing homogenous, even distribution of bonding and utilizing materials which are inherently less dense. Additionally, adhesives offer the benefit of rigidity OR flexibility, which is very important in many new designs involving composites and similar materials.


Sustainable: The push toward lightweight materials is also a driver toward sustainability. Lower weight transportation vehicles means less fuel is consumed. By sourcing sustainable chemicals for production of adhesives—which are taking the place of mechanical fasteners—the market is able to drive the green claim two fold on reduction of metals and similar mined materials that are highly detrimental to the environment.


Expansion of At-Home: Whether it's the pressure sensitive adhesive (PSA) on the label from your favorite online outlet or the caulking around your new bathtub installed in your latest DIY project, everything done at home is increasing the demand on adhesives and sealants.


Univar Solutions at Your Disposal: Given our breadth of suppliers, Univar Solutions has access to the most robust offerings available and desired. Additionally, we can offer customers and suppliers assistance when it comes to formulation development, analytical testing, and positioning of products.
Stay Connected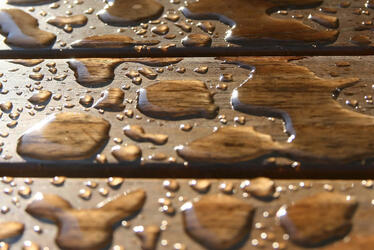 Coatings, Adhesives, Sealants & Elastomers Lab Services
Ensuring quality, durability, and regulatory compliance is just the start of our focus when we partner with you to ready your products for the…
Learn More