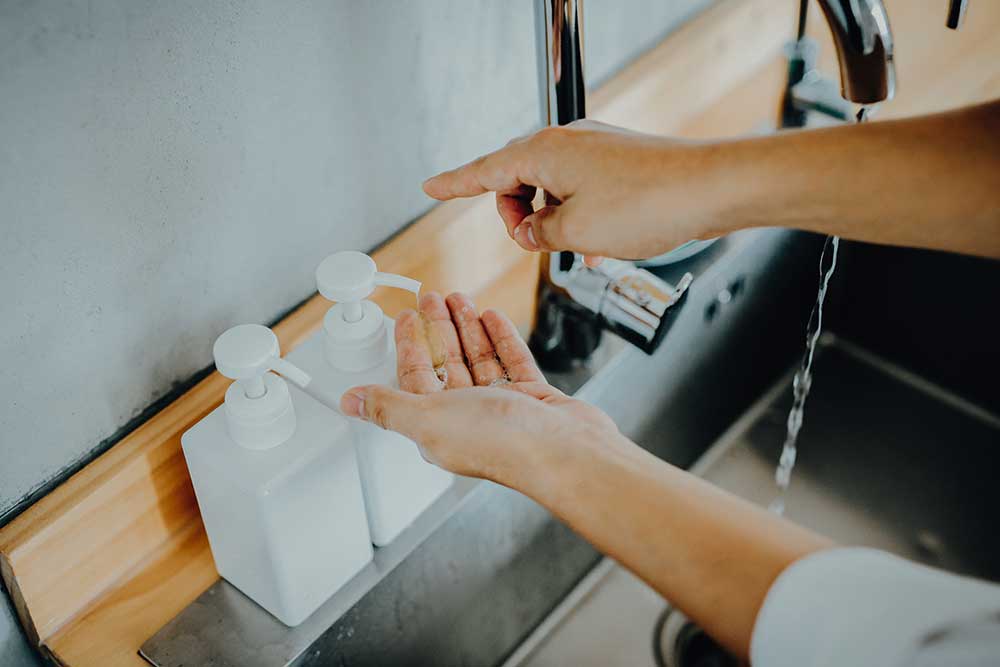 Antimicrobials, thickeners, emollients and more
Welcome to your one-stop shop for the key specialty and commodity ingredients you need to produce efficient and effective hand sanitizers to meet market demands. Whether you're just getting started in the hygiene space, or you represent a mainstay brand, we have the technologies you need, with local supply to keep your product on the shelves through even the most challenging climate. Below is a list of key ingredients to consider, but if you don't see something you're looking for, please visit our product finder or contact us.
Not all raw materials listed below are manufactured in accordance with cGMP.Please ensure you review and align to all FDA regulations, required registrations and certifications for hand sanitizers.
Need support from our technical lab?
Key Products:
Click on an ingredient to learn more and request a quote or documentation. Request a quote for any of these ingredients today!
+ Actives & Antimicrobials
Ethanol SDA 40-B 200 PF – for alcohol-based formulations
Pure ethanol – for alcohol-based formulations
Isopropyl Alcohol – an alternative to ethanol for alcohol-based formulations
StepanQuat 50 NF – Benzalkonium Chloride for non-alcohol based formulations
StepanQuat 65 NF – Benzalkonium Chloride for non-alcohol based formulations
+ Neutralizer
ANGUS AMP- Ultra PC 2000 – a readily biodegradable amino alcohol (5% water) neutralizer specially designed to offer high stability for viscosity and clarity in the presence of ethanol
+ Acid
Corbion HiPure – a highly concentrated purified grade of natural L-lactic acid that helps to adjust the pH of formulations
Temporary Regulation Update: