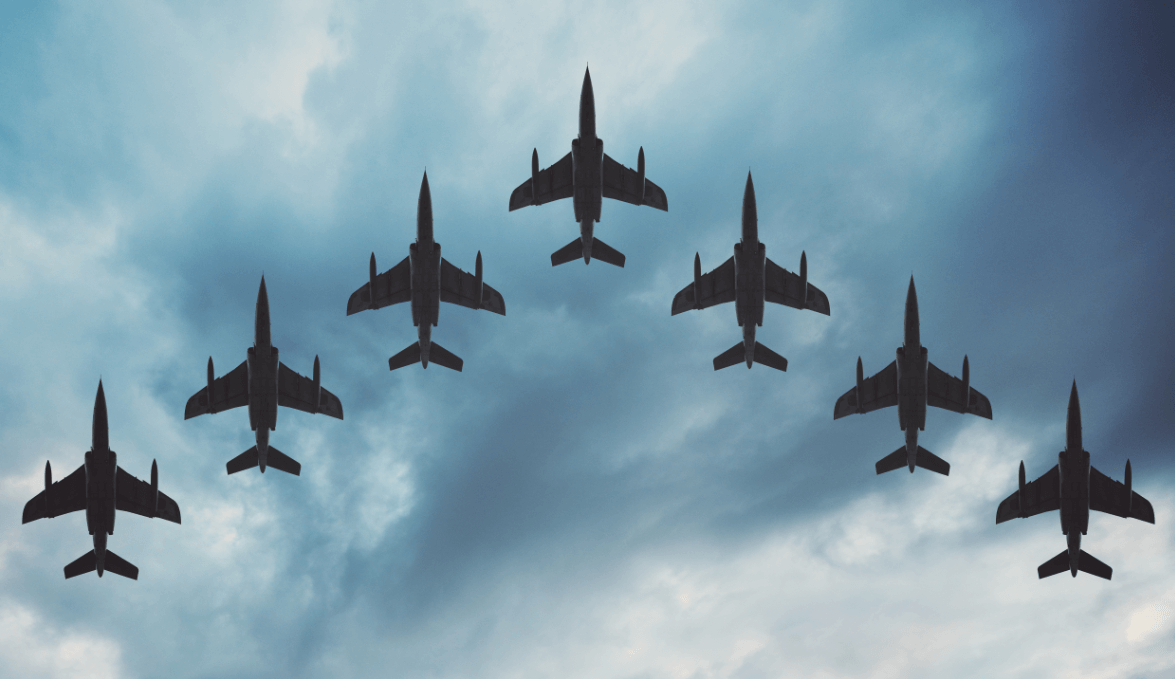 MIL-SPEC chemicals to fit exacting standards
Maintaining an operations-ready force is important. You rely on equipment and maintenance products to operate reliably and as designed.
Search Our MIL-SPEC product database
Univar Solutions is a leading one-stop shop for military-specification (mil-spec) chemicals. We have an extensive portfolio of mil-spec products and deep expertise in the chemicals, lubricants, greases, packaging, and certifications needed for military and government requirements.
In addition, we offer our well-known proprietary Arpol brand of products, along with products from some of the industry's leading manufacturers.
We supply high-performance and hard-to-find chemicals, lubricants and greases with specifications that, in most cases, meet or exceed U.S. and NATO military standards. Univar Solutions has many products on the Qualified Products List (QPL) and with national stock numbers (NSNs) from industry-leading suppliers across four Federal Supply Classes (FSCs), including the following:
6810 – Chemicals
6850 – Miscellaneous Chemicals and Specialties
8010 – Paint, Dopes, Varnishes, and Related Products
9150 – Oil and Grease
Our products support air, ground, maritime maintenance, repair, aftermarket, and original equipment manufacturers (OEMs).
Our ISO-9001-certified lab confirms the quality of incoming raw materials and validates the specifications of fully formulated products in accordance with mil-spec and American Society for Testing and Materials (ASTM) standards.
At Univar Solutions, we know every detail counts. We pay attention to quality, all the way down to packaging requirements to ensure the product's integrity is uncompromised in field conditions. This is why many of the industry's leading suppliers trust Univar Solutions to repackage their products specifically for military use.
We know that service at this level requires something more, so Univar Solutions applies exacting quality control standards to all facets of its operations — a focus that is even more heightened in the military materials space. We stand behind our product, because we understand your mission depends on it.
See our top mil-spec products and learn more about our extensive portfolio.