Digestive Health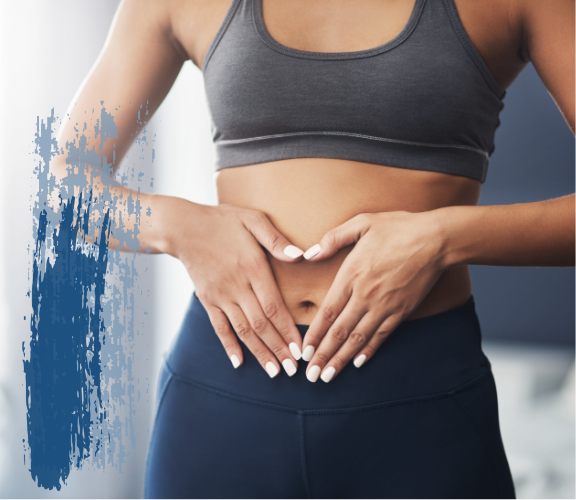 Gut health insights and solutions for optimal health and wellness
An optimally functioning digestive system is the portal to overall health and wellness. The human gut is known as the "second brain" and the gut microbiota, which is at the center of digestive health, is an important factor in the maintenance of overall health and diseases. Learn more as we piece together how consumer understanding of the connection between digestive health and overall physical and mental health continues to grow.
Current Market and Scientific Insights
Consumer Trends & Opportunities in Digestive Health
As consumer perception of digestive health and its implication on overall health evolves, ingredient opportunities are opening beyond traditional fiber for gut health.
Digestive Health 101
Digestive health plays a critical role in maintaining overall health and wellness. Learn more about the human digestive system.
Human Microbiome
What is the microbiome? How does this complex system influence health and wellness? Learn more about the link between the gut microbiota, its metabolites, and overall health.
---
Looking for a deeper dive on the scientific publications and research surrounding prebiotic fibers for digestive health?
Prebiotic Dietary fibers have been shown to produce significant health benefits but not all are created equal
Our Partner TATA NQ's technical paper compares short chain FOS and inulin with surprising results.
Fossence ™ works hard to deliver health benefits across multiple nutritional platforms
This mini digest from our partner TATA NQ provides valuable insight into the functional, regulatory and safety profile of this hero ingredient.
How does Fossence™ improve gut health and promote a healthy gut microbiome?
Our partner TATA NQ has the answers. Download this summary research paper today to review the many studies that support the functional benefits of this powerhouse ingredient today.