Innovations for topical treatment applications
Helping you formulate medical-grade topicals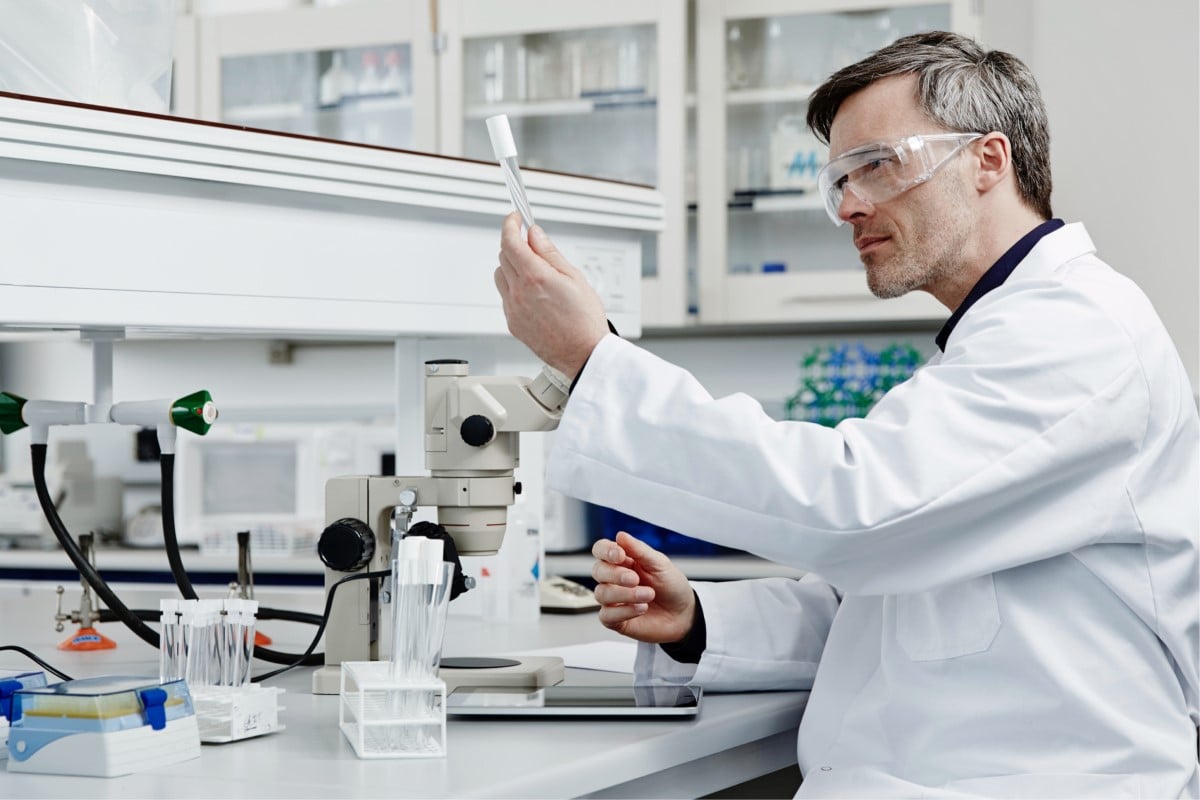 Solving challenges for topical ingredient formulations
What ingredients can be used to make an effective topical with greater appeal and exceed customer needs and expectations?
To address these considerations and help formulators gain a competitive advantage, our technical specialists conducted comparative analysis, testing new ingredient combinations from our portfolio of premier suppliers. The results? Sensory enhancing prototypes to help your formulations stand out as a top choice.
Explore which ingredients from leading producers were used to make each innovative formulation in our Making the Medical Grade topical kit.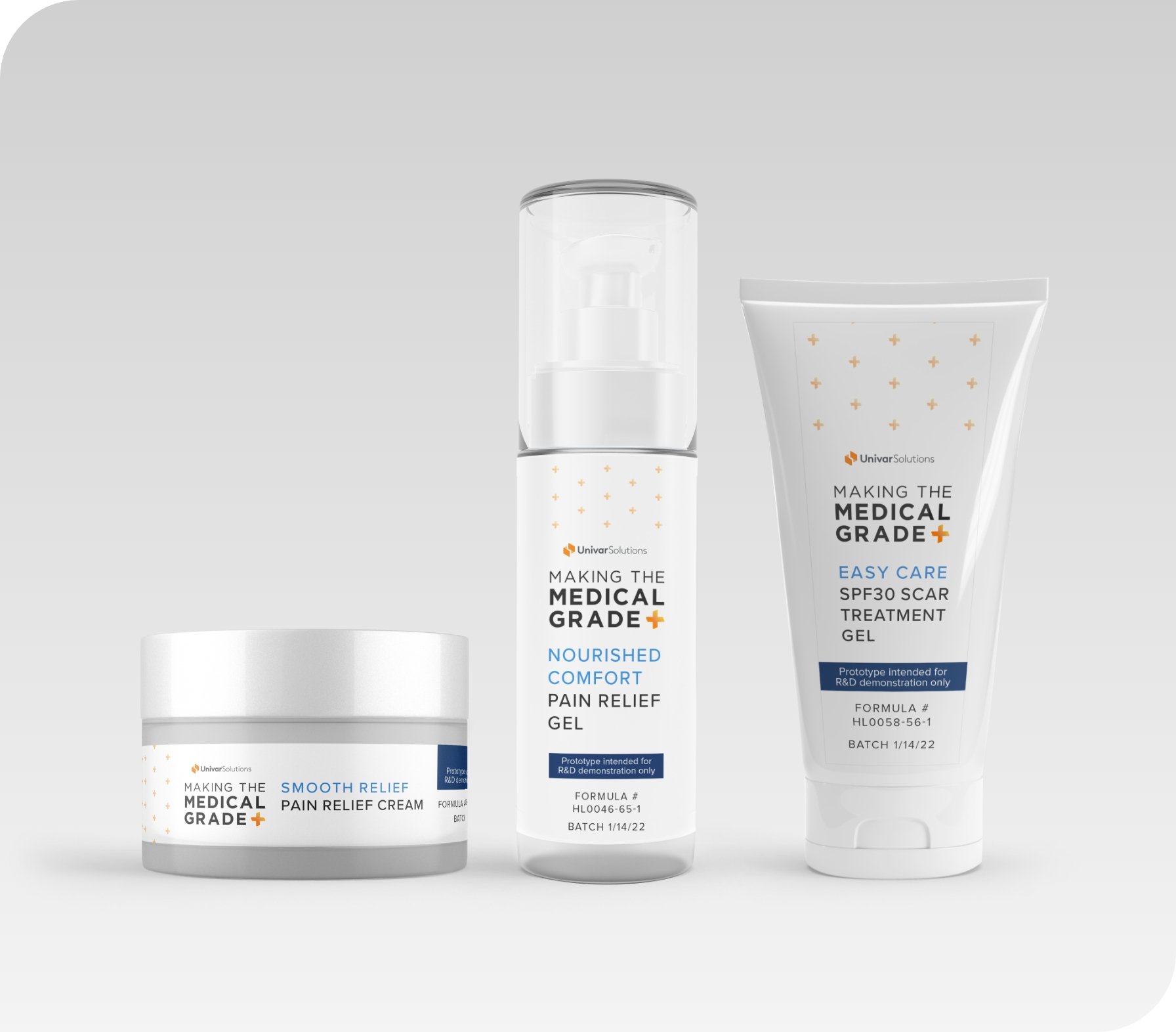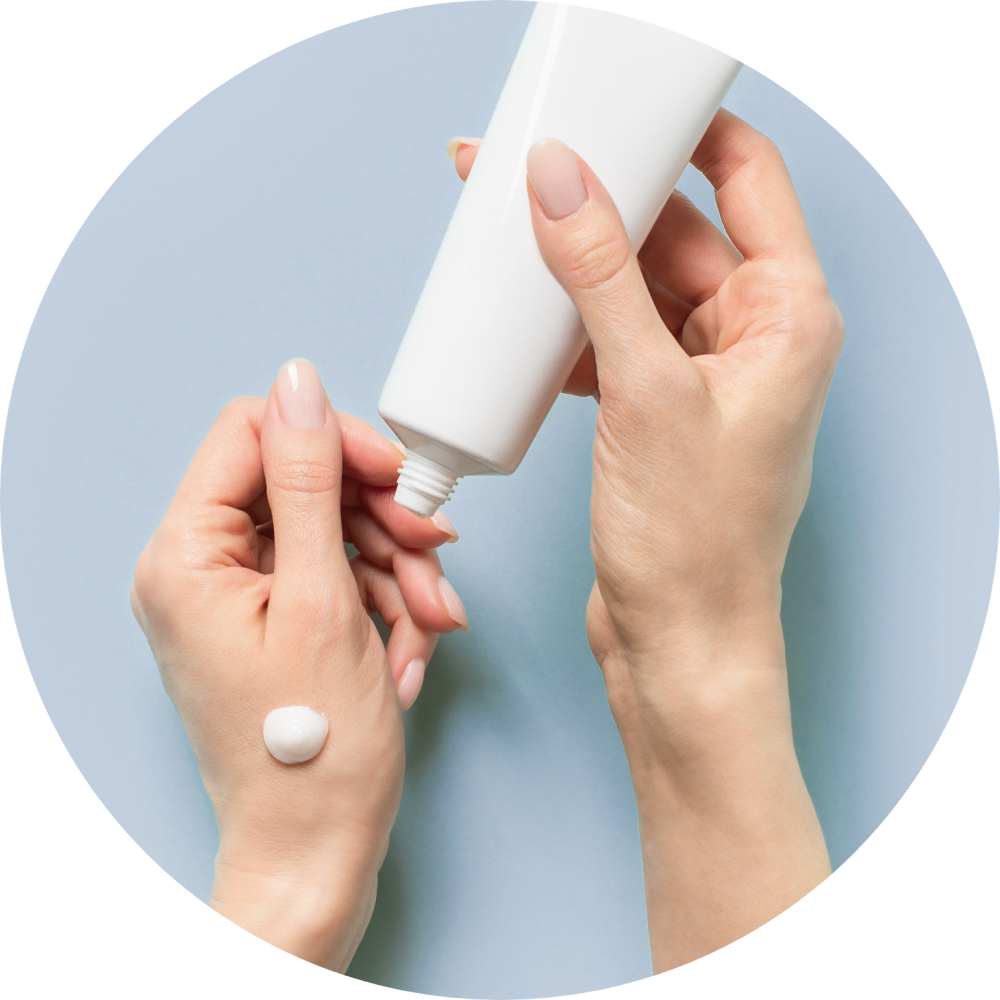 Make your topical preferred among physicians, prescribers and consumers
In today's environment, physicians and consumers have more choices in what products and treatments to use, particularly in the topical treatment space. As researchers and developers seek ways to optimize the efficacy, consistency, and quality of essential topical formulations, we can help simplify the process of selecting the right ingredients.
An accredited pharmaceutical ingredient distributor
Providing higher purity levels, product integrity and guidance on the latest technical requirements helps ensure quality control and regulatory compliance. Globally, Univar Solutions holds top accreditations for pharmaceutical ingredient distribution, including ingredient storage, repacking and registration certifications across many of our sites.
With our large supplier network, consistency and reliability, vendor access, and supply chain security measures, we can help you find the right solution for your topical formulations.
Article

Pharma insights from our formula research and development
In producing pharmaceutical topical formulations, it's not only the treatment effectiveness that is important. Consumers will turn away a cream or gel because of its stickiness, oiliness, dryness, shininess, smell, tackiness, or any other unappealing characteristic they find in your product.
Formulators and developers face shelves and aisles full of competing cream, ointment, and gel alternatives available to consumers. So, how do you make your product the consumer choice?
Topical considerations:
What is the role of topical delivery in drug development
What factors should be considered when choosing a topical preparation
How to choose the right excipient for topical formulation
What are the cellular target sites for the delivery of topical products
Our Pharmaceutical Ingredient Technical Specialists offer their advice on these important topical formulation factors.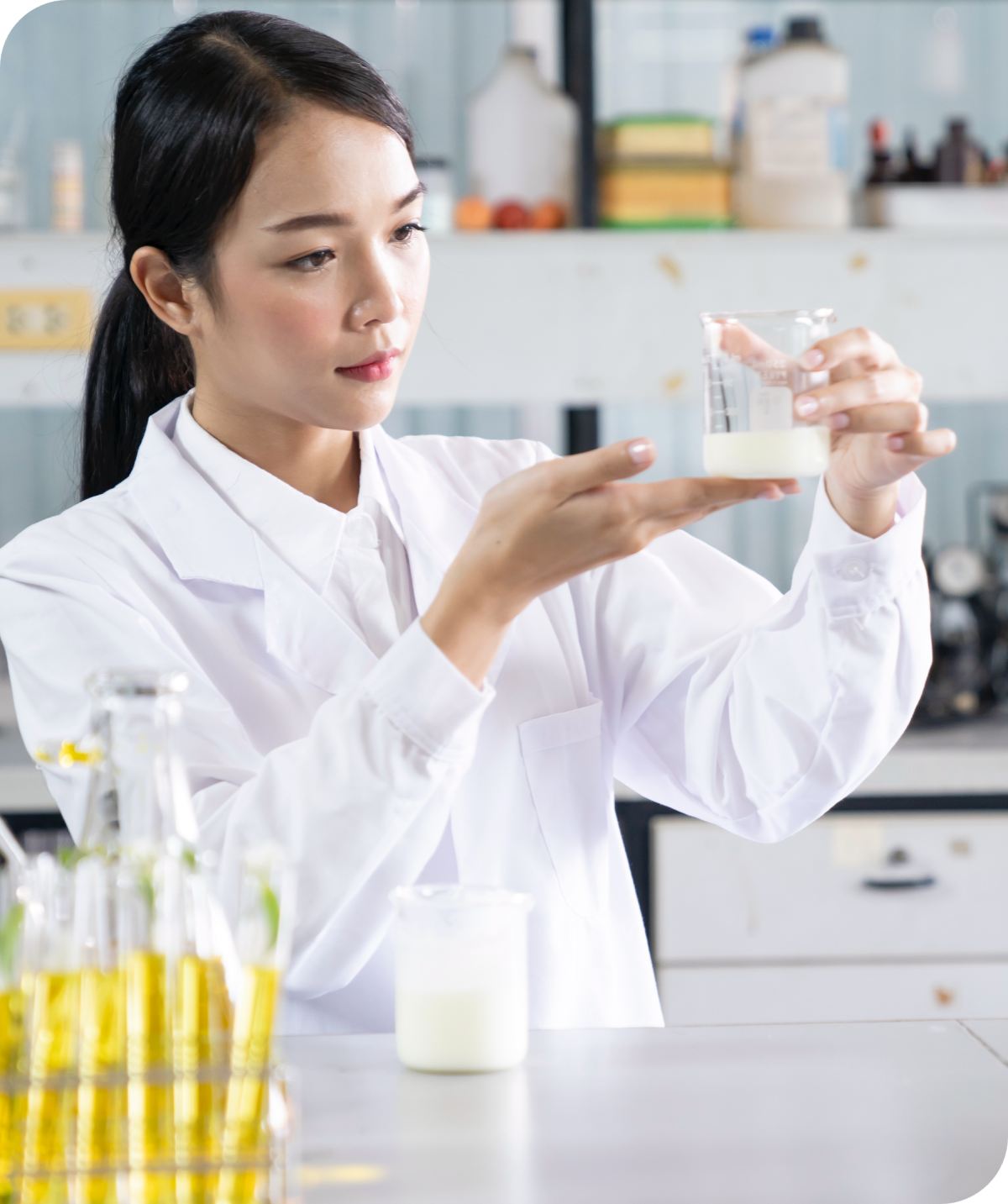 What are the components of a topical formulation?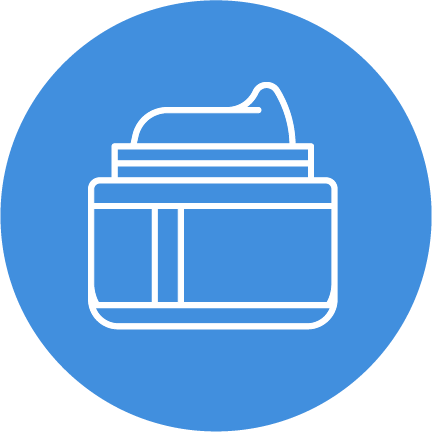 Topical excipients
All of the inactive ingredients in a topical formulation that can be combined to serve as the vehicle that delivers the active ingredient.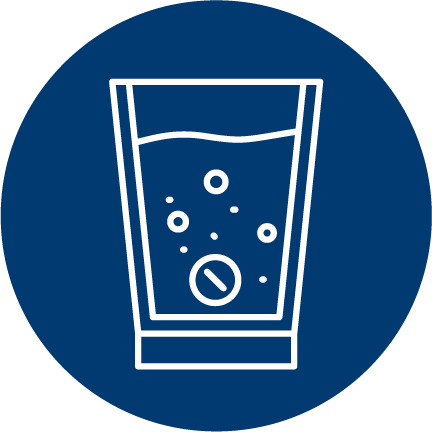 Topical emulsifier
An excipient ingredient that is a type of surfactant that allows the formation of an emulsion in a topical formulation consisting of immiscible liquid components.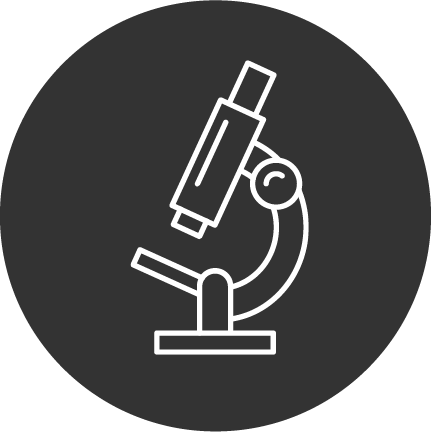 Topical formulation development
The process of incorporating an active ingredient into a vehicle consisting of excipient ingredients chosen to provide specific functions and may include many iterations and tests to obtain a stable, efficacious formula with desired rheology and aesthetic properties.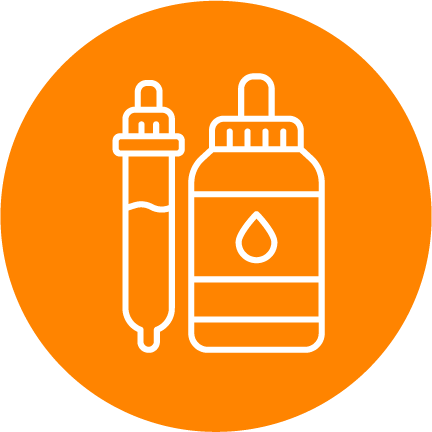 Topical Diluent
An excipient component of a topical formulation that dilutes the concentration of the formula. In water-based formulas, water functions as the diluent.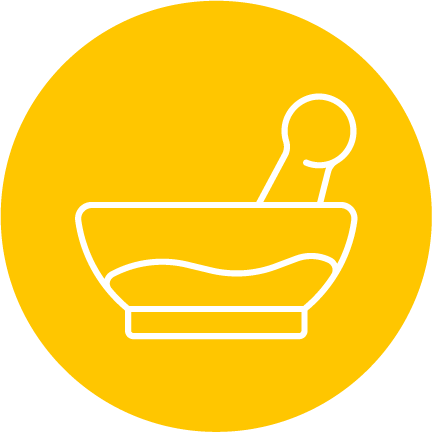 Topical chelating agent
An excipient ingredient that binds with trace metals to prevent an adverse effect on color, clarity, or shelf life of a topical formulation.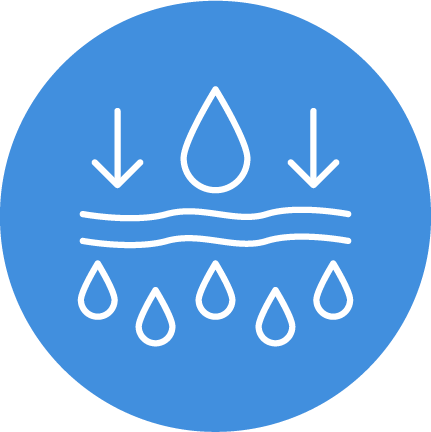 Topical humectant
A hygroscopic excipient ingredient in a topical formulation that hydrates the skin by attracting moisture.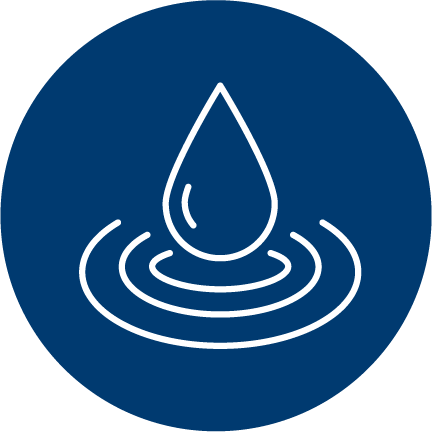 Topical emollient
An excipient ingredient that smooths and softens skin and may help to trap moisture depending on the level of occlusivity of the specific emollient. A topical emollient may also function as a solubilizer for active ingredients that are lipid-soluble in topical formulations.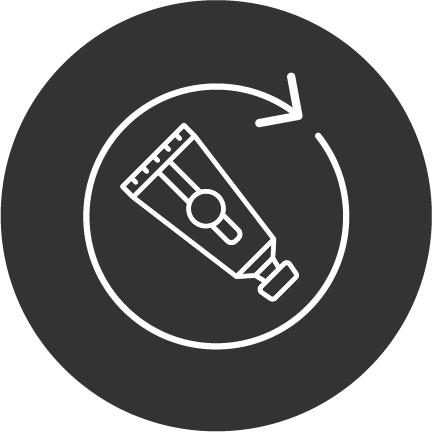 Topical preservative
An excipient ingredient normally added to a water-based topical formulation that inhibits the growth of microorganisms including bacteria, mold, and yeast.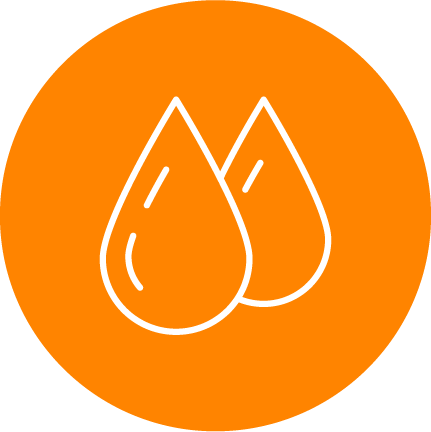 Topical Neutralizer for Rheology Modifier
An excipient ingredient which is alkaline in nature and can react to neutralize alkali-swellable rheology modifiers to provide thickening in water-based topical formulations.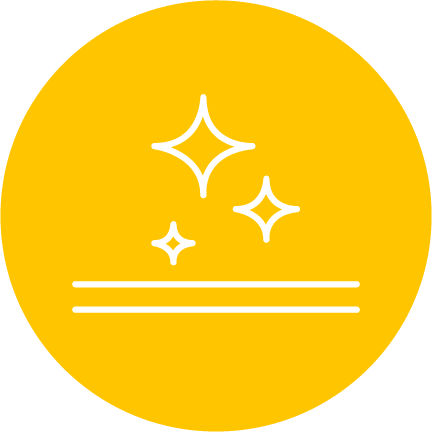 Topical sensory enhancer
An excipient component that favorably impacts the aesthetics of a topical formulation to eliminate or reduce negative formula attributes such as oily or greasy feel, tackiness, amount of product shine, or other.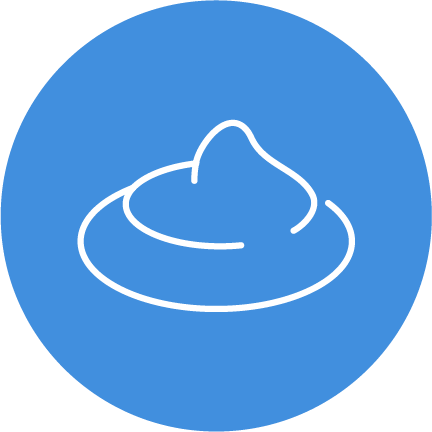 Topical Rheology Modifier
An excipient component that can be used to alter the way a liquid topical formulation flows. Typically, rheology modifiers are used to thicken liquids, improve formula stability, modify formula application characteristics, and/or suspend particles within a formula.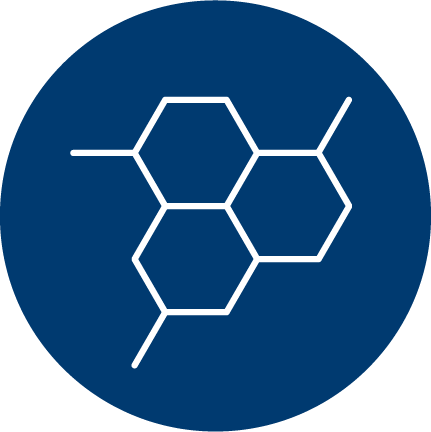 Topical Thickener
An excipient ingredient that increases the apparent viscosity of a topical formula.
Our specialized team can help you find the right solution for your topical formulations.
844-664-2522 US
418-478-4209 Canada