Cleaning with a Purpose
The Conscientiously Clean toolkit showcases four starter formulations that can be used to help meet the New York S3489B regulation on 1,4 Dioxane. These innovative formulas highlight several key ingredients and formulation techniques that provide compliance for wide variety of cleaning products.
The Conscientiously Clean webinar focuses on the four starter formulations and multiple supplier ingredient solutions that help achieve optimal 1,4 Dioxane levels needed to meet the New York state S4389B regulation requirements.

Conscientiously Clean Kit
Conscientiously Clean Kit
Scroll to see all
products in the kit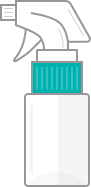 All-Purpose Cleaner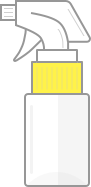 Shower, Tub and Tile Cleaner

Mid-Tier Manual Dish Soap

3X Liquid Laundry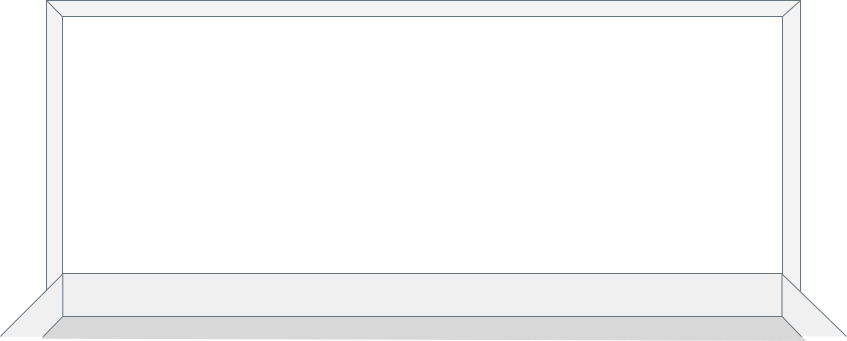 Click on a product to Learn More