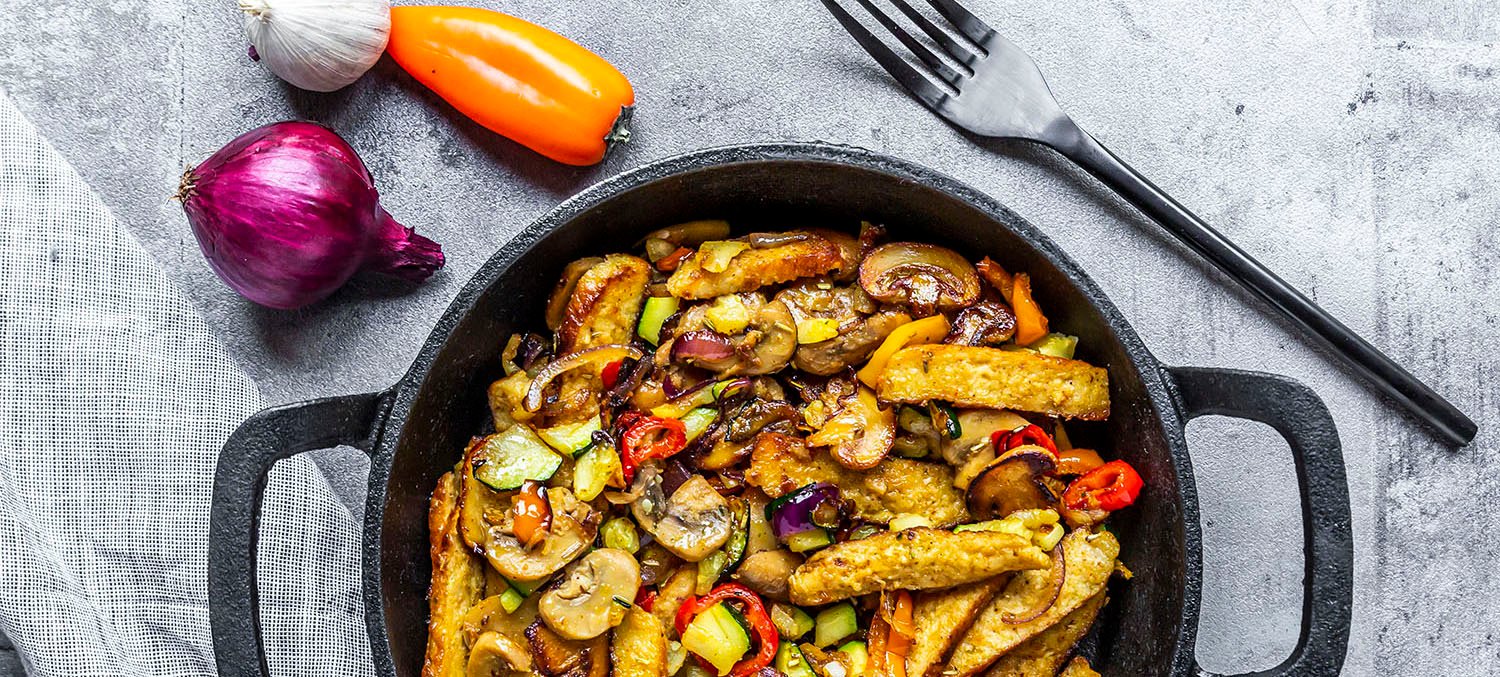 Our concepts can help you make your product even better and bring your product faster to market
Our team of food scientists have developed products across key applications to the deliver the right taste and texture for your next plant-based product launch. These innovative recipes highlight key ingredients and preparation techniques. This will provide an insightful starting point for your new product development while delivering what your consumers are craving.
---
Plant-Based Vegan Coconut Pudding Mix
Enjoy a decadent dessert with a healthy twist satisfying your sweet cravings. Consumers are seeking permissible indulgences which offer the best of both worlds, supporting health and satisfying taste, so they can achieve their self-care and back-to-basics lifestyle goals. Try our vegan coconut pudding mix to enjoy a creamy dessert with the right balance of sweetness and flavor.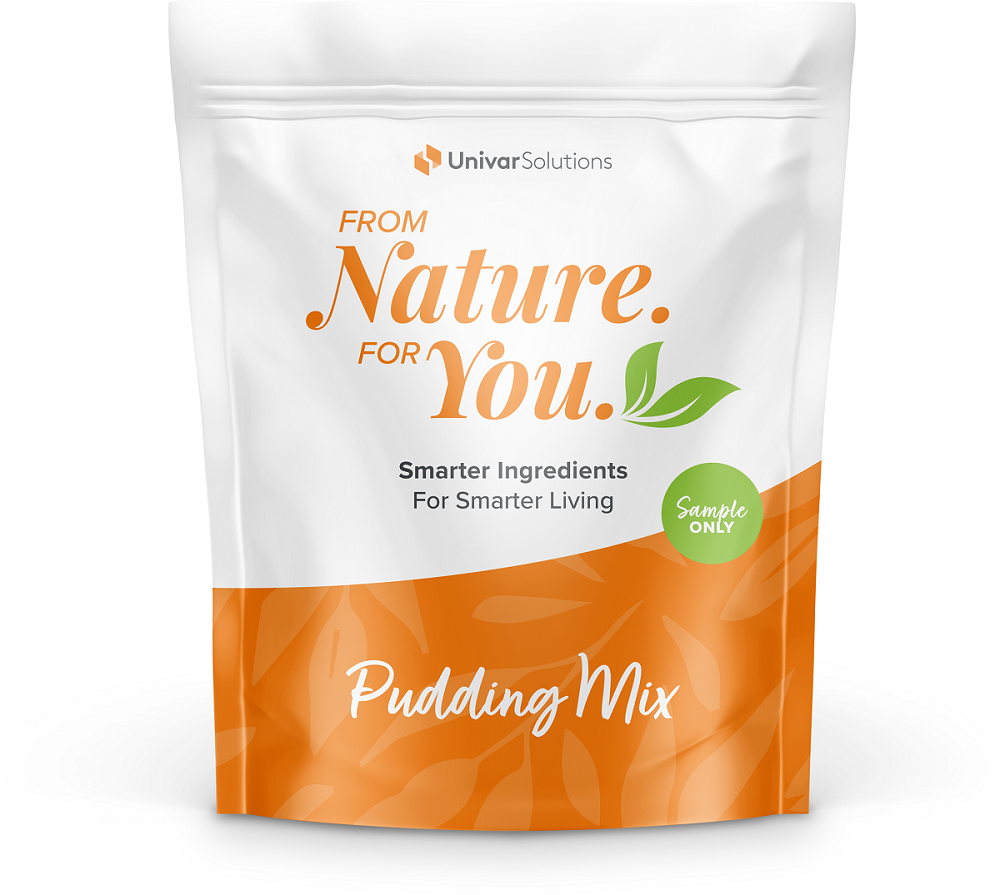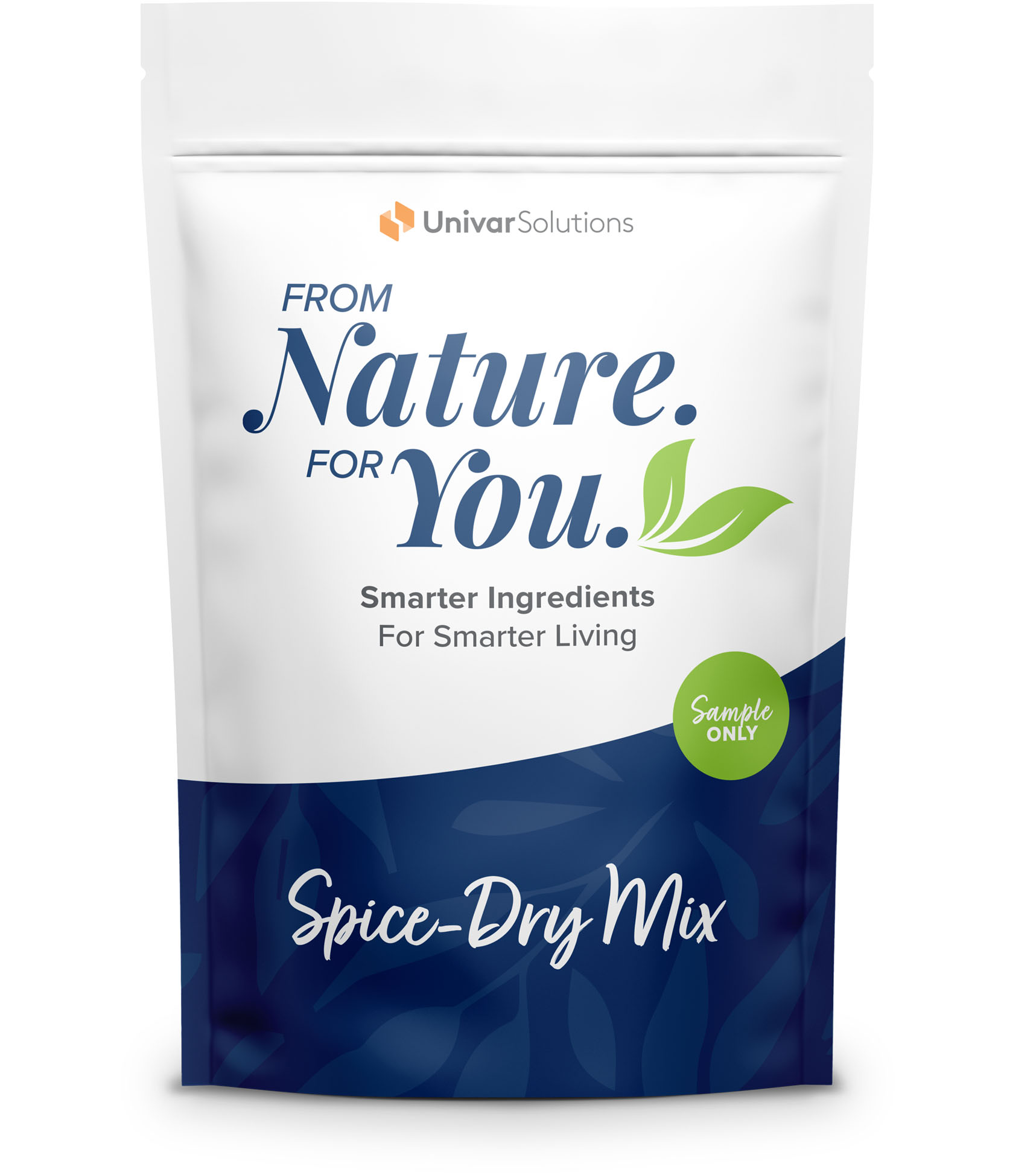 Spice-Dry Mix for Plant-Based Burgers
Are you looking to create a plant-based burger that maintains the same flavors and textures of meat on the grill but with the healthy benefits of plant proteins? Just add our spice-dry mix to the plant-protein of your choice to create the perfect blend for a savory, juicy burger that will satisfy your consumers' cravings.
Plant-Based Protein Chocolate Snack Bar
Consumers want convenience without sacrificing taste, texture and health for all the snacking needs. EverPro is a barley-rice protein that packs plant-based nutrition into the satiating snacks that consumers want and love with market-leading sustainability credentials. Try our chocolate snack bar that is high in protein with a smooth texture and clean taste.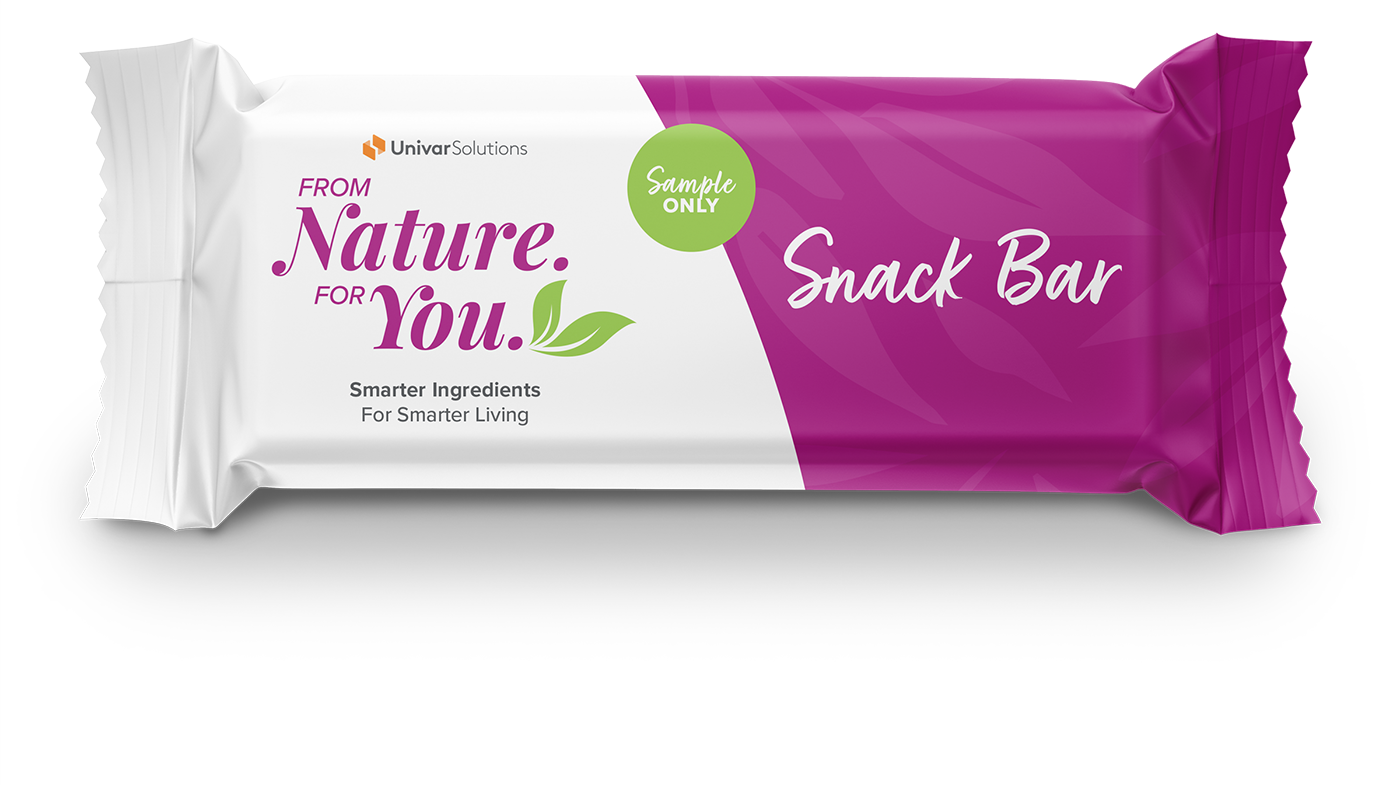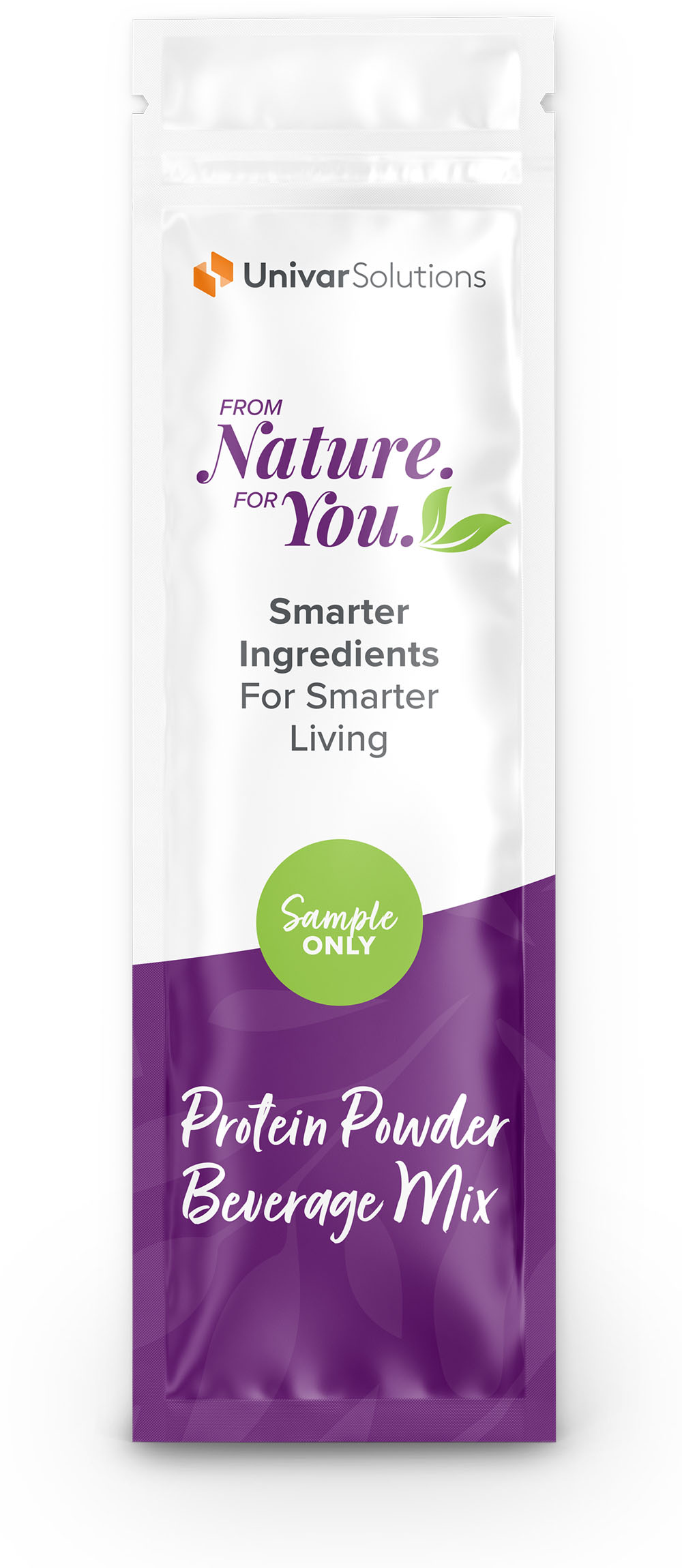 Plant-Based Ready-to-mix Chocolate Protein Drink
Active and on-the-go lifestyles are driving adoption and innovation in the ready-to-mix shake and smoothie space. EverPro is a soluble barley-rice protein that enables delicious plant-based high-protein shakes and smoothies with market-leading sustainability credentials. Try our ready-to-mix chocolate protein drink that is completely soluble and has a smooth taste and texture.
Plant-Based Oat Milk
Are you interested in launching your own oat milk? Learn how to use enzymes in a 2-step process with heat-treated oat flour to produce an oat milk that stands out in the marketplace. Our technical experts will provide you with the ideal ingredient mix to create the right mouthfeel, body and sweetness profile in your oat milk while reducing your time to launch. Whether you are a startup looking to launch a new oat milk or a dairy producer looking to use your current equipment to add an oat milk to your line of products, we are here to help you deliver.

Univar Solutions is the ideal partner to help you bring innovative products to market that meet growing consumer demands for a better alternative. As a one-stop-shop for quality ingredients, we will support your brand across various end applications. From start-ups venturing into the plant-based foods space to big brands looking to expand their current line, we can deliver technical and ingredient solutions with sourcing diversity tailored to your business.
Start innovating with us today and begin your brand's journey to flex forward to a better lifestyle and planet.