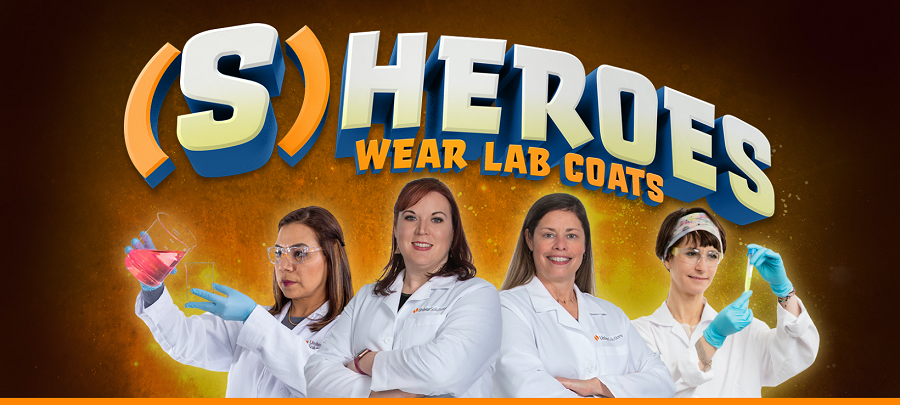 Cristina Santos
Business Director – LATAM
Brazil
Cristina Santos doesn't work in a lab, but after more than 20 years of experience translating customers' technical needs and supporting technical experts in the chemical industry, she wears an honorary lab coat. Cristina is a member of the company's Global Leadership Team and serves as Business Director for Life Sciences, leading strategic planning and commercial development with nearly 200 team members across Beauty and Personal Care; Homecare and Industrial Cleaning; Food; Pharmaceuticals; and Agriculture.
Throughout her trajectory at Univar Solutions, Cristina has developed successful commercial and technical teams, expanded new product portfolios and spearheaded multiple initiatives that have advanced the success of the company, including extensive growth of the agriculture business in the LATAM region.
She credits her professional success with her commitment to continuous personal growth, stemming from a genuine passion for her work and her ability to "just keep going" even in the face of challenges presented earlier in her career. To support and inspire other aspiring business women, she serves as a Sponsor for the company's Women's Inclusion Network, a global employee resource group that promotes diversity, equality and inclusion for women. Her motto: Know what you want, have a plan, and relentlessly pursue your goals.
Cristina earned a degree in Language and Literature with a post-graduate degree in Business Management.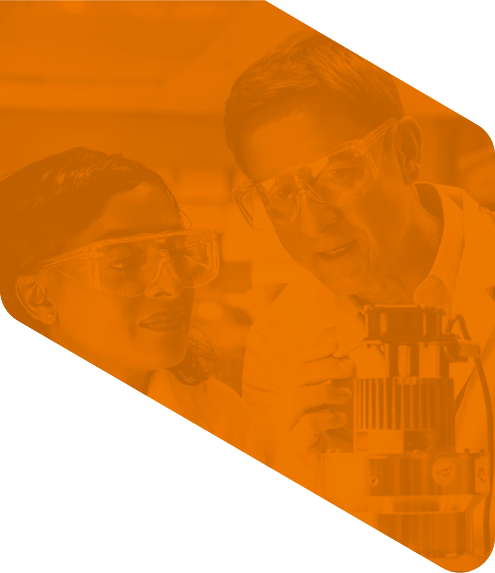 Have a question?
Please select one of the choices below as the reason for contacting us:

*
Ask a Question or Request a Quote
SDS Request