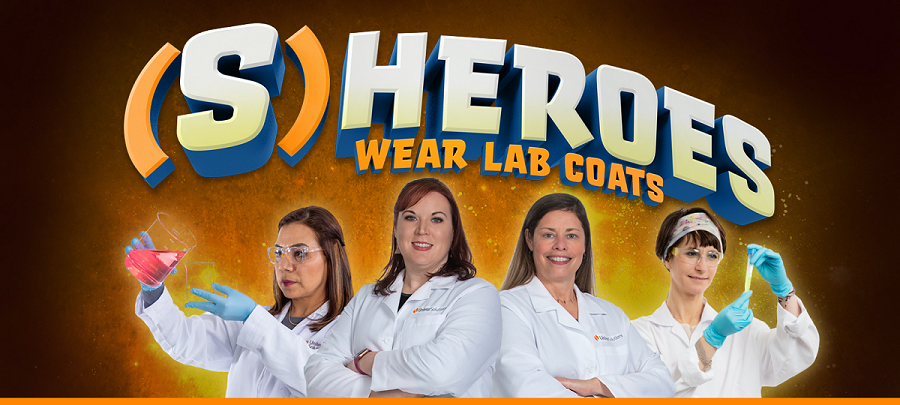 Press Room
Univar Solutions Launches (S)heroes Wear Lab Coats
Campaign Issues the Challenge to Be a Hero and Inspire Future Women in STEM

DOWNERS GROVE, ILL., — February 10, 2021 — Univar Solutions Inc. (NYSE: UNVR) ("Univar Solutions" or "the Company"), a global chemical and ingredient distributor and provider of value-added services, announced today the launch of its first global, purpose-driven campaign spotlighting the contributions of women in Science, Technology, Engineering and Mathematics (STEM). In celebration of International Day of Women & Girls in Science on February 11 and International Women's Day on March 8, the (S)heroes Wear Lab Coats campaign seeks to highlight the inspirational women working at Univar Solutions and inspire future generations to explore careers in STEM.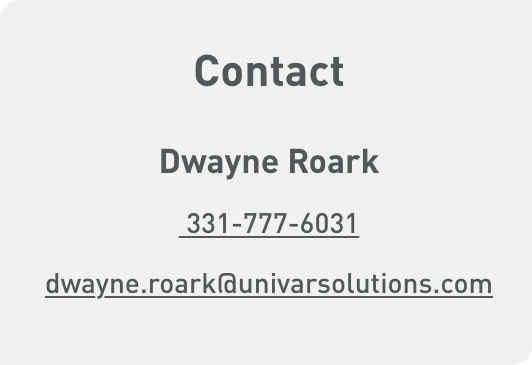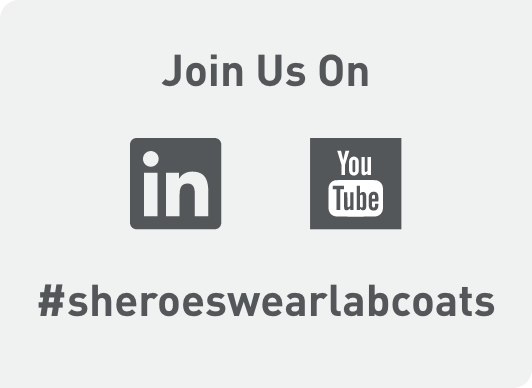 Our Solution Centers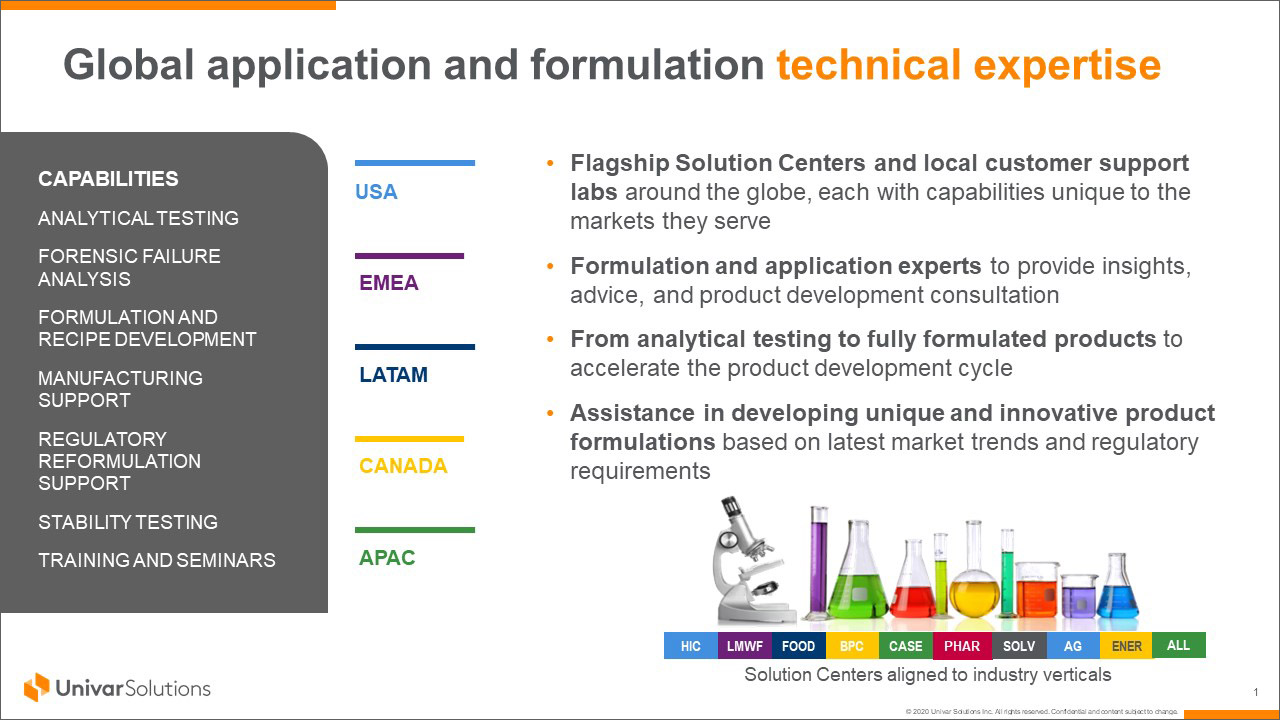 Univar Solutions will contribute $1 per download, click, like, comment, or share of (S)heroes content, or per participant in a (S)heroes event, from the official campaign page (www.univarsolutions.com/sheroeswearlabcoats), corporate YouTube channel or corporate LinkedIn page, up to an aggregate of $25,000 (US Dollars) to one or more qualified charitable organizations of Univar Solutions choice that maintain or support STEM programs. Automated or robotic responses (as determined by Univar Solutions in its absolute discretion) do not qualify for contributions. Recipients of donations shall be selected solely by Univar Solutions. The campaign begins on 12:01 AM on February 10, 2021 and closes on 11:59 PM on March 31, 2021; provided, that Univar Solutions contributions will cease upon achieving the $25,000 contribution limit.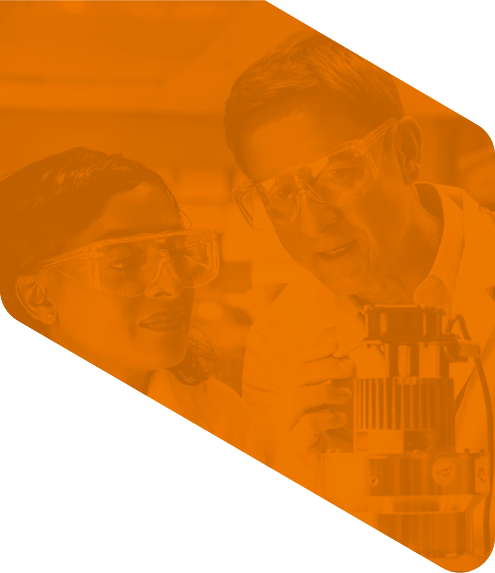 Have a question?
Please select one of the choices below as the reason for contacting us:

*
Ask a Question or Request a Quote
SDS Request