For our USA Customers and Suppliers
We are pleased to announce that on September 1, 2019, we successfully moved assets of Nexeo Solutions, LLC into Univar USA Inc., changed our name and are now known as Univar Solutions USA Inc. (Univar Solutions). In addition to our legal entity change, we are planning the integration of our legacy Univar business systems into legacy Nexeo business systems in geographic waves, moving west to east, through the end of 2020. We will notify our customers and suppliers as their ship-to locations are integrated.
Our primary focus through these changes continues to be you – your needs and our ability to provide exceptional service . Below are key communications your company should have received along with answers to some common questions related to the integration. The actions requested varied depending on with whom you conducted business with in the past, as well as where you have ship to locations. If you have any further questions, please do not hesitate to contact your current Customer Service Representative or Sales Account Manager. Either can help provide additional support.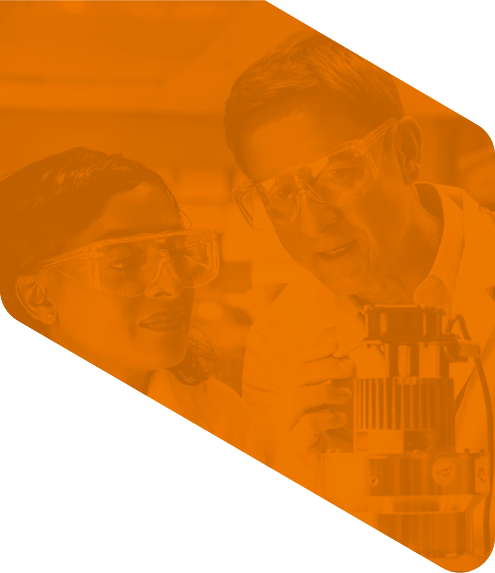 Have a question?
Please select one of the choices below as the reason for contacting us:

*
Ask a Question or Request a Quote
SDS Request