For our USA Suppliers
Effective September 1, 2019, we will move assets of Nexeo Solutions, LLC into Univar USA Inc., and the name of the combined entity will reflect our new name Univar Solutions USA Inc. (Univar Solutions). Coming together under one legal entity is a key step in fulfilling our vision to redefine distribution and be the most valued chemical and ingredient distributor on the planet.
The support of our supplier partners is invaluable during our integration, and we truly appreciate your attention and understanding as we work through this transition. Combining our organizations and streamlining our processes will improve our ability to innovate and grow as an extension of your brand. If you need additional support or specific information not available here, please reach out to your contacts or our centralized mailbox [email protected].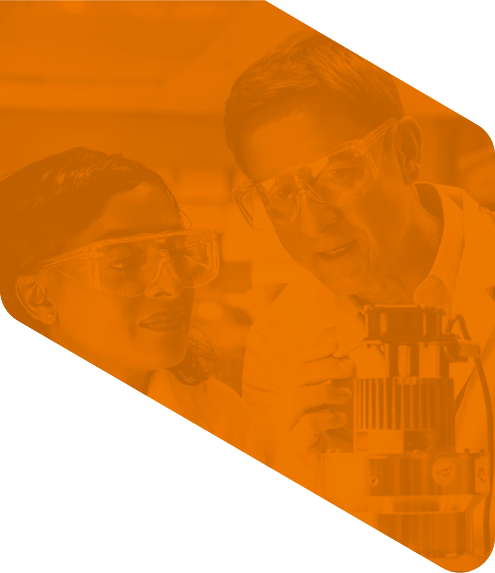 Have a question?
Please select one of the choices below as the reason for contacting us:

*
Ask a Question or Request a Quote
SDS Request