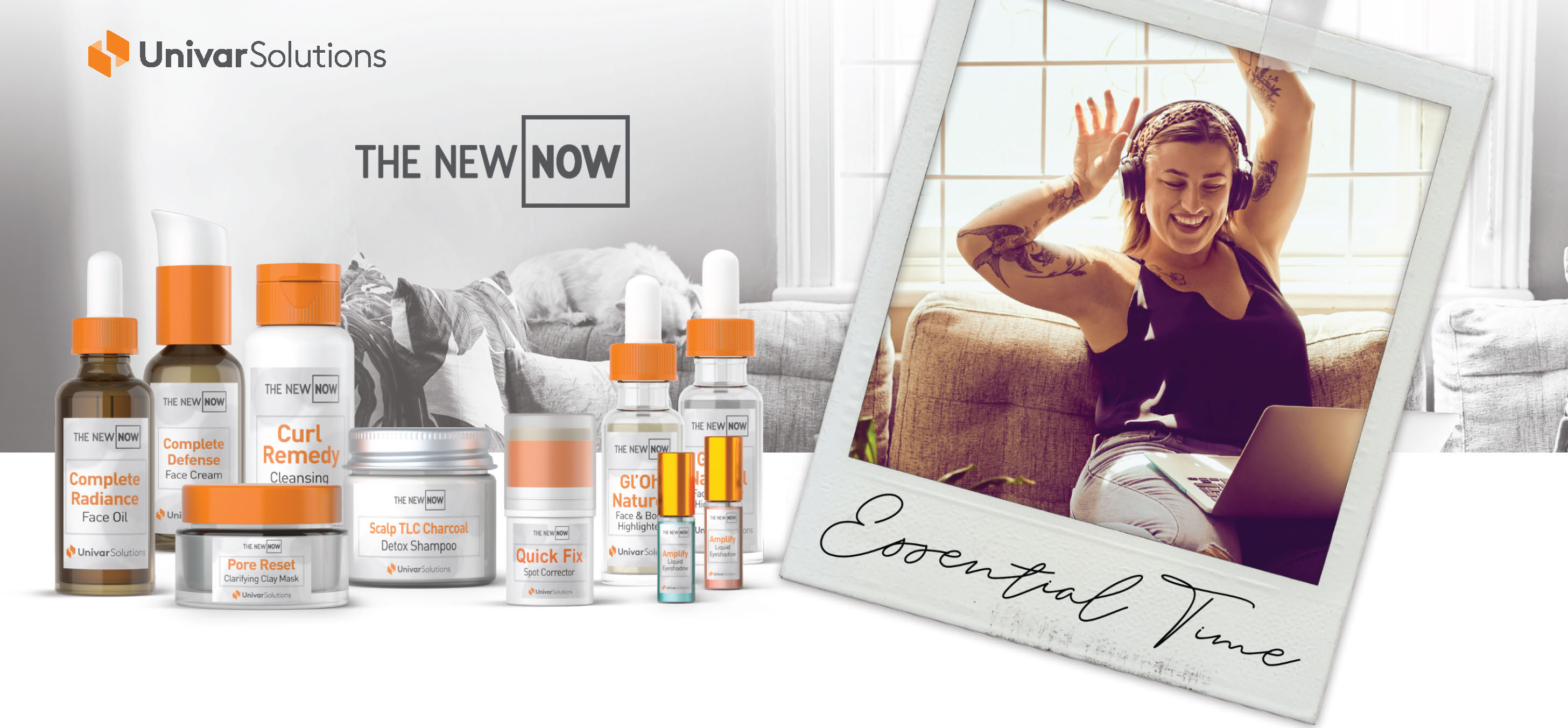 Welcome to The New Now. We're here for a little while, so we're going to make the most of it with products that help us feel good, and suit our current low maintenance lifestyles, while also helping us feel safe.
Join us for a 3-part webinar series as we explore The New Now, including the consumer behavioral trends, and the various roles beauty & personal care products can play for consumers. We'll also explore formulating challenges and considerations, and share eight new prototype formulations, designed specifically for life in The New Now. Register below!
Welcome to The New Now with Mintel
Available On-Demand
An overview of the pandemic-related Beauty & Personal Care consumer behavioural trends, as well as 8 new prototype formulations designed for life in The New Now.

Hear from:
Lynn Dornblaser, Director of Innovation, Mintel

Craig Queen & Allison Hunter, Application Development & Technical Services, Univar Solutions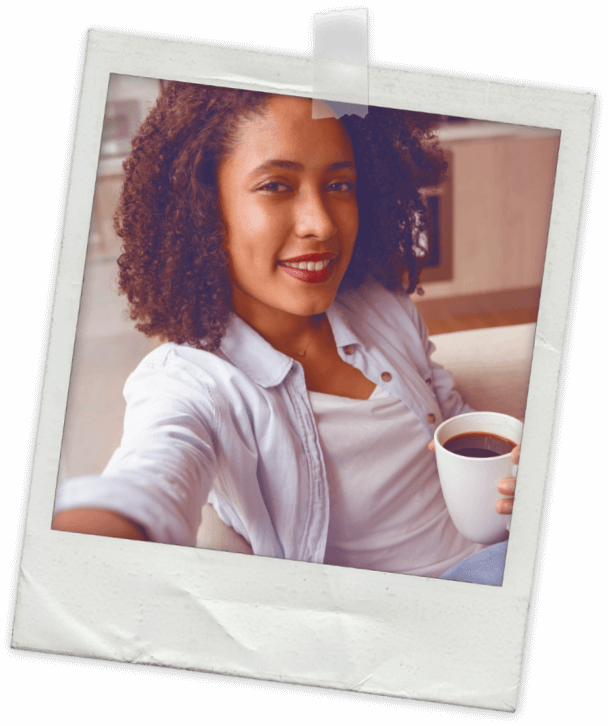 Formulators Corner:
Formulating for The New Now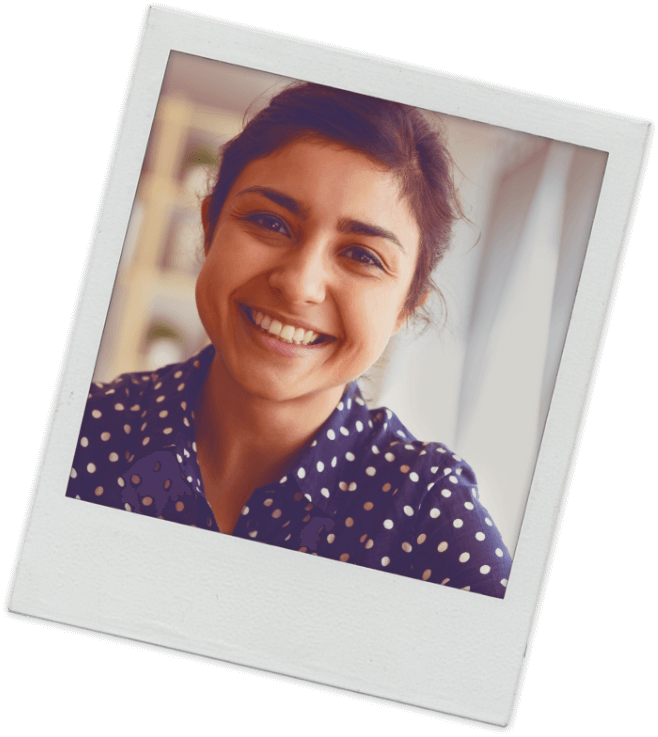 Smart Solutions:
A Texture Experience for The New Now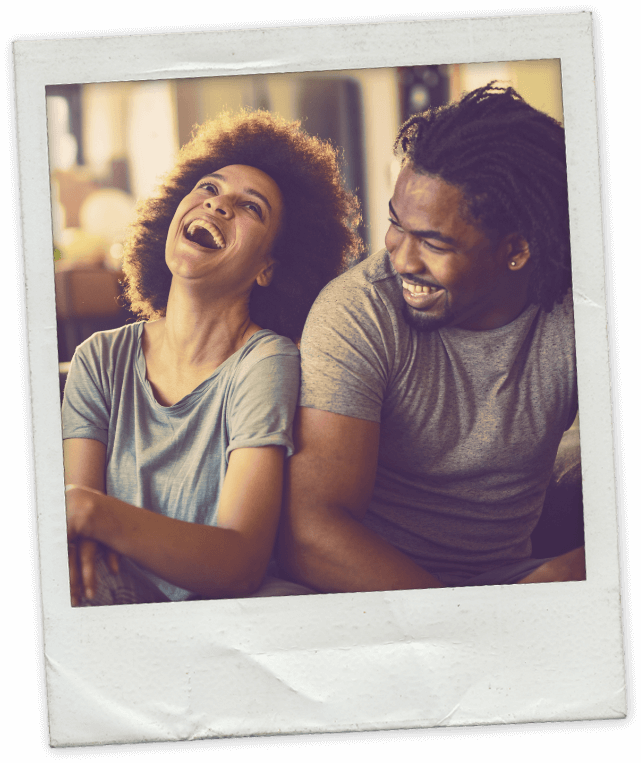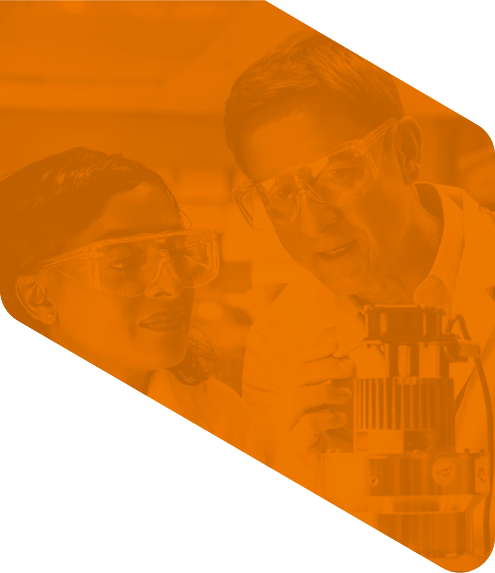 Have a question?
Please select one of the choices below as the reason for contacting us:

*
Ask a Question or Request a Quote
SDS Request