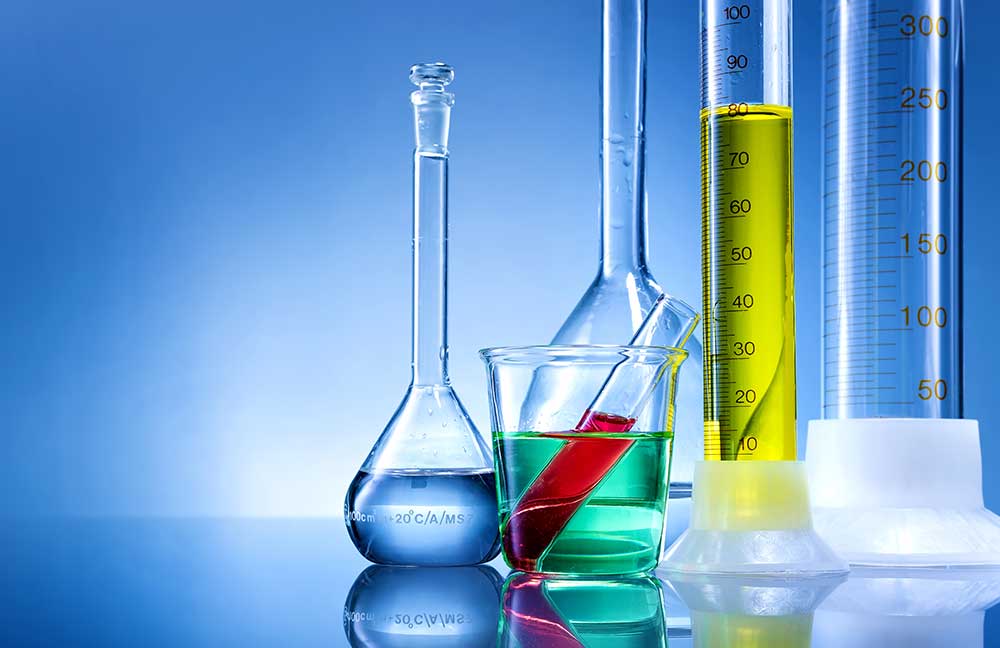 Offering a broad of portfolio of chelants for every application
Chelants, also known as chelates, serve an important purpose across a wide variety of applications. With purity, safety and efficiency to consider, it is imperative that you trust the quality of the chelants you use in your business, as well as rely on your chemical distributor for accurate, on-time service, customer support and supply chain expertise.
Univar Solutions offers our customers a broad portfolio of chelants from industry-leading manufacturers as well as expertise to support with formulation or supply challenges. With our dedication to quality and service excellence, we are here to serve as your chelants distributor delivering what you need, when and where you need it.
Contact Us
Featured Products
Biopure™ GLDA
Biopure™ GLDA is an ideal chelating agent that is powerful, readily biodegradable, and is highly stable over a wide pH range. This effective chelating agent exhibits high performing metal binding properties, high solubility properties and functions as a perfect low eco-tax alternative to market standard chelating agents such as EDTA, NTA, Phosphates and Phosphonates. Learn more.
Dow Versene NA
At Univar Solutions, we offer our customers access to ingredients from leading global suppliers, like VERSENE™ NA Edetate Disodium from Dow. This chelating agent is a highly effective stabilizer and preservative for pharmaceutical and food and beverage preparation challenges. Learn more.
Tetrasodium EDTA
The dry crystalline version of Tetrasodium EDTA is useful in formulation of dry products or in applications where the total water content of the final product must be kept to a minimum. This product performs over a wide variety of pH systems and is the product of choice for applications where product purity is especially important. Learn more.
Our full portfolio includes:
+ EDTA acid crystalline powder
+ Pentasodium salt of DTPA
+ Tetrasodium EDTA
+ Tetrasodium EDTA tetrahydrate
+ Trisodium nitrilotriacetate
+ Trisodium salt of HEDTA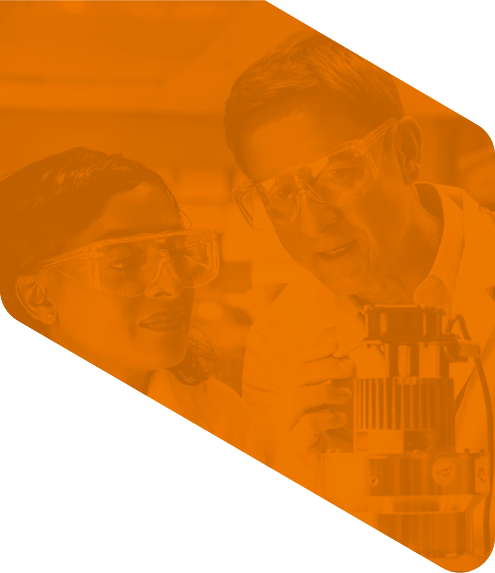 Have a question?
Please select one of the choices below as the reason for contacting us:

*
Ask a Question or Request a Quote
SDS Request