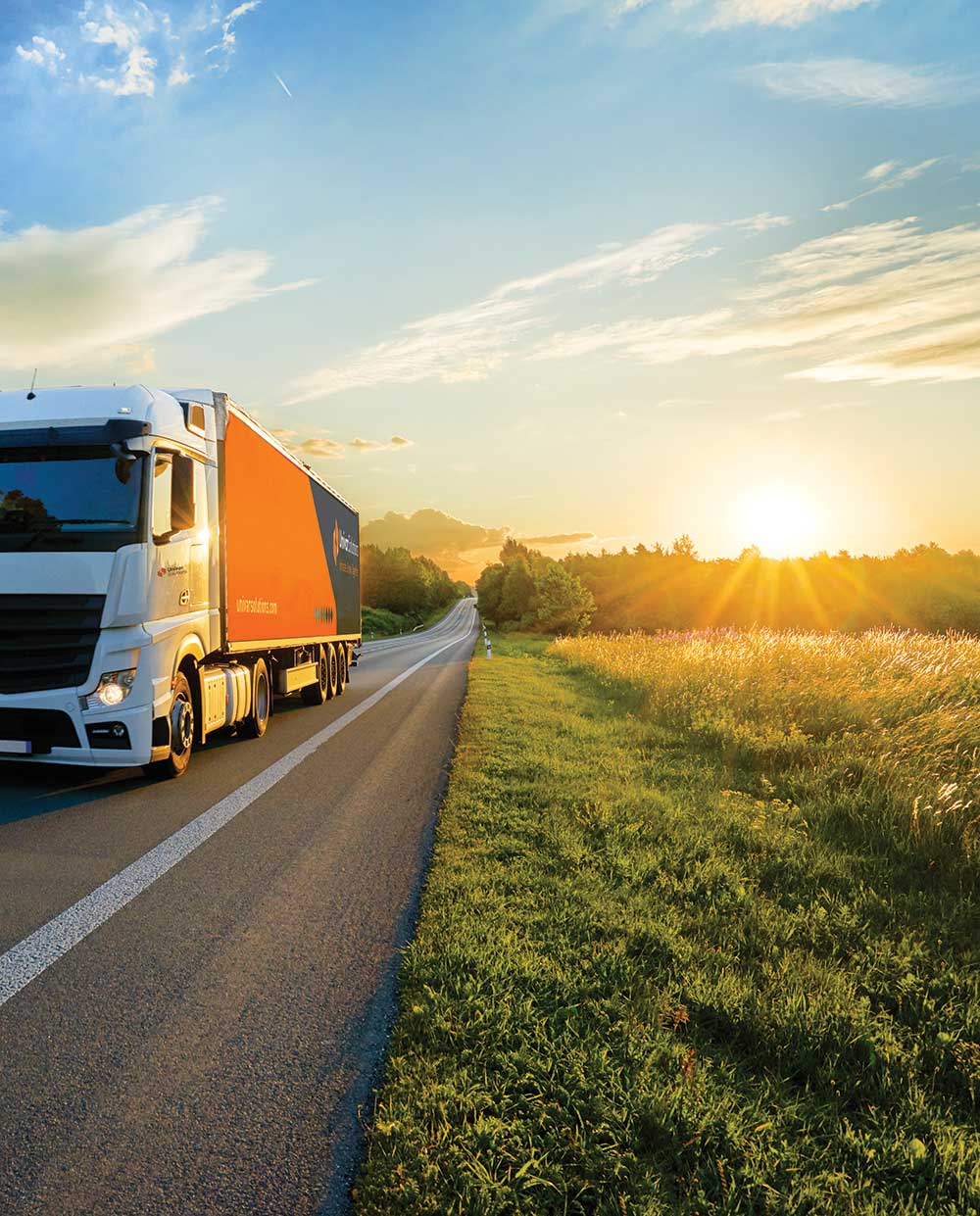 When it comes to your Essential Chemicals and Ingredients, you can count on our reliable and professional service.
There are chemicals and ingredients that are essential for most businesses used throughout the overall operations. Given our strategic relationships with major producers from around the world and the broad spectrum of industries we serve, Univar Solutions is sure to have these products on hand ready to deliver in the package size you need wherever your business is located.
We can even help you consolidate sourcing and streamline your supply chain by sourcing both your mass consumption and specialty chemicals and ingredients from one source. Our goal is to help you become more efficient, ease your procurement process and keep your business running optimally.
Contact Us
Featured Products:
Phosphoric Acid
Considering phosphorous is not a renewable resource, it's vitally important to align with a distributor who provides assured supply. Univar Solutions has strong supplier relationships and the distribution capabilities to ensure your phosphoric acid needs are met. With more than 120 locations throughout the USA, our private fleet of trucks and rail cars and our professional service at every touchpoint, we are here to serve you chemical and ingredient needs. Learn more.
Ammonium Bicarbonate
Ammonium bicarbonate is a food additive ingredient for baking cookies and biscuits. The production of ammonium bicarbonate begins with ammonia, water and carbon dioxide. As a highly effective backing agent, ammonium bicarbonate does not leave any flavor affecting residues. This additive ingredient is uniquely suited to the leavening of low finished product moisture baked goods such as cookies and crackers. Learn more.
Citric Acid
Citric acid occurs widely in plants and animals as a common intermediate metabolite of the Krebs (citric acid) cycle in virtually all organisms. It is the acid responsible for the characteristic tartness of citrus and many other fruits. Formerly citric acid was extracted from lemon juice, but today the citric acid is obtained by microbial fermentation of a carbohydrate such as glucose syrup using a selected strain of micro-organism. Learn more.
Our full portfolio includes:
+ Citrates
Magnesium citrate
Potassium citrate
Sodium citrate
+ Phosphates
Diammonium phosphate (DAP)
Dipotassium phosphate (DKP)
Disodium phosphate (DSP)
Monosodium phosphate (MSP)
Phosphoric acid
Phosphorous acid
Potassium tripolyphosphate (KTPP)
Sodium acid p yrophosphate (SAPP)
Sodium hexamataphopshate (SHMP)
Sodium tripolyphosphate (STPP)
Tetrapotassium pyrophosphate (TKPP)
Tetrasodium pyrophosphate (TSPP)
Trisodium phosphate (TSP)
+ Salts
Ammonium lactate
Calcium acetate
Calcium formate
Calcium lactate
Calcium propionate
Calcium stearate
Magnesium stearate
Potassium acetate
Potassium benzoate
Potassium sorbate
Sodium acetate
Sodium benzoate
Sodium chlorate
Sodium diacetate
Sodium erythorbate
Sodium formate
Sodium glucoheptonate
Sodium gluconate
Sodium lactate
Sodium methylate
Sodium propionate
Tartrates
Zinc stearate